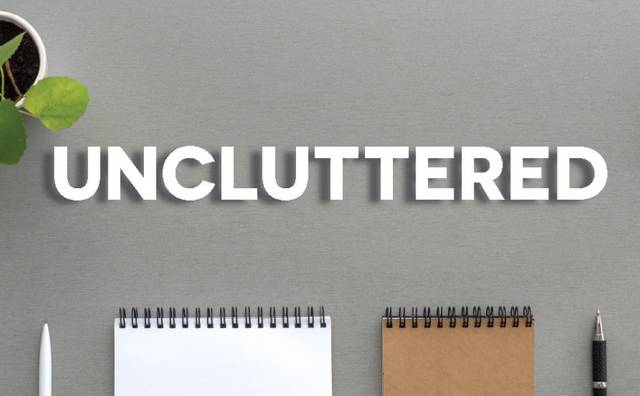 While I am passionate about foreign languages, I have decided to clean up my blog that was a bit cluttered with multiple translations of my posts.
A passion for languages
Some who have already met me already know, I am a fan of foreign languages. I started to learn 8 of them, although I have to admit I do not master them all. For some, I can just talk a little bit, but it allowed me to open doors while travelling abroad and make enriching encounters.
Although English is an international and widespread language, my experience in some countries has shown me that this is not always the case. When it happens, when you make the effort to say a few words, even some sentences, in the language of your interlocutor, it is often very appreciated.
Supporting non-English speaking communities
As you can see, I am a strong advocate of multiculturalism.It is in this perspective, taking into account people from non-English speaking communities who can not read and understand posts written in English, I decided to translate (or have translated) some posts that I publish regularly.

Among them, my daily statistics about the Steem blockchain. These statistics were published of course in English, but also in Chinese, Korean, Spanish and Portuguese which are the most used languages on the SteemBlockchain (after English of course)
Unfortunately, none of the Steem frontends can display a post that would be written in several languages. When I say several languages, I obviously exclude the case of bilingual posts which can be easily built on two columns, one for each language. I also exclude placing the different languages one after the other or inserting the paragraphs for each language.
That's why I published a different post for each language, which resulted in my blog being cluttered with all those posts. Some of my followers started to complain about their feed being "spammed" by all those posts. Others came to me stating they were not more able to find my less regular post like my last witness update or any update about projects I manage without scrolling pages.
Switch to multiples accounts
To lighten my blog a bit (as I have not found another solution), I decided to create new "language dedicated" accounts with which I will publish translations of my posts in languages other than English.
Up to now I created @arcange-cn, @arcange-de, @arcange-es, @arcange-fr, @arcange-kr, @arcange-pt and @arcange-ru (they are not all used yet but I plan to publish in all those languages and may add more). If you speak a language other than English, it's a good idea to follow them!
A a reminder/helper, I will also add links in my posts like this in my posts in English:


Looking for suggestion from website and Steem developers
The solution described above I started to use is not the most effective because it requires me to manage multiple accounts. It generates more work, it spread the information and it can lead to confusion for users (and maybe a bit of schizophrenia to me 😱)
It would probably be useful to have a reflection on how to implement a standard for the management of multi-lingual posts at the blockchain level which would be homogeneously interpreted the same way by all Steem clients.
Your ideas and suggestions are welcome. Feel free to leave a comment that may serve as a basis for future developments.
Thanks for reading.
---

footer created with steemitboard - click any award to see my board of honor
Support me and my work for the Steem community.