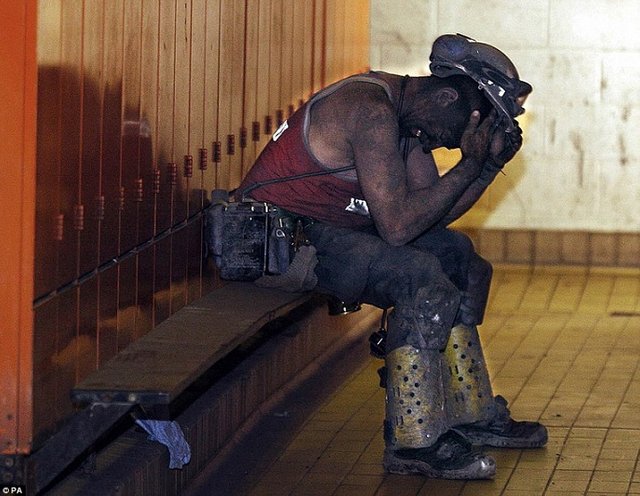 Is it still worth mining using your CPU?
Two months ago, I setup a mining node. I was a bit disappointed because I hadn't caught many pows in several days. Anyway, I was quite happy to grab a few and see my SP growing. I was more interested in acquiring technical knowledge on how Steem mining works than earning thousands bucks.
Then came the mining hack allowing supercomputing and gtx-1080 to take control of the mining queue.
For more information on how they did it, read this exhaustive and awesome post from @arhag
The dev team worked hard to fix it and few days later, came hardfork 13. The mining queue went back to diversity and I was able to re-enter it.
Even better, the new algorithm looked more efficient as with the same hashpower I started to find more pows than before.

Unfortunately, it didn't lasted long before gtx-1080 when back.
What was going on? A new hack, GPU mining?
On August 24th, I saw an interesting discussion on the steem.chat #mining channel

It looks like nobody (aka supercomputing aka gxt-1080-sc-nnnn) succeeded to code a miner using GPU. Give a look at the witness queue and you will see it's dominated by gtx and rabbit miners.
The mining score last month (as of 2016-08-30) clearly show that the 61.47% of the pow were produced by 8 miners (duplicate account merged) who trust the mining queue.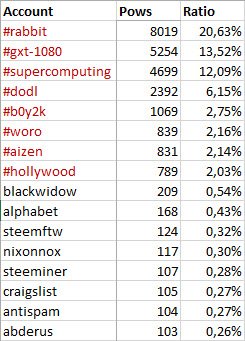 Red account name staring with a # means miner has several account starting with same name
Here a day by day graph of produced pows by those 8 top miners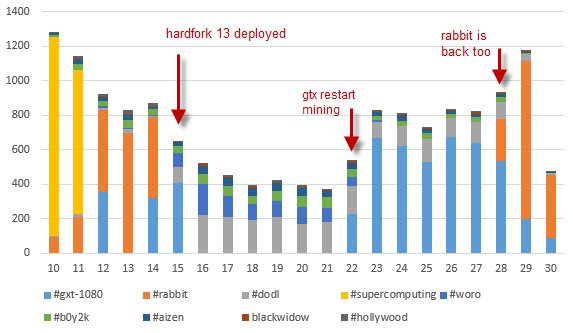 We can clearly see hackers were kept out of power mining after hard fork and new pow2.
Gtx-1080 is back with his miners one week after the hardfork.
Rabbit joins the race one week later and even outshines gtx-1080 power.
The only one able to continue to efficiently mine after hard fork deployment was dodl. I guess he hadn't used hack nor GPU mining but a huge hashpower. Anyway, he can't compete anymore with any of both previous one.
So … what's next …
Looking at stats, CPU-mining will be soon inefficient. Chances to get a spot in the mining queue will be near zero.
Looking at my block graph, you will see I didn't found pow anymore for 2 days were I used to get between 4 and 7 before.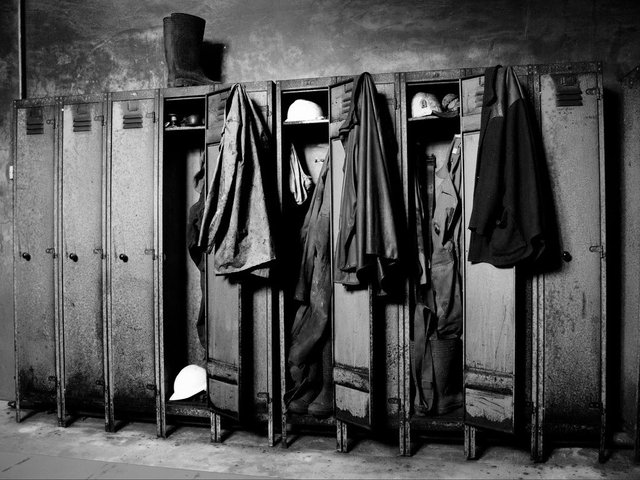 Therefore I think CPU mining is over as it's no more worth spending money for the required resources.
Give me your opinion.