I remember when 4-5 pm Eastern Time was deemed the best time to post for maximum eyes and potential votes, I don't think that rings true at all today!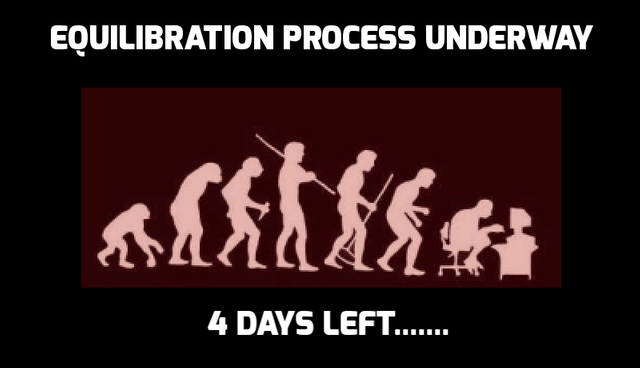 ---
Yep, all that engagement, supportive comments, votes, and kind wallet sends to worthy causes have taken their toll, particularly on our most engaged Steemians. Prior to around an hour ago, most accounts were in 'mana' debt to the quadrillions, but it seems like we have now been forgiven for our engagement sins, and our mana is starting to recover.
You can check your status on steemd (https://steemd.com/@abh12345), and on steemworld (https://steemworld.org/@abh12345) - The totals vary by a few hundred billion, but hey, who cares when we are talking quadrillions!
During the previous day, Steem has felt like a 'please wait, loading' screen on a favorite computer game. 'Initializing map', 'Equalizing resources', 'Building player attributes'. The main bosses loaded quicker, and likely found the best places for a strong foothold. Everyone else had to sit and wait, not knowing when or where they will appear, but hoping they'll become active close to a friendly giant, wishing to help out, and not next to an unfriendly giant, wishing to test how much mana it would cost to stomp them out 😨
Right now though, I'm seeing new posts appear from smaller accounts of dolphin-sized status, and so I thought I'd chance my arm with a quickie, if you know what I mean 😜
The first notification was a quick check of Steemworld after buying my first 2 pairs of jeans in about 3 years - see, I did use the downtime wisely, depending on how the jeans look when i start wearing them. I'm a size 33 waist, with long skinny legs. The choice is to either breath in all the time and for 32's, or buy 34's, drink beer and wear a belt. I'll let you decide which size I went for.
Anyway, I saw a votes going out, but also noticed: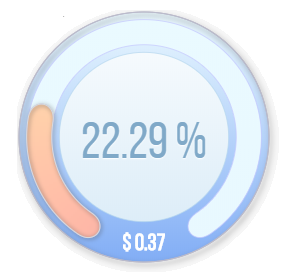 Which for accounts who generally tend to their VP ( @tarazkp and @bue under the bus 😜 ), this is not a pretty sight at all. It's explained here in case you missed it: https://steemit.com/steem/@steemitblog/update-on-unexpected-voting-power-behavior
For the next 3 days and 21 hours, I'll likely be taking a break on voting to allow my VP to get into the 90%'s again. This will be better for you guys I'm sure. Hopefully @krnel will still be on holiday, and i'll get to use the additional 5000 SP he loaned me while he was away. Thanks @krnel - nice timing on the break!
A 'thank you' to everyone sending me messages on discord and keeping me entertained over the last 24 hours - particularly with the theories on who's been trying to take advantage of the reward pool while 99% of us were unable to post and vote. A quick look around the usual suspects makes me want to type 'no-one', but some of you know that's not the case.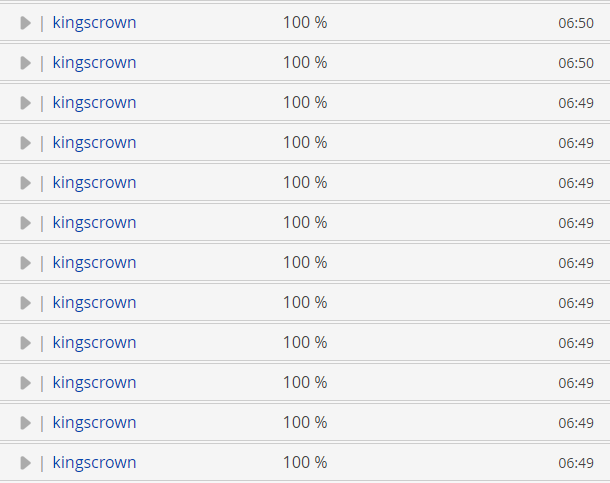 Votes fit for a king, by a king, go on son!
Anyway, each to their own.
---
Also, did you see @dtube have reduced beneficiaries to 10%? That's pretty cool, especially when you don't vote your own content. Previously I was losing 25% and up to 25% on rewards via a @dtube post, although it was more like 42-43% generally. That's still a reasonable hit though, and so a reduction to around 27-28% is welcome here. Nice one.
Right, time to test if 14,078,302,664,229 mana is enough to submit a post, here goes!
Cheers, and welcome back!
Asher
EDIT: One more thing....

Bring it on @fulltimegeek witness!