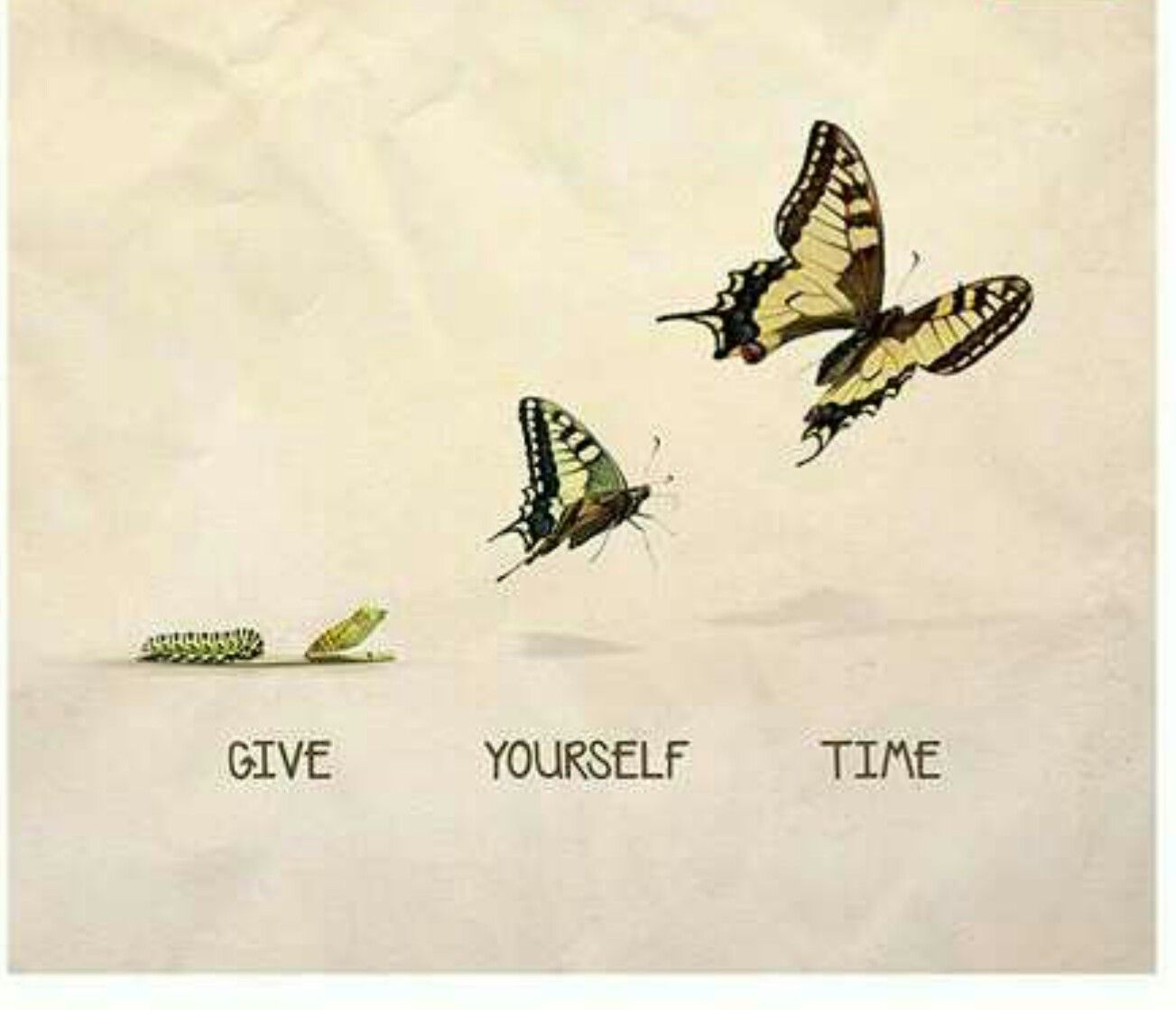 In the walk of life, dn't worry of people moving ahead of you, take your own time but once you are ready to run, make sure you are the best of all.
It's weird that even when people are making positive movemoents, people still want to shit on their parade; as long as you are happy and proud of yourself, forget what everyone else says. If worry is a total waste of time. It doesn't change anything. All it does is steal your joy and keep you very busy doing nothing.
When people say they can't see anything good in you, hug them and say "life is difficult for the blind".
I never knew happiness until I realized that life is not a competition. Some will go ahead of me; others will come after me, I will overtake some, and where am supposed to be. After all, "only my shadow was created to walk next to me for all the days of my life".
So have a nice time always........@cisse56