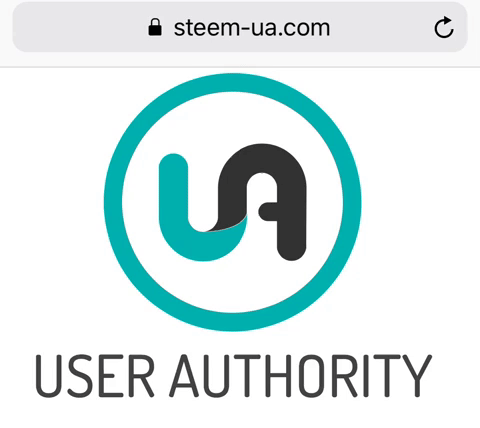 So now that User Authority is here, let's share our posts that the @steem-ua account has upvoted. I don't know about you but the posts that the UA algorithm recognized of mine were actually my best posts. I think it missed one but still I like what it picked so far.
So add your posts that @steem-ua upvoted and let's take a look at them to find new reading material and see what organic social engagement looks like as detected by the UA algorithm.
Post your links in the comment section below.
Here are three of my best posts that were upvoted by the @steem-ua account:
Dead Followers Tool is Dead, What's Another Easy Tool?
https://steemit.com/steem-ua/@stellabelle/dead-followers-tool-is-dead-so-what-easy-tool-is-available-to-find-inactive-accountsb8acg3xr
Crypto in 2017 VS. Crypto in 2018
https://steemit.com/cryptocrash/@stellabelle/crypto-in-2017-vs-in-2018ml7ob7xg
A List of Steemit Competitors
https://steemit.com/socialmedia/@stellabelle/a-list-of-steemit-competitorsts8t7ted
Notice how Steem-ua didn't upvote my recent spate of shitposts? That's a good thing!
Ok put your Steem-ua upvoted posts below!
Posted using Partiko iOS