I've been noticing some people doing some unfollows left and right lately. It's not that I think someone is obligated to keep a follow commitment or anything of the sort, as I know there is no such thing. However, this is one of those
symptoms
of scarcity mindset, and that is the only way I can think of it.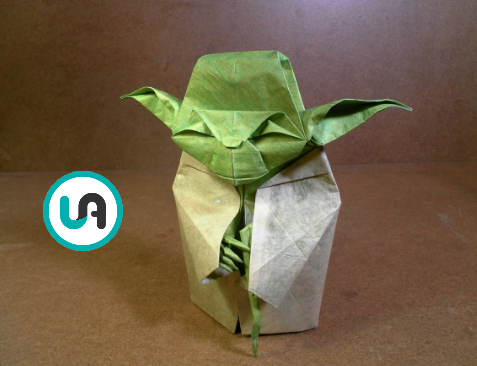 Thought Experiment - Fictitious Story to Illustrate my point later
So I started this business with a friend, it was going well, and then, all of the sudden, it went to crap. I still don't know what happened. Let me see if I can explain it to you, and you can tell me your opinion.
We both love cooking right? so we decided we would do a small catering company. Nothing big, nothing out of this world. But, since my thing is pastries, and his thing is main dishes, we thought we could complement each other perfectly and we did. There we were, building our customer list week after week. It took a long time for me for us to build the company to something that actually was profitable, that was making us some money.
I finally moved to a new house, finally, after a lot of sacrifice I saved enough for a downpayment. This house is great, but anyways. My friend came over for the house warming little party we did, everything was going well, and then he looks at the tree in my backyard. He says to me, man, that's a avocado tree, look at all those avos, that's amazing. I turn up, look at the tree and sure enough, it was packed, it must have had hundreds of them.
Now out the blue my friend asks me if he can take some home, that he wanted to make a meal for his wife and he could use some. So, I told him, sure no problem, that I would put it in the books on monday, account for them. Like I had turned into a monster, he looked at me, all angry, and said he didn't want them anymore.
Two weeks later, he tells me he is leaving the company and he wants me to buy him out. I don't know what happened, I'm so confused.
After that mental tooling
I think you would be able to see where I'm going with this strange write up. In my opinion those who are calculating their ua-scores like that, thinking of how to squeeze a few more pennies from
@steem-ua
are being extremely silly, and possibly hurting their social networks in ways they can't fathom.
I even had a direct message were someone "warned" me he was going to unfollow me, to not take it personal, he is just doing so to improve his score. What am I to think? - Oh wow, this person values me a lot? Of course not, not at all. My mind goes to, look at this, he thought it was worth it for a few pennies. Good to know, good to know indeed.
STOP
Don't be myopic, don't be ridiculous. This is supposed to be about us creating a strong community, finding the value on each other, not trying to figure out how to beat the BOSS at the last level. And honestly, if that is where you mind is at right now, I'll be mean for a second and say this....
Yeah, this is probably not for you...