I am a convinced supporter of the idea behind @steem-ua, but I was critical about certain aspects of the implementation, especially their algorithmical curation. Nevertheless I tried it to get a better impression if this is just another bidbot or an honest initiative to help minnows that make good content.
While I am certainly a minnow, I would not claim that I make the best content. However, I always put in some work and certainly am not a spammer or shitposter. I did not have too high expectations for the @steem-ua upvote. My UA score is a lousy 2.642 and while that does not determines the upvote alone, it still means that most of my readers will also not have a that high UA either.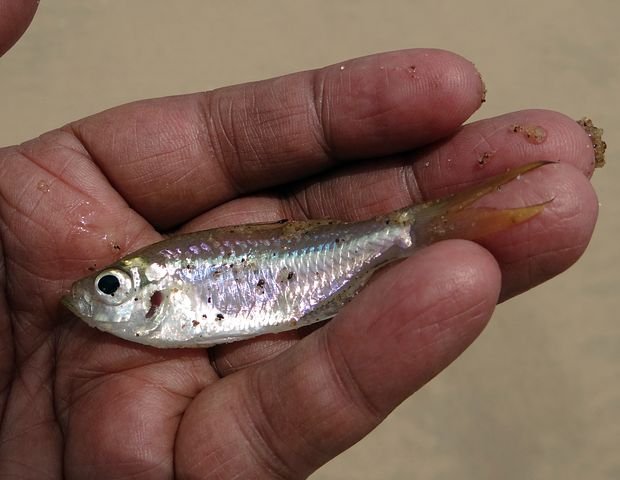 source
I delegated 25sp. If I would be the most ruthless self-voter (I am not!) in one week that would equate to a 1750sp upvote. On top of that there are the curation rewards that for simplicity i will put at 25% giving me a total value of 2187.5sp. It should be mentioned that by doing this I would not have created any value for the steem ecosystem at all.
Instead I delegate the 25sp to @steem-ua to get one weekly upvote. I got the upvote on one of my better posts, with lots of comments (not sure how exactly the algorithm will decide but the selection seems fine to me.) And this upvote was worth 3867.5sp, almost twice of what the most aggressive self-voting or delegations to bidbots would have been.
And this as a minnow with not that great connections. Of course this will likely go down since @steem-ua is still new and a lot of the people that have delegated are bigger players. Most minnows were probably very cautions because they did not trust to get any valuable upvotes on their posts, but they will come given these possible rewards.

In summary I think that this delegation service is great because it rewards the right people. If you just post spam, you will not get a good upvote. If you post some good content, delegating will reward you, even as a small minnow. This project works as long as the bigger fish continue to delegate to @steem-ua, to make sure that their sp will end up supporting real people putting in some effort.
My current recommendation to all minnows is to think about how many quality posts you make in a week. Then if possible delegate that much sp to @steem-ua and benefit from the service. I will probably go to 50sp delegation supporting 2 posts a week which feels about right for my posting patterns.