I just checked Coinmarketcap and saw that STEEM is 7.25% up while all other coins lost value.
Wonderful! The marketcap is almost 48 million which is also good news!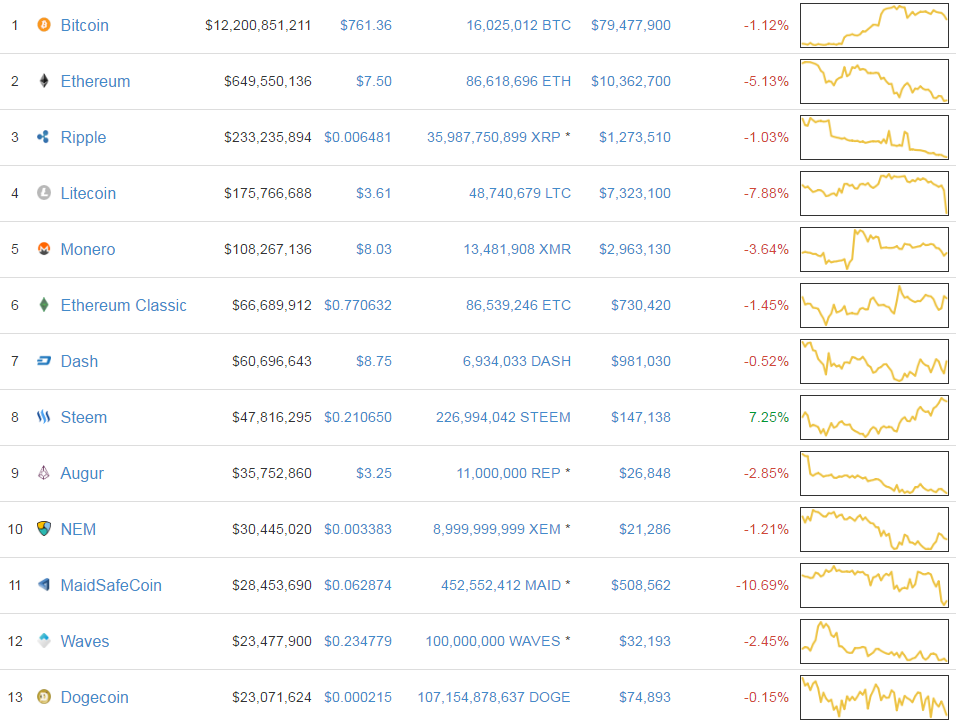 Steem on and thanks for your visit,
''Very tiny this post!''
''That's what people like the most''
''Are you serious?''
''No''
''lol bro!''
"LOL!"
*cheers big ears!*
*same goes, big nose!*
Both:
''muhahahah!"