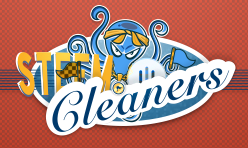 logo by @cass
---
An interesting conundrum
In a recent article by @steemcleaners titled "Why Cite Sources" a discussion that was started by @thecryptofiend received a response from @letc that we wanted to explore further after a dispute between @jwaser and @mweich was brought to our attention in The Weekly Bee - 29 August 2016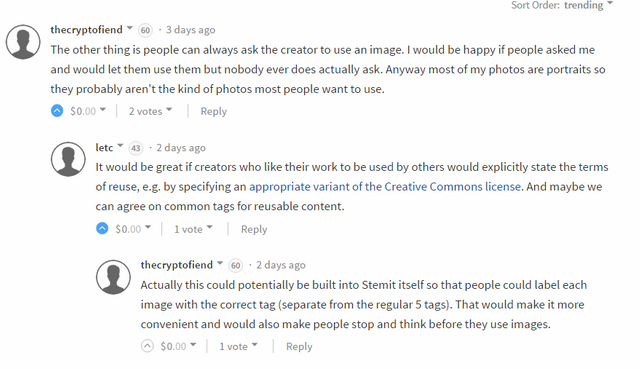 screenshot from "Why Cite Sources"
The dispute
@jwaser likes to do a weekly roundup of bee related posts they find interesting on steemit.com. The Weekly Bee - 29 August 2016 originally included an article by @mweich titled Wait, is that a BLUE BEE! Steemit Colours!
The dispute started when @mweich noticed his inclusion in this week's The Weekly Bee and made a comment. He did not appreciate having part of his work "copied and pasted" without being asked first. @jwaser responded and promptly removed the portion of the post in question.
Perhaps @jwaser was within his "fair use" rights to reproduce a small, credited segment, and indeed @mweich was within his rights to express his disapproval. Maybe it's not a simple question of legality, but one of courtesy and professionalism.
The question
How do authors like @jwaser know which contributors would not appreciate being included in their curation posts?
With no direct way to contact authors, ​it isn't easy to ask for permission unless both users happen to use steemit.chat. Leaving a message on a contributors post could be viewed as "comment spam" or "hijacking".
The current method of sending SBD as a messaging system is inefficient and sometimes frowned upon by the community.
So what is the solution?
Solutions we would like to see the community adopt:
Contributors declare their content is under copyright at the bottom of their post if they do not wish to have it shared, or to be contacted for permission to share.
Contributors wishing to share their content stipulate at the bottom of their post which Creative Commons license they'd like to see applied to their content.
Creators respecting the wishes of other Creators.
Creators respecting the copyright licenses of other websites.
Some thoughts from our group, @letc, and others at steemitabuse-classic and on how steemit developers could improve steemit.com:
"Resteemit" as a way to share another post on your own blog/feed.
Built in option to select whether or not a contributor would like their content shared and how.
Specific tags to show contributors would like their content shared seperate from the current tags.
How do you feel about it? What solutions would you like to see? Please feel free to have a civil discussion on the topic. We'd like to get the opinion of the community.