Meeting Minutes: 07 October 2019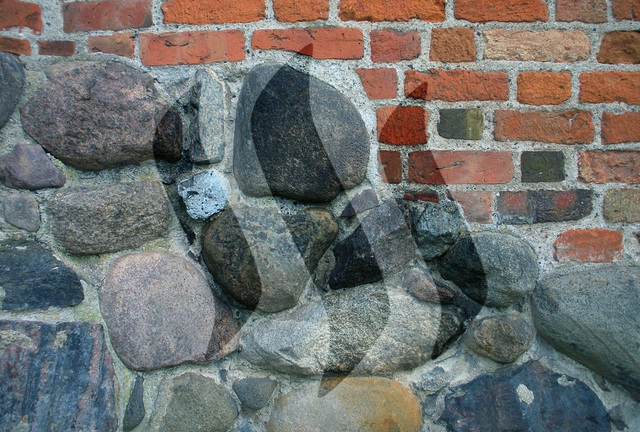 Meeting Minutes
06 October 2019 — 1pm EDT
Call to order and general welcome.
Present: @guiltyparties, @shadowspub, @aggroed, @eonwarped
Regrets: @alexvan, @upheaver, @bluefinstudios
Marketing Committee: A post has been drafted inviting people to attend a public meeting in The Ramble to gather input of ideas on the marketing.

Development & Investor Relations Committee: No response to the post for volunteers yet.

Elections: A post is being drafted. We'll discuss at next meeting.

Bank Account: We're going to endeavour to have a functioning bank account open by the time the next board is ready to take over.

Director's Insurance: @guiltyparties suggested we look into how to get this into place for an online entity.
Adjourn. The next board meeting will take place on 14 October 2019 at 1 PM EDT