Inktober Day 10 : Flowing
A Flowing dress dancing in the wind...
Hello everyone~ everyone feeling good? Doing well? How's life?
For this prompt at first I wanted to do a full on flowing hair...Disney's Tangled style cause that sounds so relaxing. Then I found a few people doing well just that.
so I did the next best thing... a Flowing dress... so to get inspired I went to pinterest and look at few of the pins there...and got distracted for a few hoursss.... But I did get inspired. I wanted to touch on a more asian style of clothing cause asians clothes in general are way more flowy and the western ones.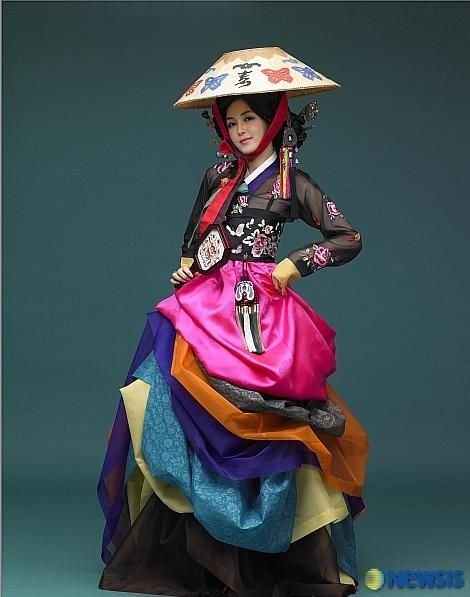 Just look at that korean Hanbok. The model doesn't have to do much and she looks effortless flowy.
Please feel free to check my other artworks in my profile!!!
NanaWawa Out!!
p.s : yeah....I skipped a few days of inktober ( which I will do it in the near future!!! ) cause I just got back from attending a voice acting workshop. And OHMYGAWD was the workshop fun!!! (Tiring but fun)