Ummm.... Hi.....
It's been months since I've been posting in here.....
Still not feeling like being active here though.
Anyway, here's my comic for the New Year (I know, kinda late...)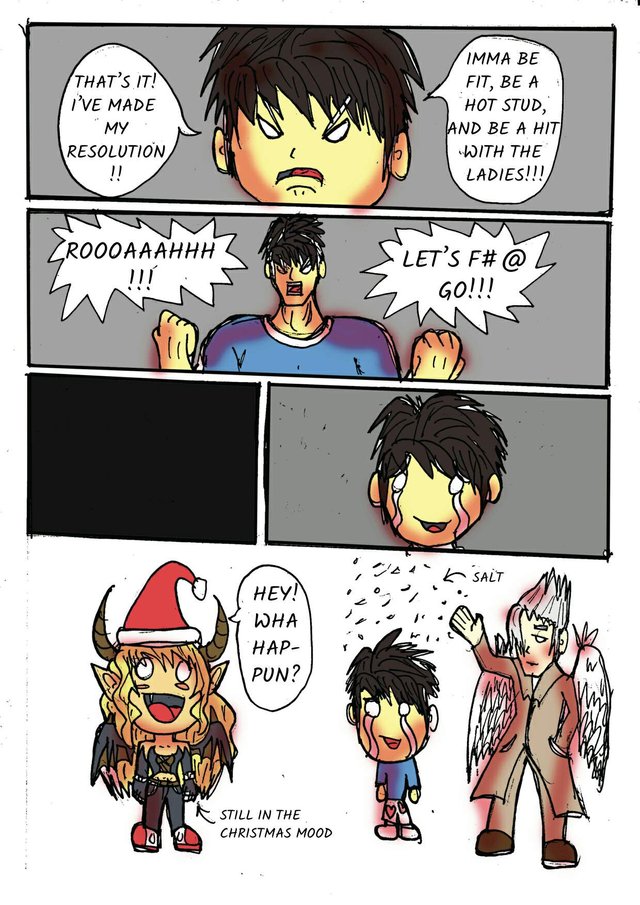 I know. It's typical. But hey, even my demoness needs some shenanigans.
Anyways, steps!
Penciling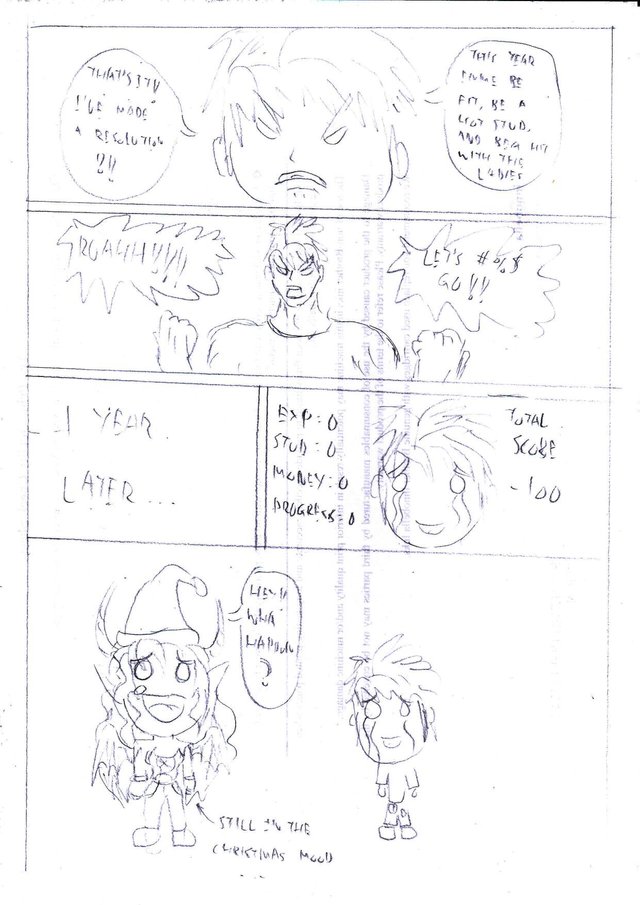 Inking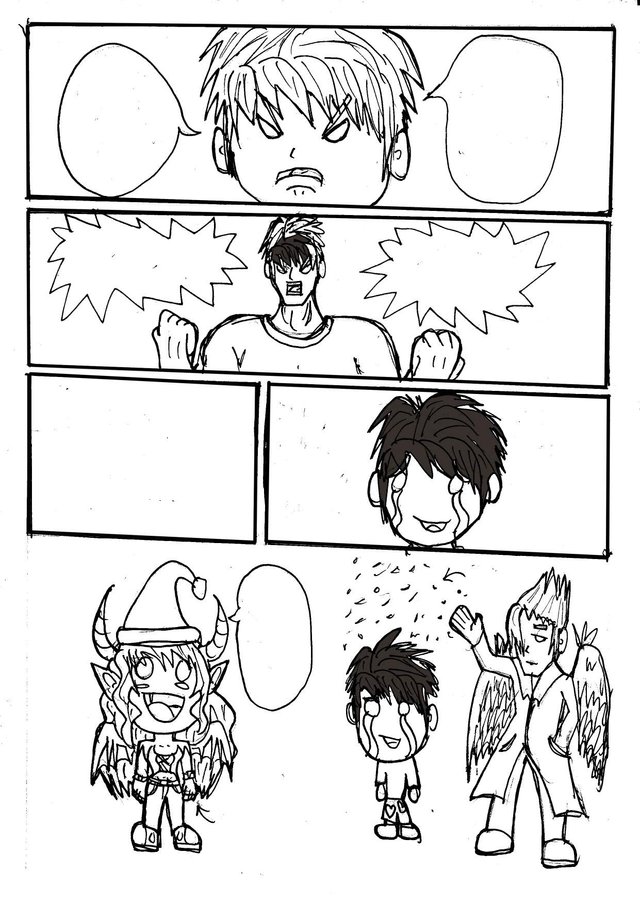 Basic color.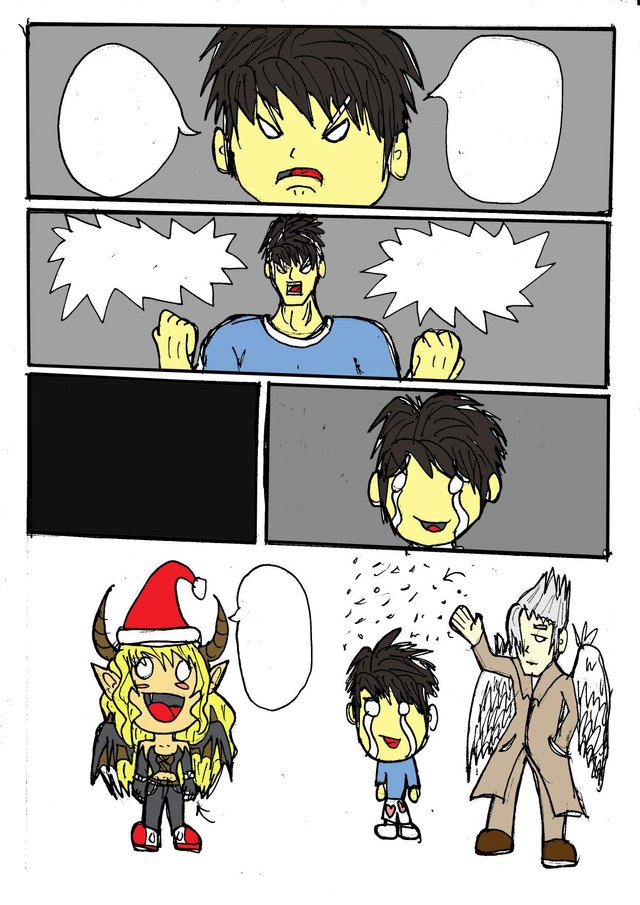 Minor touch up.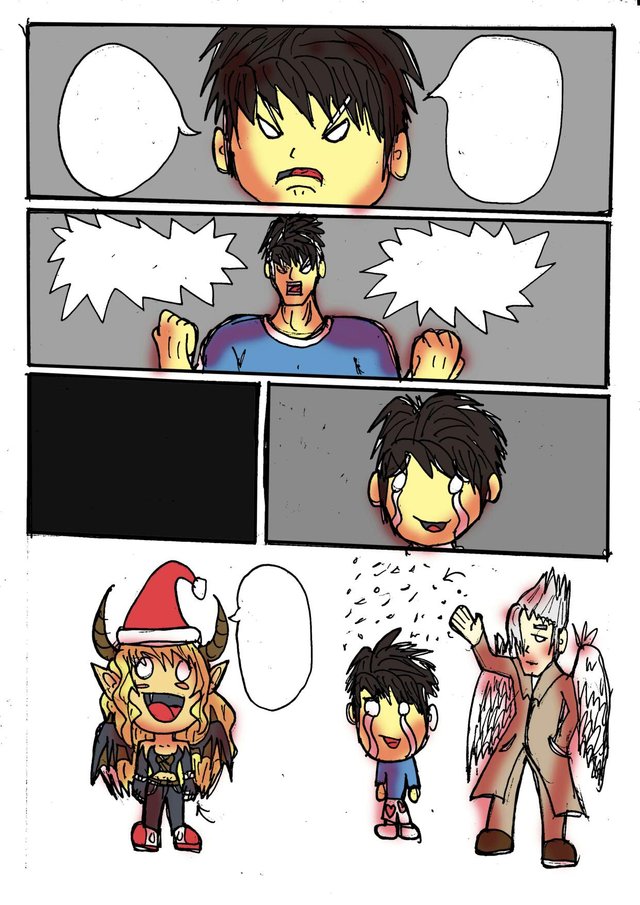 ...what? My new year resolution? Just be myself really. Don't wanna overdo myself...
Anyways, hope you guys have a great New Year. I really can't do much with my limited internet connection lol.


Posted using Partiko Android