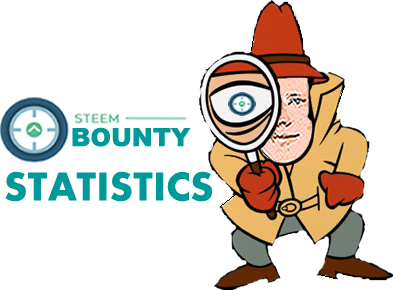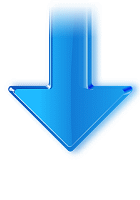 Before starting the report, I want to thank all those who participated in the dynamics that Steem-Bounty brought them during the 2018 World Cup Russia, I hope you enjoyed it and have won part of the reward offered, very soon we will bring you another surprise.
It is also important to mention that recently the version of the server has been updated to 19.10 and we hope to activate the new features soon.

All the information shown in this report is based on the transactional data of the @ steem-bounty account corresponding from 6/9/2018 until 7/24/2018. The objective is to provide clear vision of the environment of steem-bounty, demonstrating how to use the reward system grows more and more.
We start with the following graph and can clearly see how the number of posts (posts + comments) in the last 30 days is increasing approximately 100%, with respect to last week's report increase in 736 new posts, as well as the amount of followers with more than 841 new members registered in this last week, concluding that the account has an activity in the blockchain acceptable.

The power of the steem is now at 973.55 SP, gaining the surprising power of 357.47 SP this last month, it hurts the current value of steem in the blockchain that gives a vote value of 0.08 $ at 100%. Another fact that we will begin to have and not less important is the reputation of the account that today stands at 65,013. with a gain of 2,068 in this last month with respect to the last report, the support of all of you during 2018 World Cup had its effect here.

With great satisfaction we can say that the last improvements implemented have been successful, aproximetly 250 rewards have been paid with the new system, an average value of 373.062 STEEM and 677.858 SBD. There are also 21 active rewards with a value of 25.635 STEEM and 23.4108 SBD. For this, we invite you to follow the account
@steem-bounty
and be attentive to the "Bounty Hunter Report" , while the design of the web-ui is finished.

This has been my analysis, I hope it has been to your liking. You should tell them to watch the steem-bounty channels because in the coming weeks the fulfillment of another great objective of the project will come.

If you think a post of mine was not fairly rewarded, you can send me a coffee.

You can do this: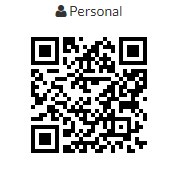 ( bitcoin:3H5DPXJob5UC5jjpFuupNwvz7LJbj7DWH8 )


Support our witness
Thank you very much for your attention and we hope you will vote for us as witness!

In order to do so you can go to: https://steemit.com/~witnesses

And enter the "steem-bounty" account into the text field and click vote.

Or use steem-connect to vote directly for us as Steem witness!