I got some work done on my current DIY remodeling project. The electrical work and plumbing are roughed in and the subfloor is ready. I hung the drywall and taped the seams.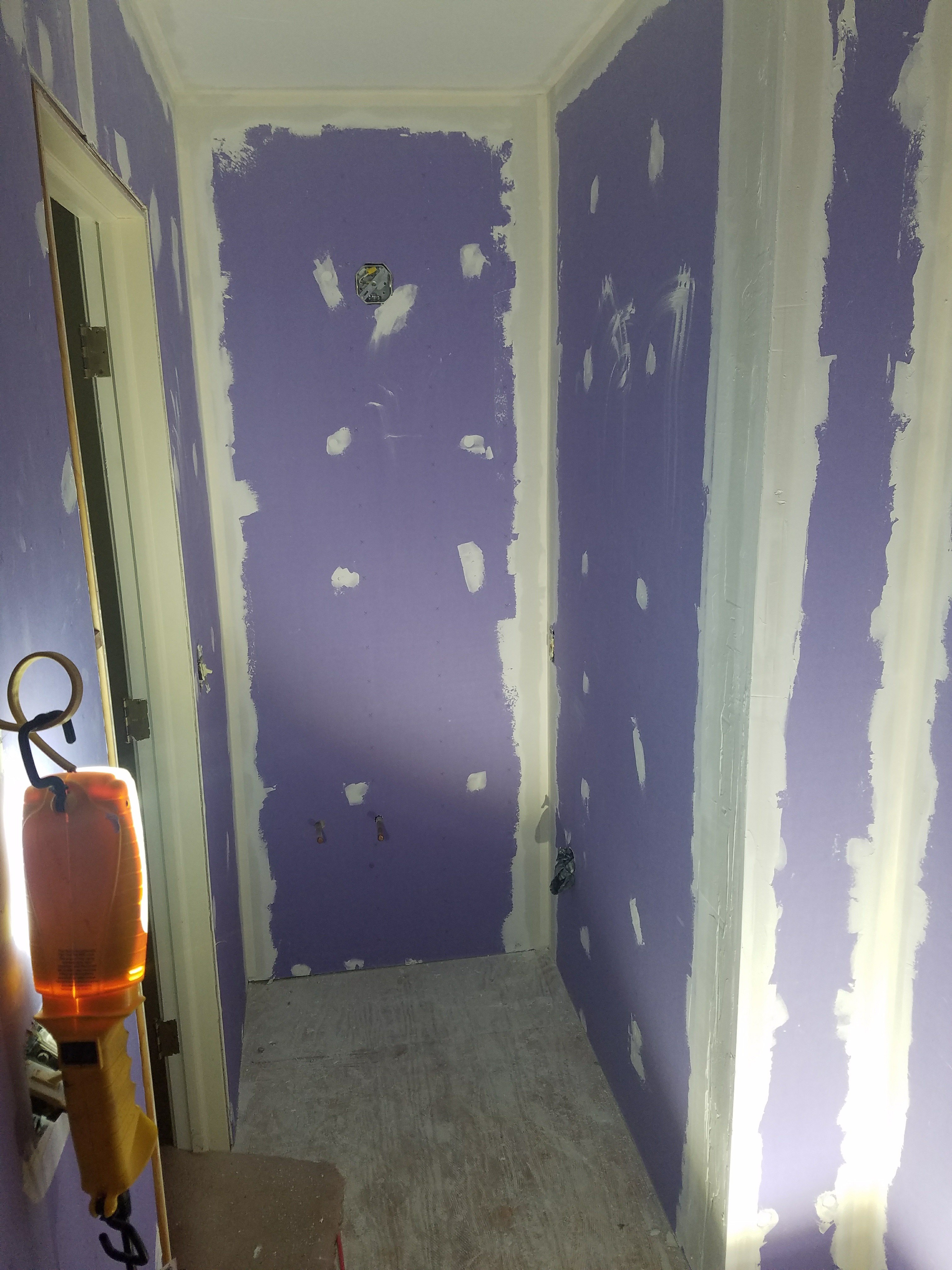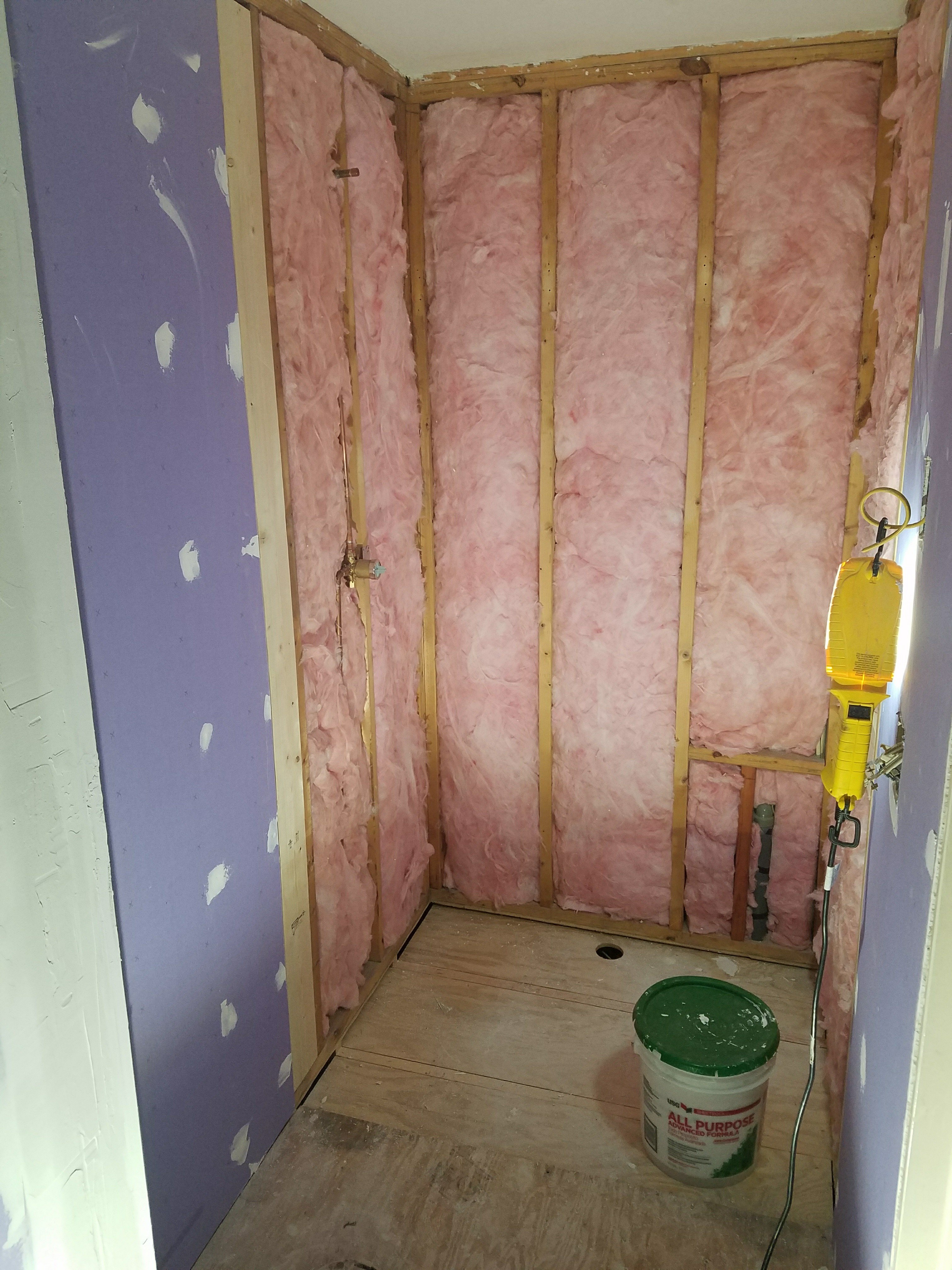 This is the stage of the project that always seema to go slower than I thought it would. As soon as you start working on parts that show you need to be a lot more careful.
The tape seams need another coat of mud, then it is time to put on a ceiling texture. The original ceiling was "stumped," by smearing it with thinned mud, pressing a flat board against it, and pulling down to make little points sticking down.
The texture gets messed up easily and is hard to repair, so I scraped in mostly off and covered it with a coat of mud. When I retexture the ceiling it will have a lower profile and will be easier to paint.
Cheers, Professor Bromide