The LeftHouse SteemMonster 3 Card Giveaway Game

Welcome to the very first **LeftHouse SteemMonster Card Giveaway Game!!! **And since this is the first one, We thought it would be best to not give just 1 card from the Splinterlands away, but 3 to kick it off right!!!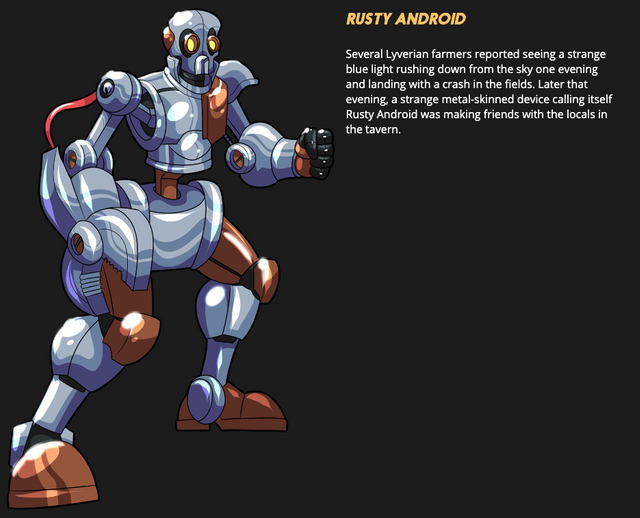 We can't tell which 3 cards we will be giving away, but we will give you a hint. 1 of them is the RUSTY ANDROID!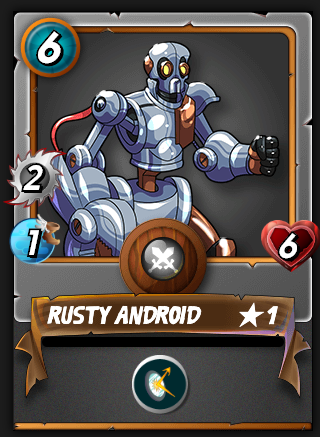 When I first played with this card, I didn't think much of it. I didn't give it a chance.but after I beefed the old Android up a bit I started to feel it's power and gifted ways!
Perhaps we will drop more clues as we get closer to the day of the give away!
HERE ARE THE SIMPLE RULES!
Comment below answering this question:
What is your favorite movie?
You do not have to upvote or resteem but you can!
Leave your Splinterland name in your comment
The winner will receive the 3 cards on Friday the 18th
Only leave 1 comment and bots will be ignored.
Great luck and enjoy the Splinterlands!!!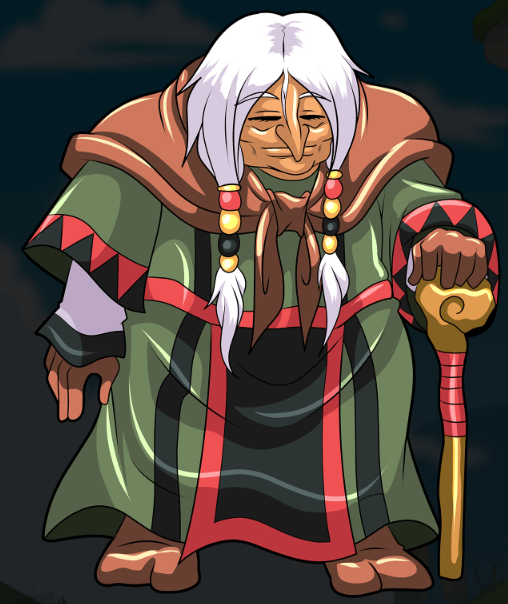 I don't just play Splinterlands all day! I also make films and music for a living. Check my poop out!
JOIN US & SUBSCRIBE TO OUR LEFTHOUSE YOUTUBE PAGES
LeftHouse Films
LeftHouse Recordings
LeftHouse Crypto
WATCH LEFTHOUSE FILMS ON BREAKER
ON HOLIDAY
On Holiday trailer
https://www.youtube.com/watch?time_continue=19&v=aYzC5saLFWo
WINDOW LICKER
Window Licker trailer