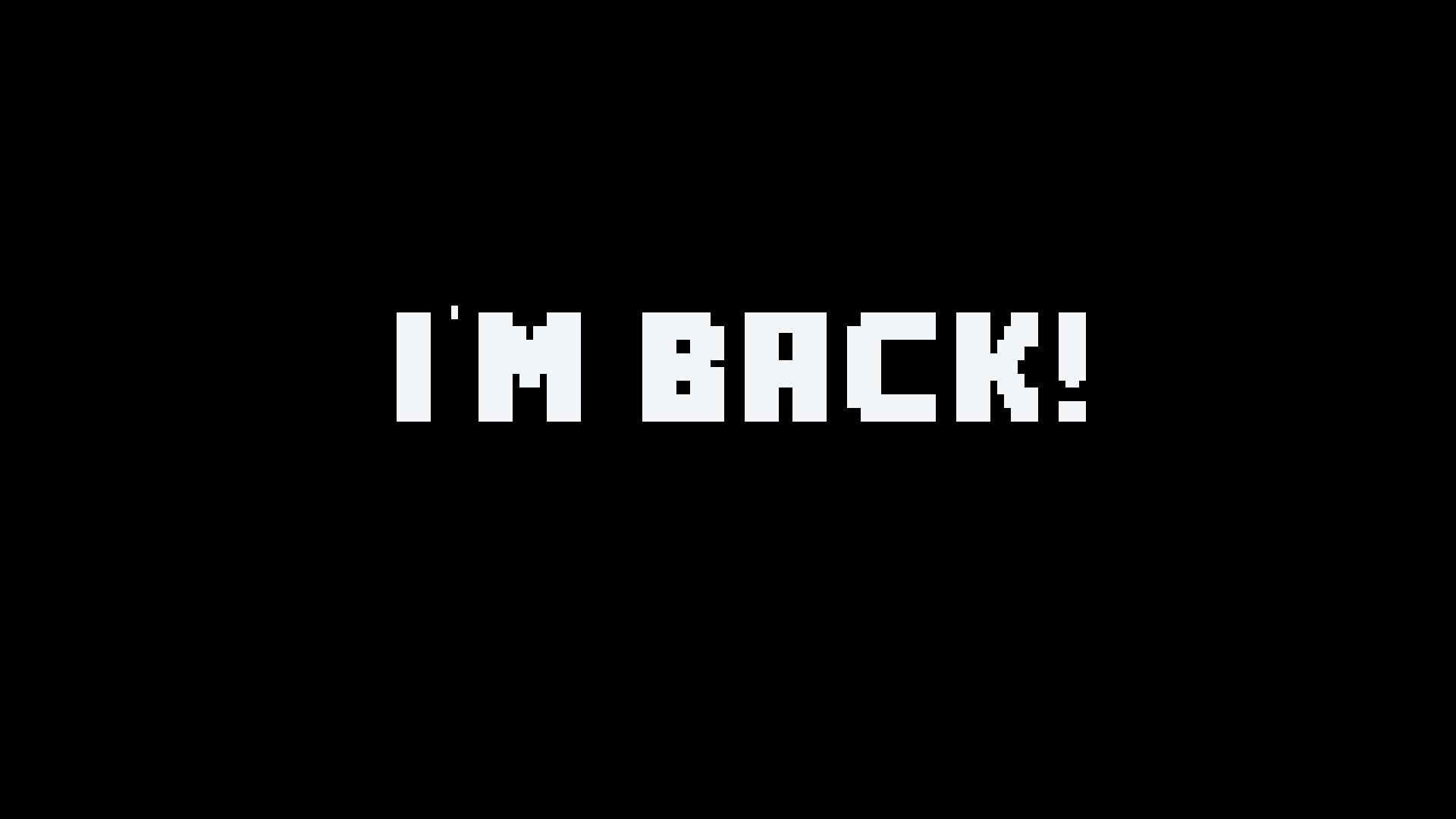 Hello Steemians :))
How do I find a post which one is abuse ..?
It's like looking for a needle in the haystack to find out which rule violation is among thousands or even tens of thousands of articles in Steemit..
There are some methods I have developed myself to find these abuses, but today I will share with you the simplest technique that beginners use..
People can not abandon their habits.. Also Steemians who do abuses unfortunately repeat these habits constantly..
That's why, you don't need to check thousand post; an easier way is just have a look a user who did abuse before..
For that It's enough to see who the @steemcleaners account is alerting before..
Now go and check @steeemcleaners page because @steemcleaners team prepare the daily report (abuser list) everyday, or you can look at the "comments" page of @steemcleaners where you can see who is being warned today..
Then choose one and Let's see if s/he do abuse again or not!!
Merhaba Dostlar..
Kural ihlali yapan bir yazıyı nasıl buluyorum..?
Steemit'te binlerce hatta on binlerce yazı arasından hangisinde kural ihlali olduğunu bulmak samanlıkta iğne aramaya benzer..
Bu hataları bulmak için kendimce geliştirdiğim metodlar olduğu gibi yeni başlayanların kullandığı en basit tekniği sizlerle paylaşacağım..
İnsanlar alışkanlıklarını terk edemiyorlar.. Steemit'te kural ihlali yapan insanlarda maalesef bu alışkanlıklarını sürekli tekrarlıyorlar...
Bu yüzden binlerce yazı arasında hangisi kural ihlali yapmış diye aramaktansa; kural ihlali yapmış birinin sayfasında başka bir kural ihlali var mı diye bakmak daha kolay bir yol :)
Bunun için @steemcleaners hesabının kimleri uyardığına bakmanız yeterli..
@steeemcleaners 'ın günlük hazırladıkları rapor yazısına bakabilirsiniz veya "yorum" sayfalarına bakıp kimleri uyardıklarına tek tek görebilirsiniz..
Sonra da oradan seç beğen al :)
Ben bir tane seçtim.. Hadi bakalım..

Randomly I click on a abuse , and see how it break the rules..
S/he changed a few words on an article which is published on a website and than shared it as if it were his own writing without showing any source ..
Let's see if s/he did the same abuse in other writings too?
I'm browsing the his/her page and starting to check the first share I see ..
In addition, the web site that s/he stole (used before without quoting) the previous article is also open ..
Şansıma güvenerek bir kural ihlaline tıklayıp, nasıl bir kural ihlali yaptığını inceliyorum..
Kişi; bir haber sitesinde yer alan yazının birkaç kelimesini değiştirerek hiçbir kaynak göstermeden kendi yazısıymış gibi paylaşmış..
Bakalım aynı kural ihlalini başka yazılarında da yapmış mı?
Kullanıcının sayfasında geziniyorum ve ilk gördüğüm paylaşımını incelemeye başladım..
Ayrıca önümde bir önceki yazısını çaldığı (alıntı yapmadan kullandığı) web-sitesi de açık..


Even if you look at the headline of the article, it is possible to determine which article s/he is stolen, but we are taking care of our work and reviewing the article itself.
Just as it was the previous abuse, s/he also changed a few words (words with the same meaning) on the article and than shared it as if it was his/her own writing without showing the source.
Sadece yazının başlığına bakarak bile hangi haberi çaldığını tespit etmeniz mümkün oluyor fakat biz işimizi sağlama alıp makalenin kendisini de inceliyoruz.
Aynen bir önceki kural ihlalinde olduğu gibi bu yazıda da birkaç kelimeyi (aynı anlama gelen kelimelerle) değiştirerek yazıyı kaynak göstermeden kendi yazısıymış gibi paylaşmış.


@Steemcleaners do not take too long to check the report and than the person is warned to correct the error.
@Steemcleaners ekibinin raporu değerlendirmesi çok uzun sürmüyor ve yapılan hata düzeltilmesi için kişi uyarılıyor..


Previous Posts/Önceki Yazılarımız
Raporlar/ Reports
#1 Steemcleaners Raporları/ Reports (Türkçe/English)
#2 Steemcleaners Raporları/ Reports (Türkçe/English)
Travel/Gezi
Tortum Lake and Waterfall - Travel #1 (Eng/Tr)
Karagöl (Black Lake) in Artvin/Turkey - Travel #2



@ahmeterbay
Discord: ahmeterbay#0466