The newly concluded World Cup football team is a special prize for Brazilian fans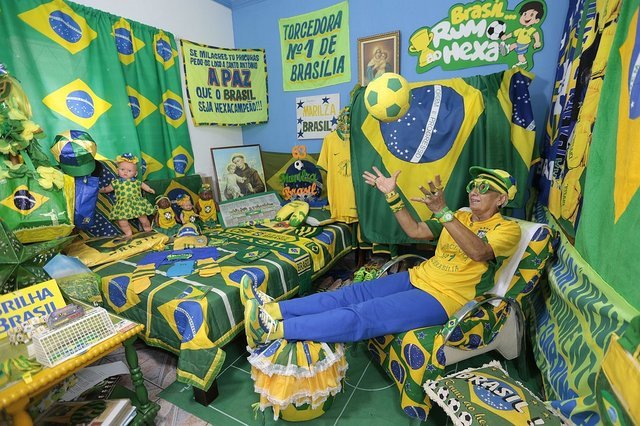 Qatar Football World Cup 2022 ended a few days ago. After many days, Argentina managed to bring the cup home with Messi in hand. Although my friends and I all hoped that Brazil, the best team in football, would take home the cup this time. But, due to some unexpected incident, our favorite team Brazil left in the quarter finals in the penalty shoot out.
So today I gave Brazil roll to the users Everyone is win 10.10 Steam.