Alone Birthday party !
Hello friends, we have been in a difficult situation and we are in quarantine.
It was my friend's birthday and this video is the result of our collaboration.
The purpose of making the video was to show how people celebrate their birthdays in solitude and quarantine.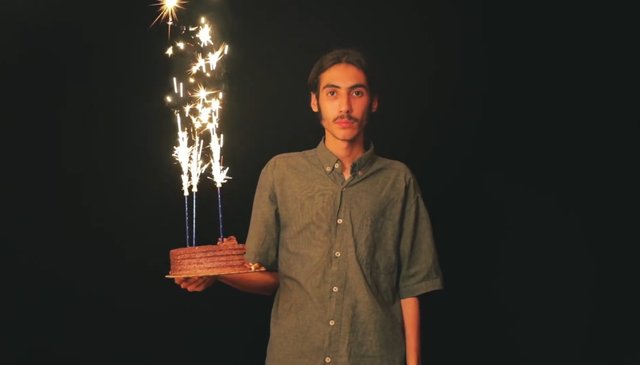 I know a lot of people celebrate their birthdays alone, and that's very sad .
But we can control this situation by staying at home . If we do not follow the hygiene rules, these conditions may continue.
so stay home , stay strong
Thanks for watching Follow me at @farbodrh for more .