We are still running our promotion and advertising event for any members who wishes to make a post showcasing and describing our service to help spread the word. do make a post, please drop the link in the comment here and you will get an additional $2 vote. It would also help if you resteem any of our daily posts to help get the word out.
For anyone finding us the first time you can find all the details about our service in this post here.
Stax's Picks
Friday is here again and bring on the weekend! Anyone have any exciting plans? Lets try to see what some members of our community have been up to!
I'm not sure it was this weekend, but @tattoodjay visiting some pretty impressive sights at the United Nations Head Quarters compound in New York City.


https://steemit.com/teamnz/@tattoodjay/some-of-the-features-in-the-unhq-new-york-compound
If you want some interesting news and updates from the world of cryptocurrency be sure to check out this blog by @minimalpris.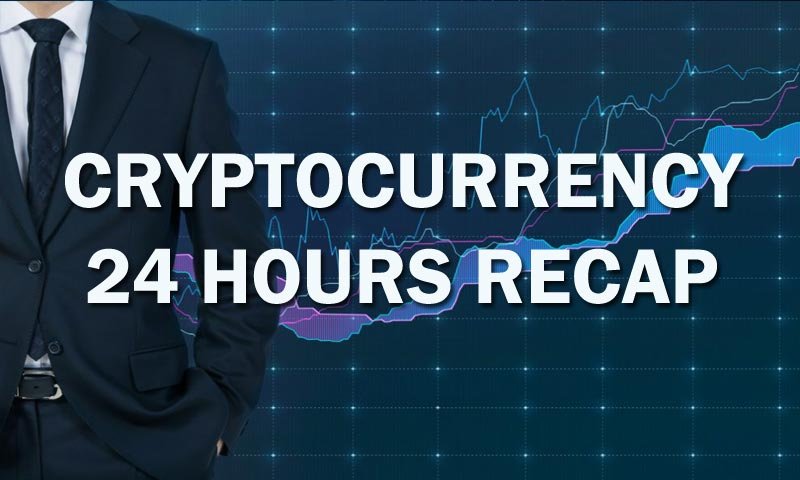 https://steemit.com/cryptocurrency/@minimalpris/20180727t184355570z-post
I can't skip a post showcasing on of my favorite silver rounds of all the time the famous Freedom Girl silver round by Heidi Wastweet. Look like @silverd510 picked up the most recent version here.


https://steemit.com/steemsilvergold/@silverd510/goldenstate-mint-unboxing-a-little-late
Community Partners
I wanted to take a moment in our daily posts to shout out some of our community partners! There are lots of other great upvote and curation services across steemit so please feel free to check out some of our partners. Also many of them still accept subscriptions in Steem/SBD for everyone still inquiring about that option, it's a great way to get noticed and reward your posts and great services to support over bid-bots.
If you're a community curation project or upvote service, please reach out to @phelimint #3565 to discuss potential partnerships.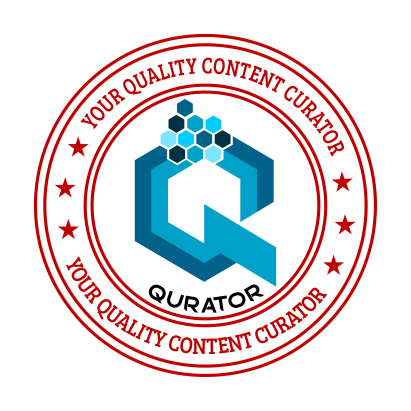 @Qurator

@kiwibot


@jumbot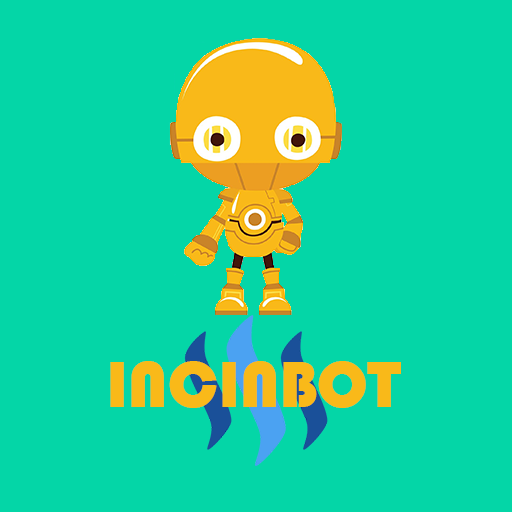 @cryptowithincin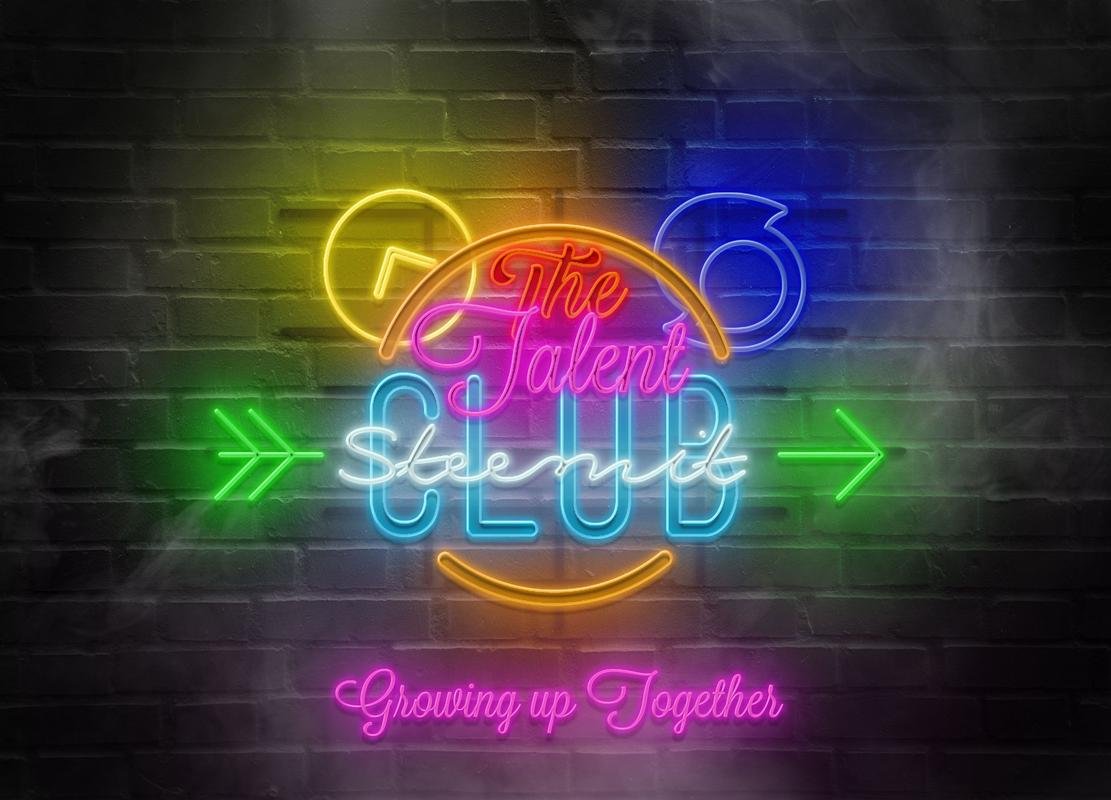 @talentclub