Good afternoon members, Happy Sunday. Today is the name of the game GOT Game of thrones first episode of season 8. The stax team is loaded and ready to roll out the new sets of adventours. Do you follow GOT to?? Who will win the thron??? Who will live???
You can read the entire FAQ post here to learn more about our great community.

Stax Pixs
The d day is here, GOT is finally here again, i cant wait, i see tons of games on steemit regarding the show.
Im so looking forward to tomorrow and the worlds coments/thoughts about the episode ;)
Now lets see what you all are posting about :D
Reward day after a busy week
It's Sunday and weekends are usually my cheat days when I stray from my usual strict diet. I eat whatever I want in these two days, but mostly it happens to be on Sundays than on Saturdays, and it generally involves consuming my favorite food items. Sweets and desserts are my weakness, however I couldn't lay my hands on anything sweet for today so I'll just share a throwback picture from the time I gorged on some delicious and mouthwatering sugary delights.

https://busy.org/@jznsamuel/sweet-sunday-352d01dc30d09est
Diets are always the top articles in newspapers, do they work & why if so, do they ? Did you know, they come with sideeffects for your brain?
Before you rush to take that next pill, before you surrender to the corporate pharma complex, before you submit readily to the judgement of a brain washed doctor from the institutionally conformed training systems, you might want to consider your general health.
Are you deficient in vitamins and have you been eating well? Get a full evaluation of your blood, talk to a nutritionists, and consider specilists outside the corporate, pharama, health industrial complex such as those promoting healthy and alternative diets, supplements, and blood type diets.

https://busy.org/@clumsysilverdad/depression-vitamins-and-food
Our Turf players
Shout out to our community partners!
There are lots of other great upvote and curation services across steemit so please feel free to check out some of our partners. Also many of them still accept subscriptions in Steem/SBD for everyone still inquiring about that option, it's a great way to get noticed and reward your posts and great services to support over bid-bots.
If you're a community curation project or upvote service, please reach out to @phelimint #3565 to discuss potential partnerships.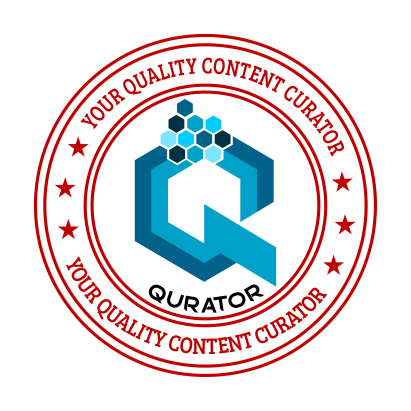 @Qurator


@jumbot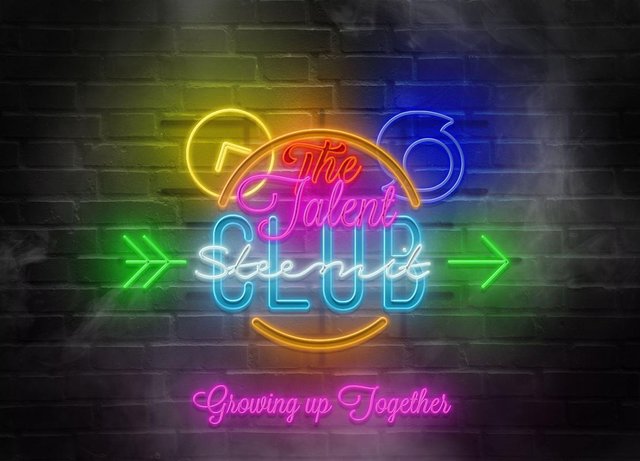 @talentclub