Good day members, weekend is here and fab blogs are being made.
Stax is running fine, the platform seems to be as is.
Lets get over to your guys great posts
You can read the entire FAQ post here to learn more about our great community.

Stax Pixs
Woohoo Saturdday you devil you, welcome Hun, i/we have missed you ;) :P
Hii All, how are you guys doing??? Anything nice on your todo list??
Weggies, yes they are healthy buut what do they actually contain?
What are microgreens?
Microgreens are the young sprouts of various vegetables. Apparently theses are chalked full of vitamins and vital nutrients.

https://steemit.com/homestead/@handofzara/microgreens
Who are your hero..s? Free writing regarding Hero
There are many heroes that are held up for view, and that have received general recognition... sometimes, the recognition is deserved.. other times it is a product of deft marketing...

https://steemit.com/ifc/@bengy/the-real-heroes-information-finding-championship-s02r10
Da end

Our Turf players
Shout out to our community partners!
There are lots of other great upvote and curation services across steemit so please feel free to check out some of our partners. Also many of them still accept subscriptions in Steem/SBD for everyone still inquiring about that option, it's a great way to get noticed and reward your posts and great services to support over bid-bots.
If you're a community curation project or upvote service, please reach out to @phelimint #3565 to discuss potential partnerships.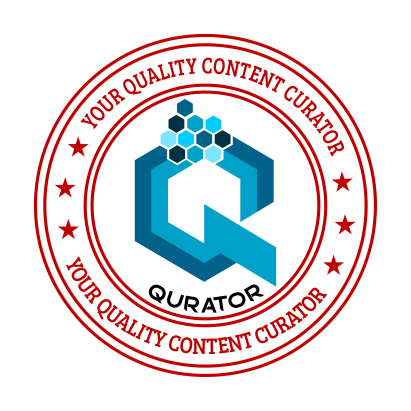 @Qurator


@jumbot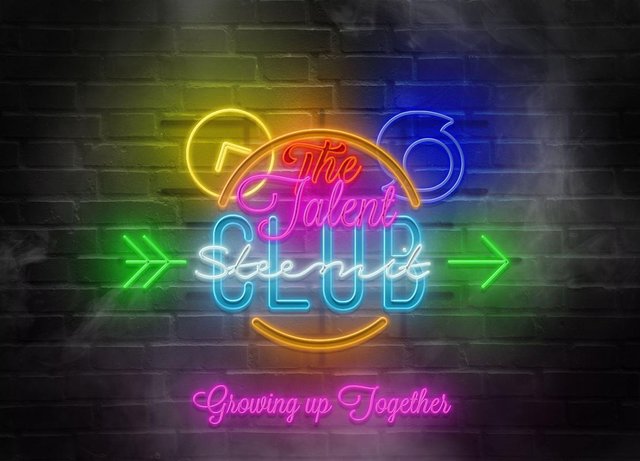 @talentclub