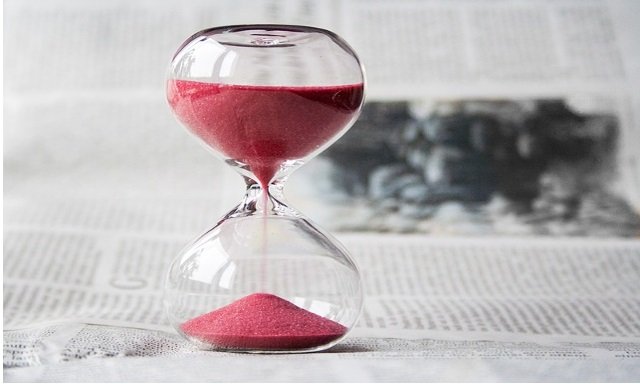 Do you want to know when to post your best article and maximize your chance to get it upvoted?
Then look at the following charts (all times are UTC )
Best hours to post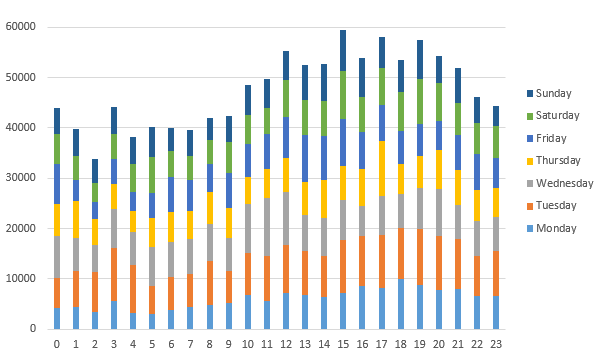 This chart summarize all votes received by posts or comments this month.
This shows that to maximize your opportunity to get upvoted, better to post between UTC 12:00 and UTC 20:00 with a top spot around UTC 15:00
Best day to post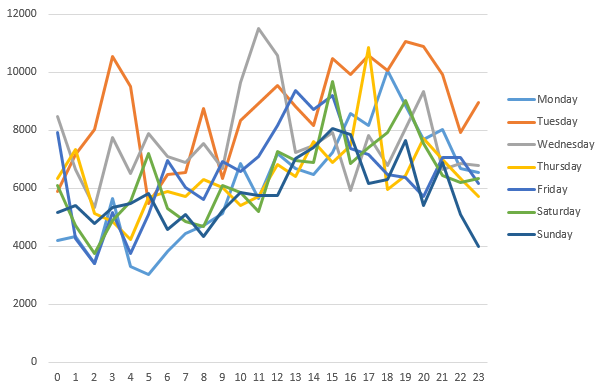 This chart use the same data (all upvotes last month by time grouped by weekday), but this time figures are not stacked.
What we see is that the best moments to post you hard worked article are Wednesday between UTC 10:00 and UTC 13:00 and Tuesday between UTC 18:00 and UTC 21:00. You can also try your lock Tuesday or Thursday around UTC 17:30
But Tuesday is definitely the best day send your post to your fellow steemians.
Be careful
Do not forget to check your timezone and adapt the mentioned time-frames to your location.
Hopefully this will help you to grab a better reward.
Thanks for reading!
---
Support me and my work as a witness by voting for me here!

You like this post, do not forget to

upvote or follow me or resteem