GEON APP: GET REWARDED FOR VISITING PLACES
Ever since the advent of the blockchain, it has proven that it is a utility tool that can be used in a different field.
Who could ever have thought that a day will come when travelling/touring could get you rewarded. Many didn't see this coming but today, through the power of the block chain, that dream is now a reality.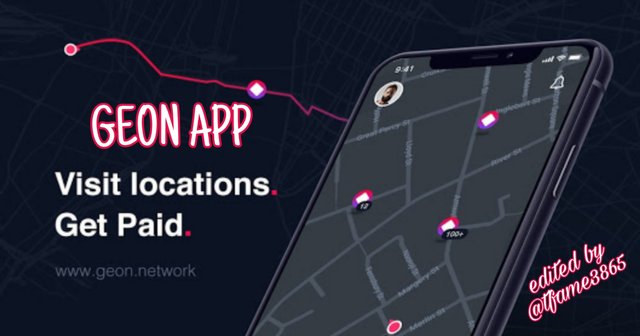 This spike in this great service has opened more opportunities. It also has makes travelling more fun. With Geon app, we are going to bid farewells to the traditional ways of visiting locations without getting paid. Now, travelling just get more fun, you surely going to enjoy every tour you are into.
WHAT IS GEON APP
Geon is a treasure hunting dapp built on top of the POA blockchain. It currently occupies number 4th on the stateofthedapps list. You can check the ranking here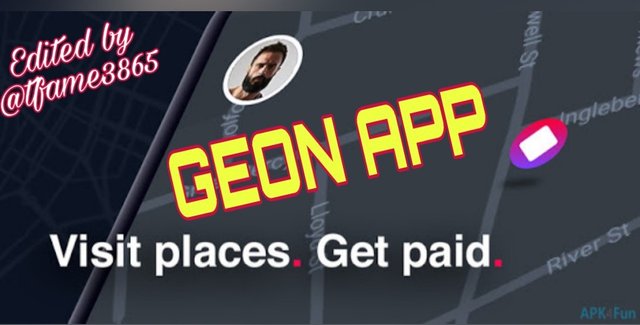 Instead of traveling without been rewarded, Geon app has helped to ensure that such moment is no more.
Geon app ensure that we are been rewarded for visiting real life locations. They pay you in Geo coin which can be easily traded for steam cards, random Steam games, PayPal Gifts, Netflix vouchers etc.
HOW GEON APP WORKS
Geon app operates in a very simplified way. You first of all have to make sure your phone locations is turned on, then open the app, wait for it to load available Geon, get within the geomining range (e.g. 150 meters) and claim Geon.
N:B: Users can also create new Geons, which means there will be more popping up around you every day.
How to Access Goen app
Accessing the Goen app is very easy. It is available in both IOS AND Android.
Click the below link to download the Goen app for your preferred device.
N:B: For the benefit of this review, I will use the Android Geon app to explain further.
After downloading it, Lunch the app
It will take you to the Login/Registration channel.
Click on Register,
It will load the Registration page where you will be required to fill in all of your details.
A confirmation code will be sent to your registered phone number, use it to activate your account.
Boom!!! You are now logged in.
Screenshots attached below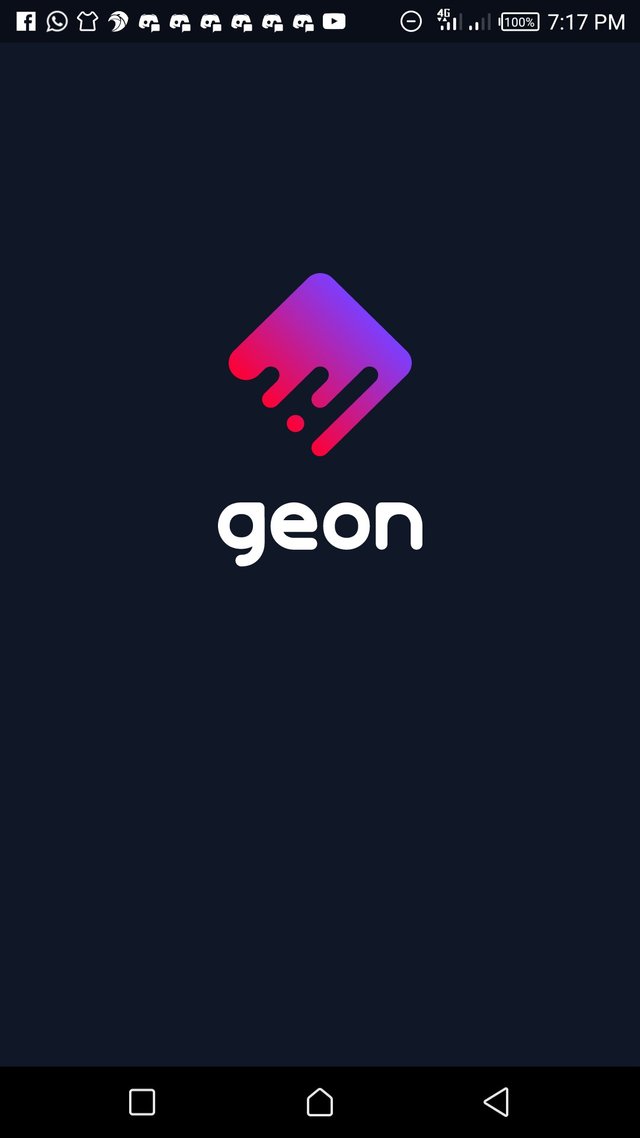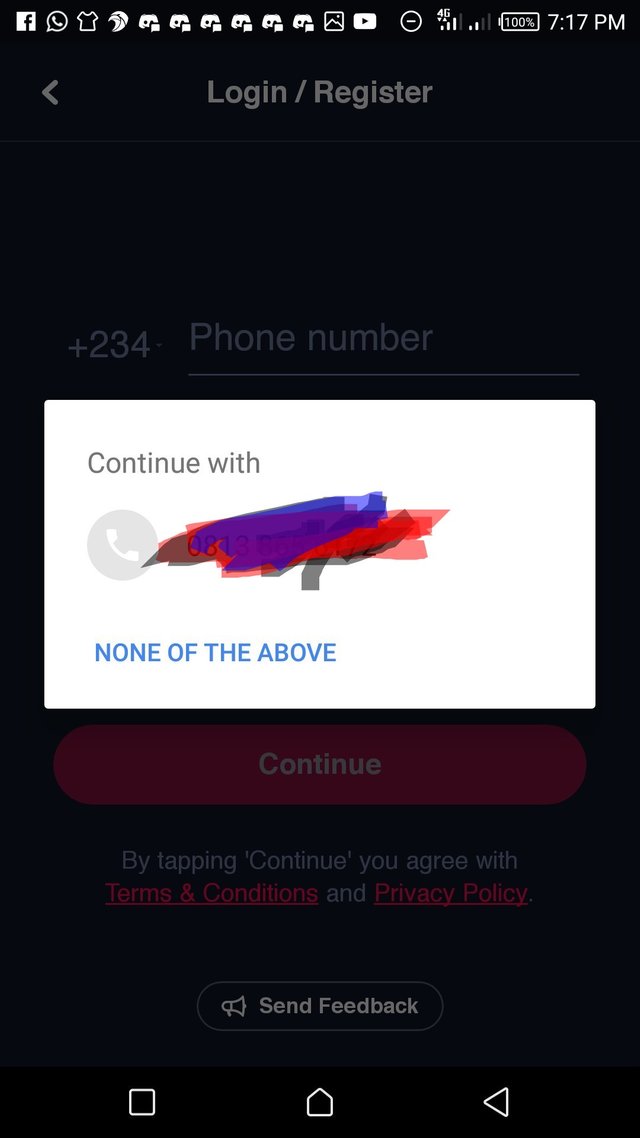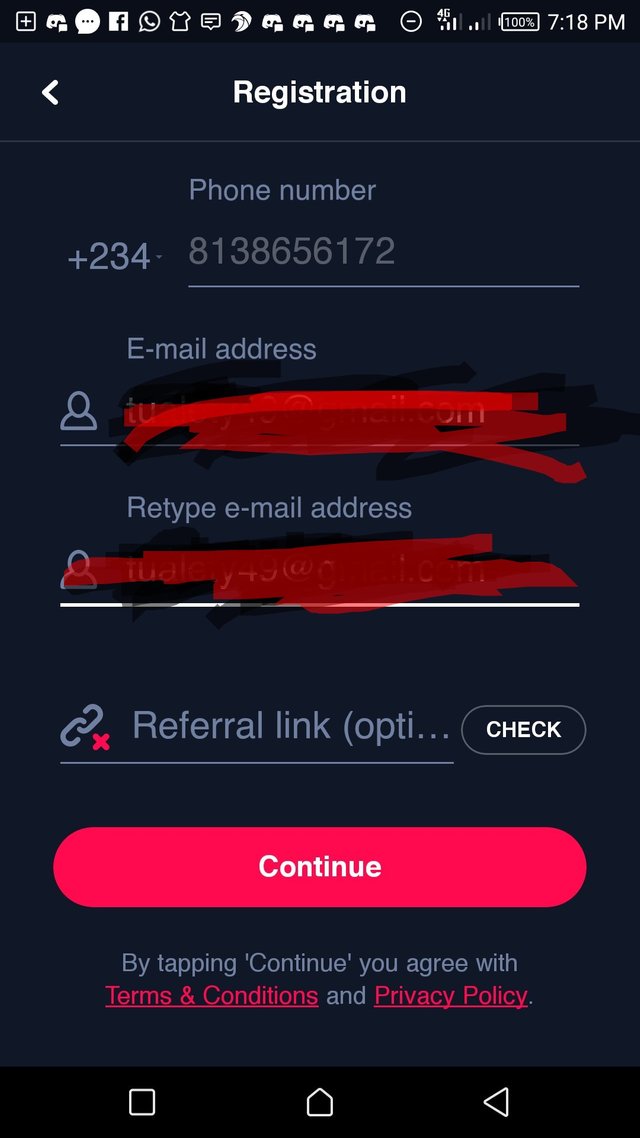 GEON APP INTERFACE/FEATURES
A good project interfaces or features is like a good fragment, people will always rush down to it.
Geon app has kept their features and interface so cool and simple. Some features you will come across while using Goen app include:
i. Daily claim
ii. Geon
iii. Referral
iv. Profile
v. Settings
vi. Search
viii. Notifications.
And
viii. Sign out
Screenshot attached below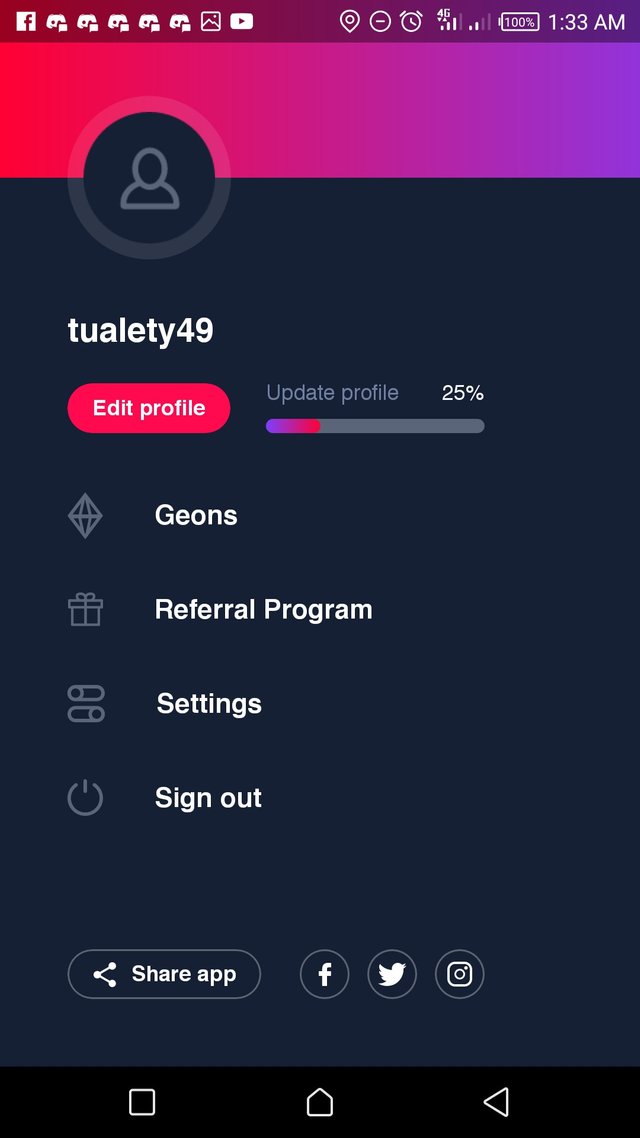 HOW SOME OF IT FEATURES OPERATE
I am going to explain how some of the above listed features operates.
i. Update profile
After signing up, make sure you update your profile fully. Although there is no restriction if you don't do this.
You will be required to set up your #username, #Set Avatar, #set your description and lastly #set your contact channel.
Screenshot attached below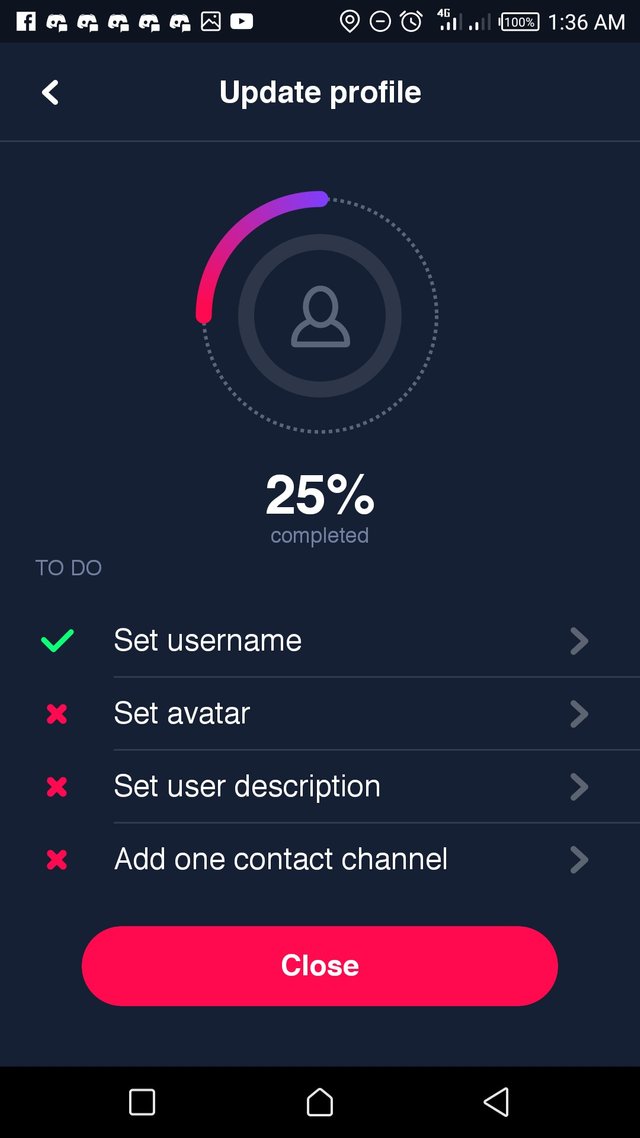 ii. Geons: Under this features, you can create your Geon or select from available Geon on the map.
As per creating your own Geon, you can use it to promote your business and at same time, attract people of same interest to your locality. This is just the brilliant power of Geon.
Screenshot attached below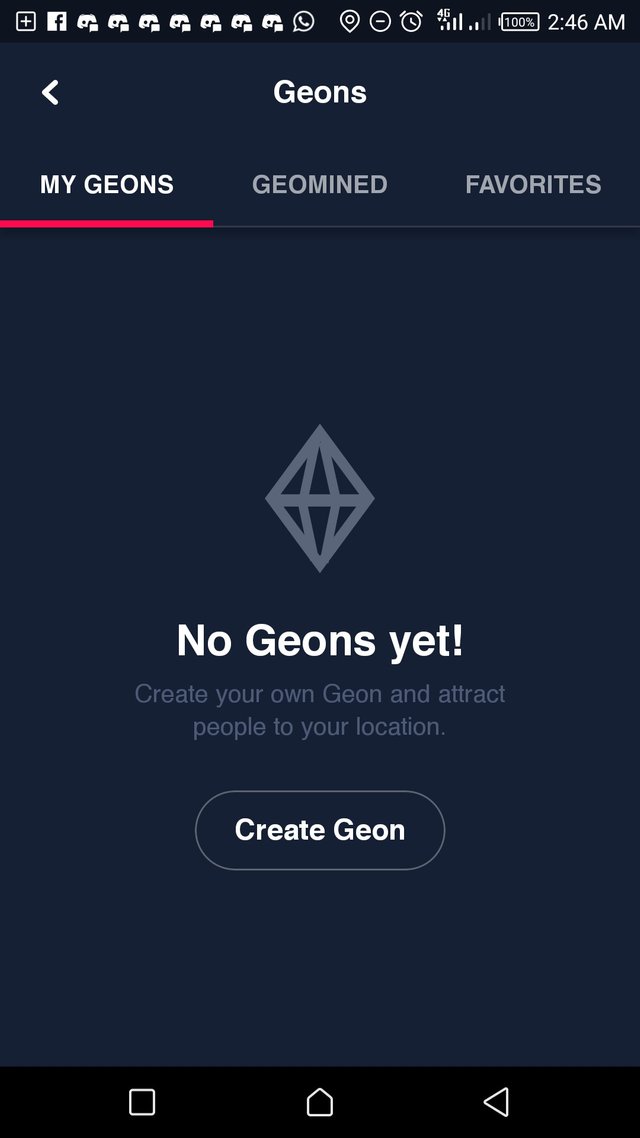 iii. Daily Claim: This features are additionally added to spice up the system. For those who can't go out to claim Geon, they can seat at home and still earn some reward.
The daily claim will pop up once it is time. It is now left for you to click and claim it again. The only issue here is that your claim Geon is not that big. The highest you can get is 10 Geon.
Screenshots attached below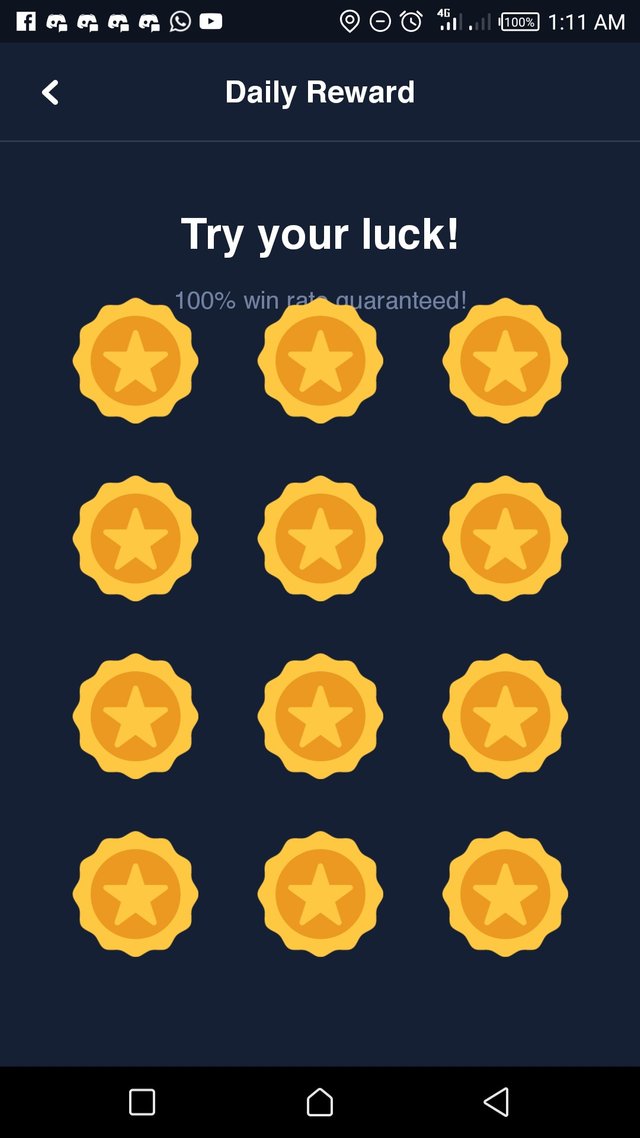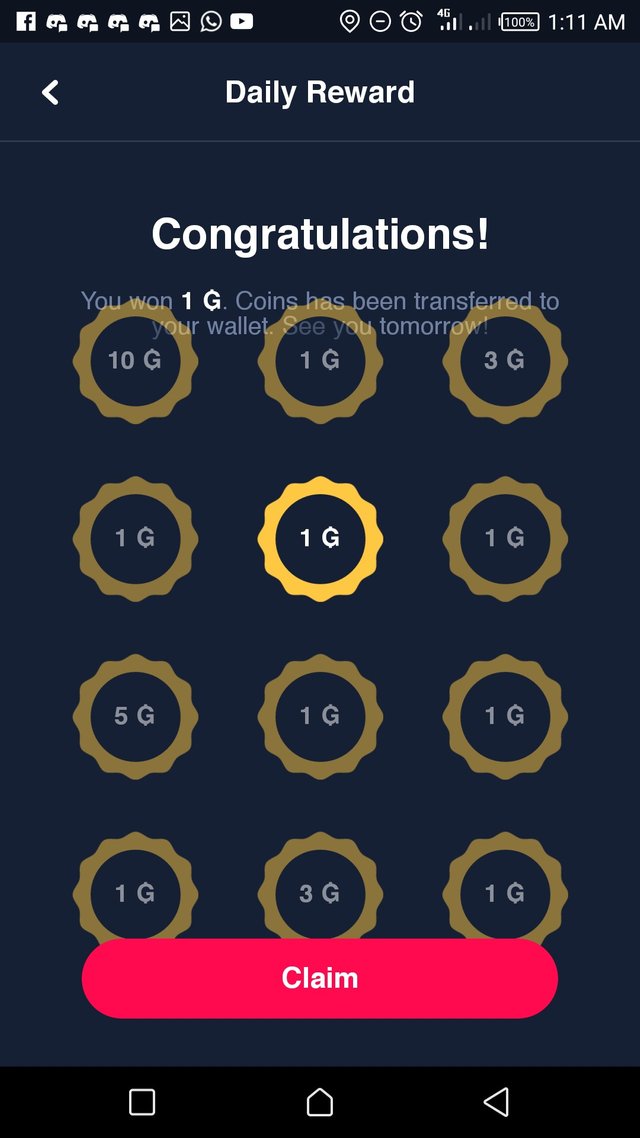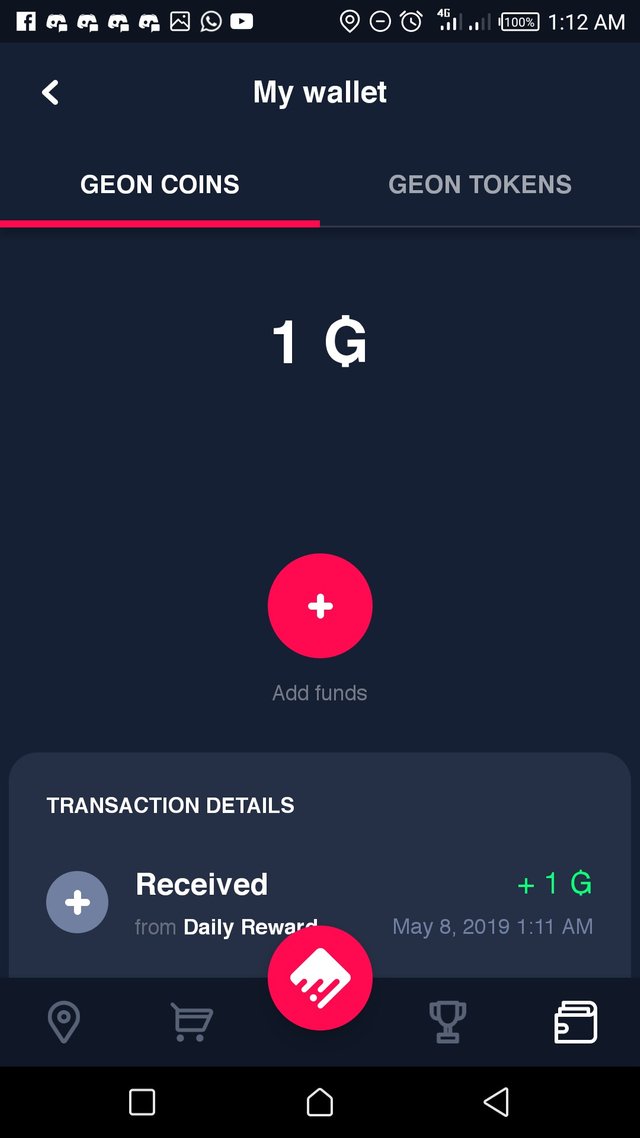 iv. Referral program: In addition to owing more Geon token, you can use this medium. The referral features gives you 25% discount from store. 25% is a cool deal when it comes to referring.
Screenshot attached below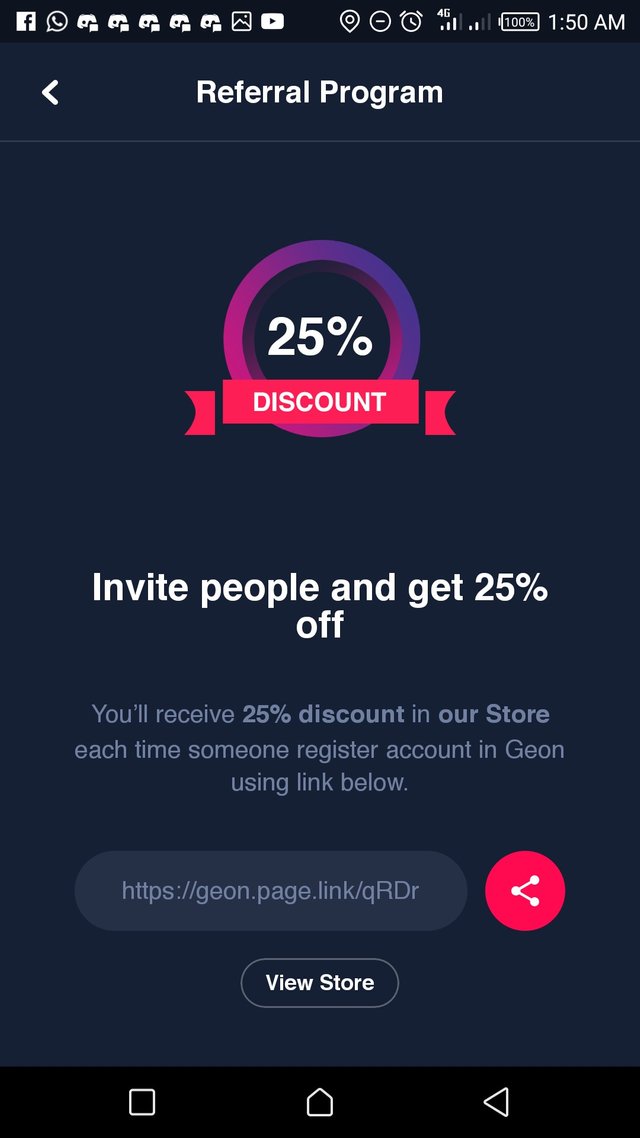 V. Settings: You have two options here. You have the personal details and your Notification settings.
The personal detail is still same with your profile settings that was explained above. While the Notification settings helps to get you notified when you have new comment, when someone sent you coin, When you have someone close to your location etc.
Screenshots attached below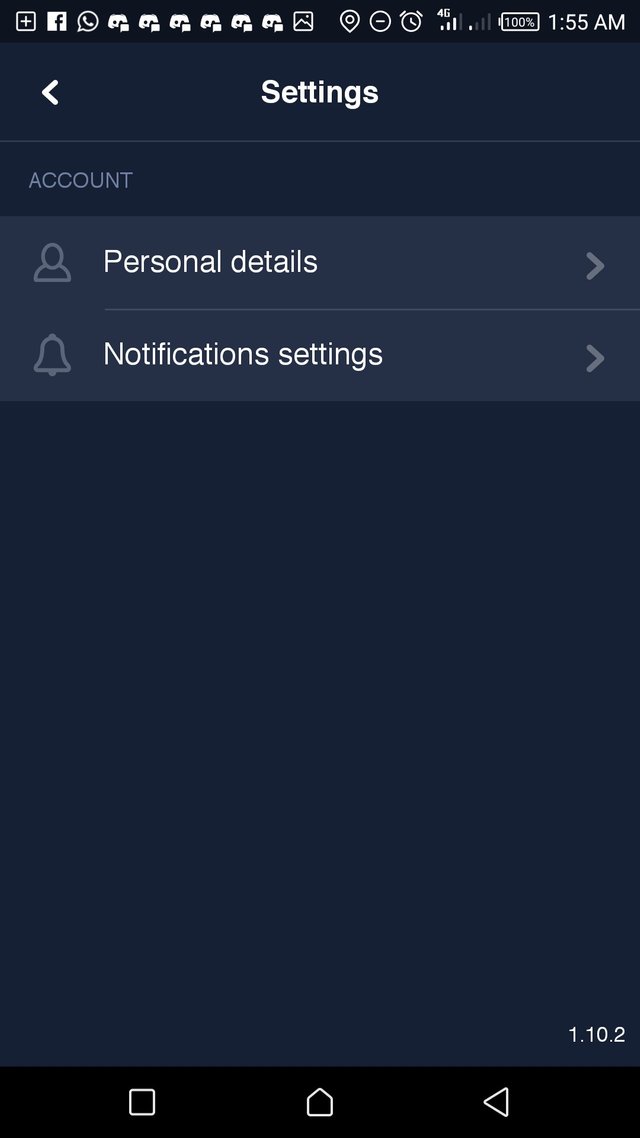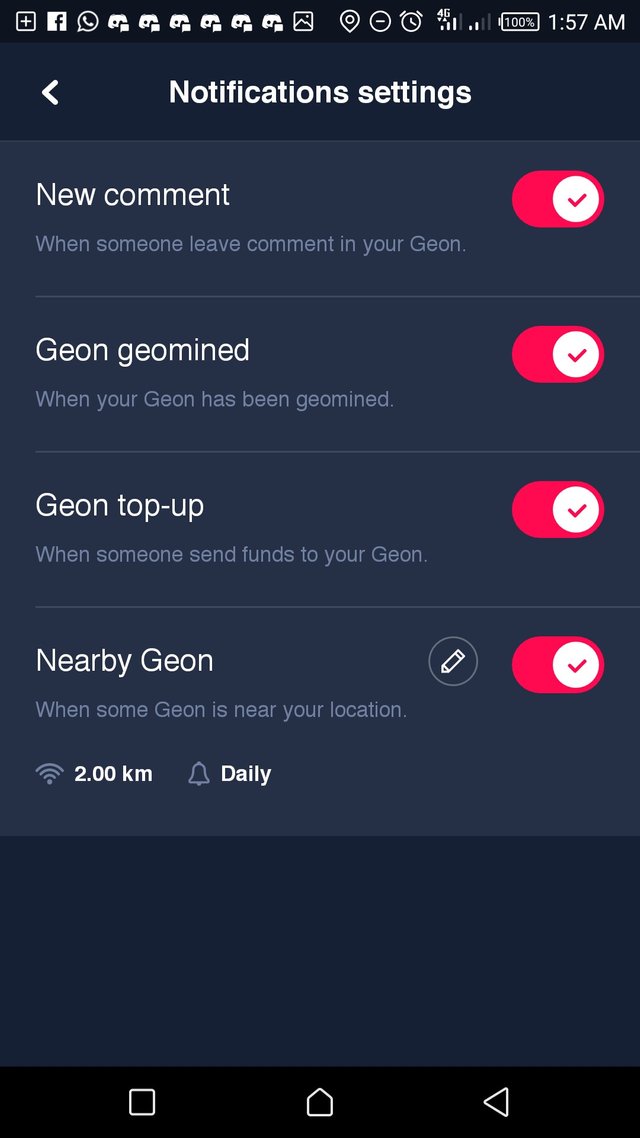 Likes
Who will one day thought that taking a walk or travelling can earn you money. This alone makes me love Geon app. At least, we can gladly say bye-bye to the traditional way of travelling where you are not rewarded.
I also love the cool interface and how it doesn't lag when carrying out required task
Dislike
Geon app still have to do some modifications to the location. I noticed that I clicked on a task, I was trying to click on GET DIRECTION BY CAR OR WALKING, I noticed that both of them didn't work out. The reply that I got was that they can't find route. If this issue persist, how do a stranger found route to such location. I have reported the issue to support, awaiting reply.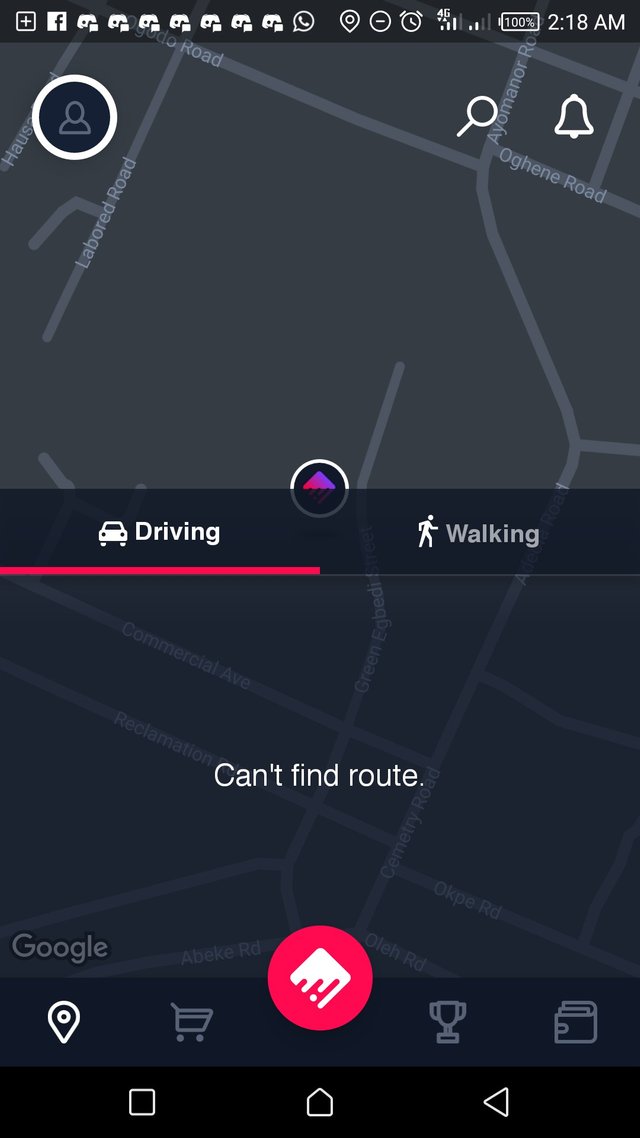 Final Verdict
Geon app has added spice to travelling. They have make it more fun as you can now get rewarded for it. Geon app offers additional earning format like referral and daily bonus which makes the app engaging.
With what they have offered, they have helped to raise the level of engagement to the POA blockchain. I am rating them 4.5/5.
For more info on #geon app, visit stateofthedapps here
Disclaimer: Images are properties of #GEON APP and are used for the sole purpose of this review