When it comes to writing long or even short articles, not everyone knows how to express themselves in such manner. This has shaded such people into using drawings, art works, and all sort of ways except long writing to communicate. There is one cool thing about a meme, the message it carries.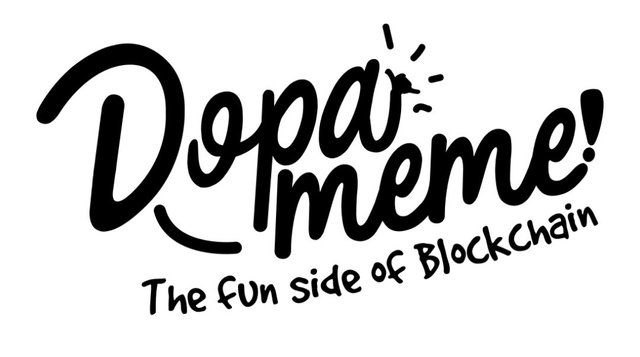 For years now, we have seen a lot of memes site ranging from Lefunny, memearvives, memedroid, memebase, etc. All of these have the same goal, making us laugh in a short description. Those site above all opens our eyes to meme, but they lack something unique, #REWARD and #OWNERSHIP.
Yes, you heard me right, #reward, and #ownership. In as much we love to laugh, we also love to laugh more seeing that there is reward for it. This is where Dopameme came to play.
Dopameme
Some of us could be hearing this for the first time. I know we are familiar with the traditional ways of meme, were we just laugh without no reward. Dopameme is the game changer. To some, they might have heard about Dmania long ago, yes, that is what Dopameme is doing but in different style.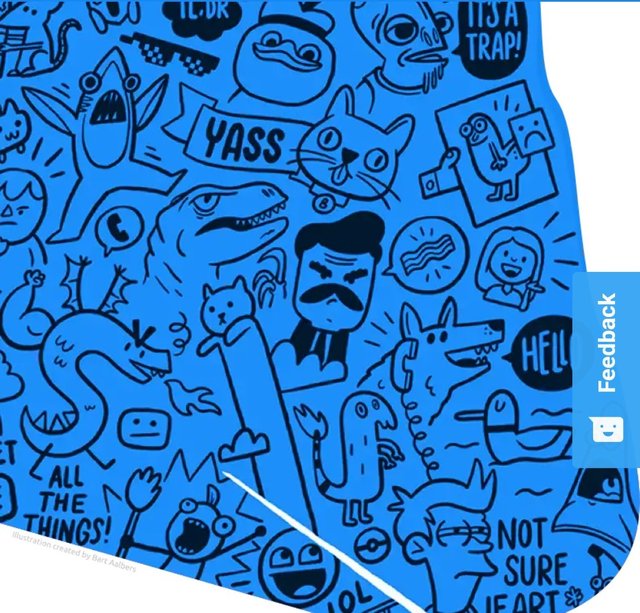 Dopameme is a decentralized dapp which is built on the ethereum blockchain that enables users to share their memes and receive reward for it. Simply put, it is a decentralized platform for posting meme and in return get rewarded for it.
What makes Dopameme different
I have seen a lot of memes circulating all over the place, I have seen were original meme got massively pirated and at the end the meme creator got nothing in return. Piracy has been a major issue almost in every field of life. This has to be stopped as peoples idea, hard work, time and effort have to be rewarded and protected. It is with such that Dopameme provides digital ownership of your posts to prevent someone else from earning money with your creations. Sound cool right, definitely yes. So, bother no more, Dopameme ensures that your hard work, effort, time and sleepless night aren't in vain.
How do Dopameme ensures that our work is safe from piracy
After knowing fully well that our work cant be pirated, a lot will ask, what is the measure that dopameme put in place to ensure that this has been met. To answer your question, this is how they do it. Once your meme has been uploaded, Dopameme ensures that a digital trace of the authors details is been encrypted on the meme which will be saved immutably on the blockchain. With such encrypting, when the meme is accessed, the author can be traced through his/her digital signature. This encryption has helped to cement dopameme and it users from piracy.
Dopameme Reward
Like as I mentioned above, it is built on the Ethereum blockchain. In regard to that, they are offering two token, they include, MEME TIP TOKEN AND DOPAMEME TOKEN
What is Dopameme Token
The Dopameme Token, or DMT as we call it, is the asset of the platform and it can only be acquired through purchase. What that means is that it is not earned through votes, it is your stake in the platform.
What is Meme Tip Token
When you post your meme and you get upvoted or voted, the reward you earn from such is called the meme tip token. Your Meme Tips Token can be converted to Ethereum or any other cryptocurrency.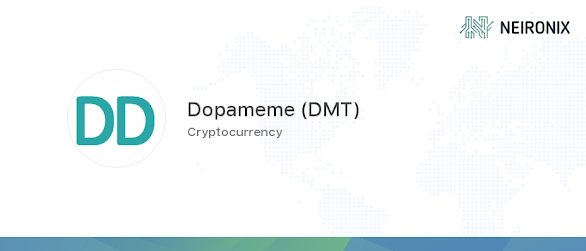 How to get Started on Dopameme
There is no way you can join this wonderful platform without registering. Go to Dopameme.io, fill up the necessary details. After you have done this, input your Erc wallet address and start creating your meme. Remember, making people laugh comes with reward and that is what you earn from dopameme.io.
N:B: You will be given free Dopameme Token once you sign up.
Likes
Modification and constant changes are what keeps the world evolving and innovating. Various memes platform have been running right from the onset but dopameme.io ensure that you earn reward for your time and effort and at same time, they make sure that your meme is not been pirated. They ensure that your name is encrypted in your meme and this is being saved into the ethereum blockchain. This has won the heart of many, knowing fully well that their work is protected. I believe it is with this that #dopameme_io keeps pushing up in the StateOfTheDApps list.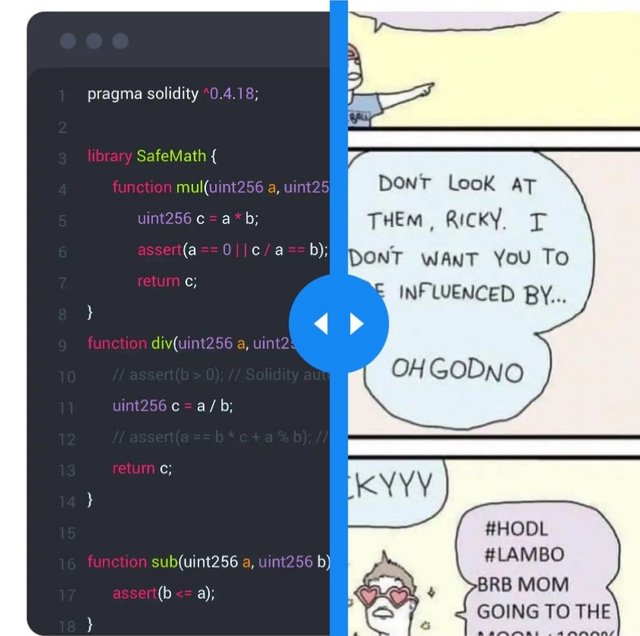 Dislike
I was trying to access the token page, media and the contact page, all showing me error 404. This page has more useful information which are very important. The developers should get this fixed as soon as possible. That is the only issue with the platform currently.
Final Verdict
Seeing that my work, time and effort are been protected by simply encrypting users name into the meme has make dopameme.io a winning platform. The reward also has provided additional incentive which is now acting as motivation for meme creation. I will give this platform 3/5 for such great service.
Disclaimer: Images are properties of Dopameme and are used for the sole purpose of this review