Steem Pirate Kitty
---
Ahoy, matey! This is Steem Pirate Kitty and he finally found the Steem and cryptocurrency treasure chest!
I made Steem Pirate Kitty for @drakos because he likes pirates and cats. And because I met him in Steemit, I added a treasure chest filled with Steem and Bitcoins. This is Steemit Treasure Island where you will find these doubloons.
---
Promoting Steemit Through Art
---
it's a contest by @stateofthehearts
I have been drawing almost everyday since joining Steemit and I always post these drawings. I always think of what to draw and I also think of the people I have met here and I draw for them. I made cartoons of their faces or avatars and I also made logos for some of them when they ask for help. This is because I think Steemit is about community and helping one another. And this is my way of promoting Steemit and the values of community.
I will also share this post in Facebook and a cryptocurrency group in Cambodia by CryptoAsia. I will update this post with the link later. By sharing this in that group, more people in Cambodia will know about Steemit. And they will also see the beautiful art work that we create here.
https://web.facebook.com/photo.php?fbid=1635643973194019&set=gm.2061442854076925&type=3&theater
---
It takes me an entire day for each drawing which has about at least 35 photos in the process but i only post 26 photos . It's difficult but it's fulfilling.
I show screenshots of my work because it's a bit easier for readers than making a video or gif which can be a torture
---
Here we go:
---
1-sketch and colouring
---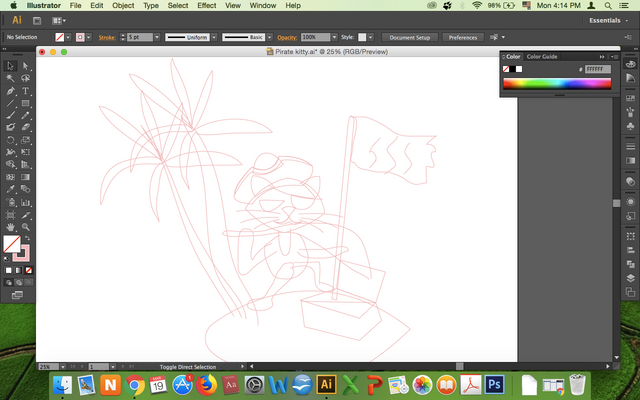 ---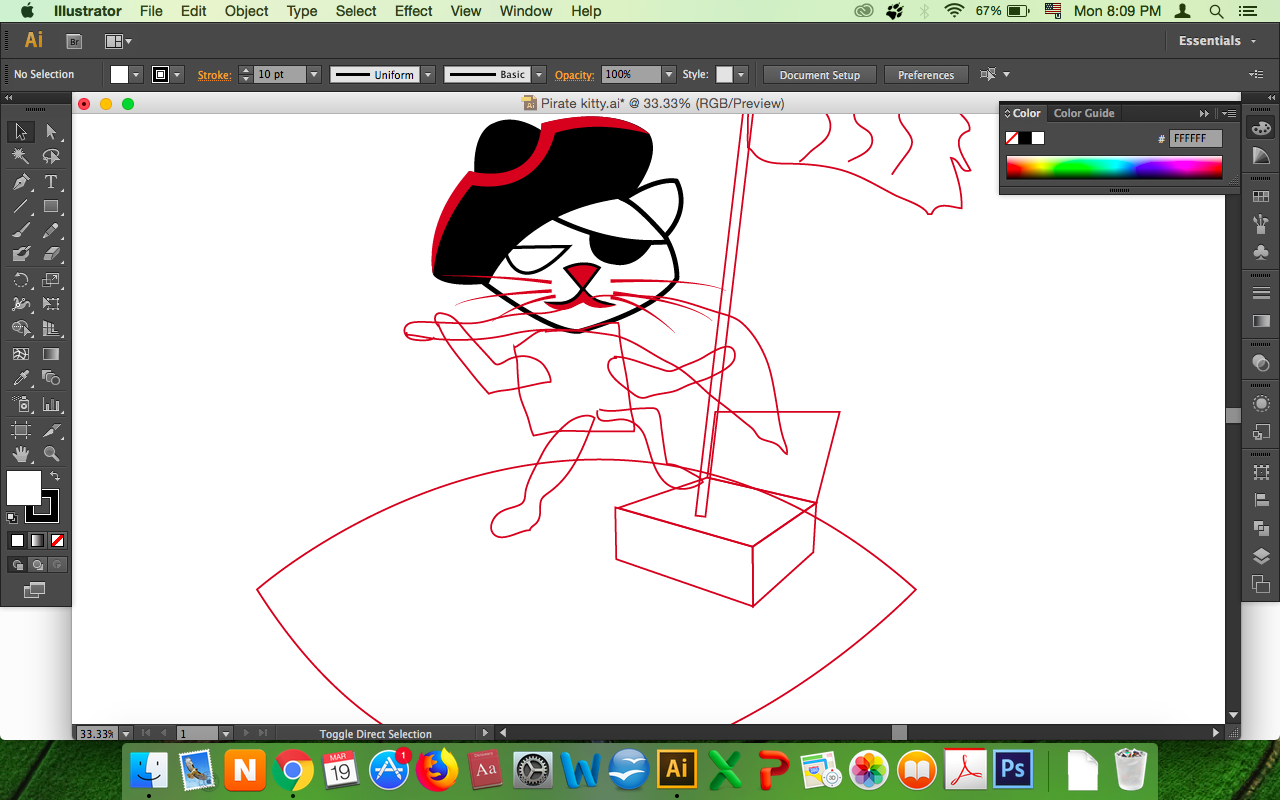 ---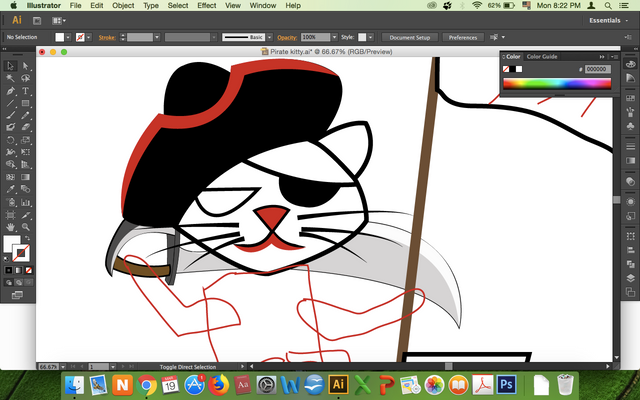 ---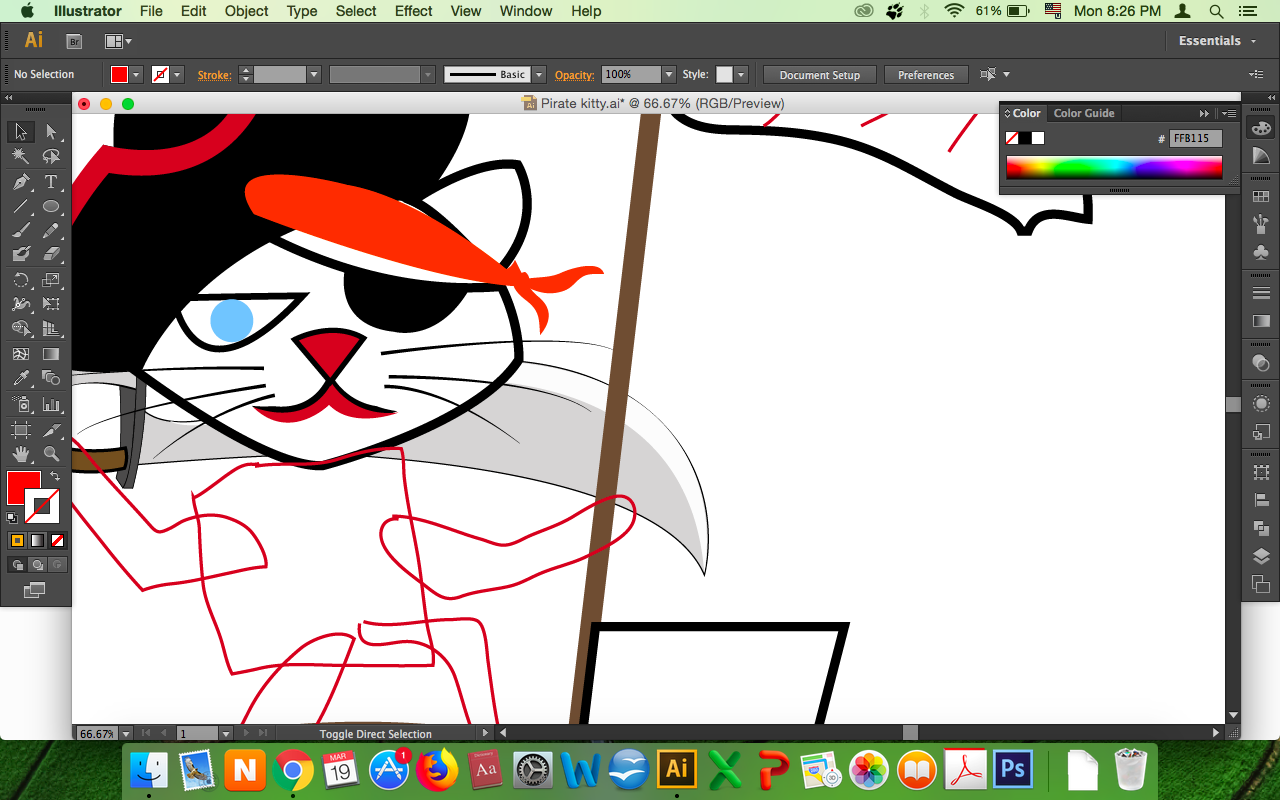 ---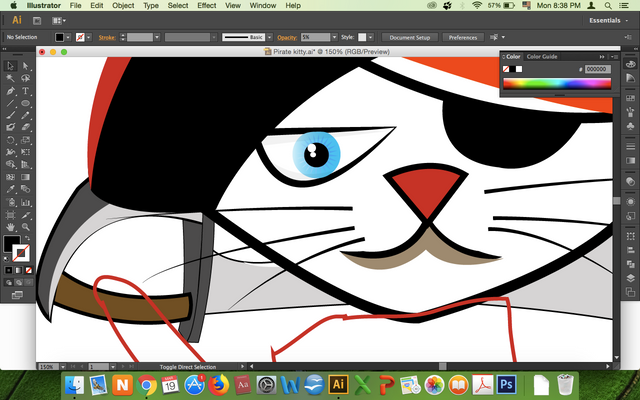 ---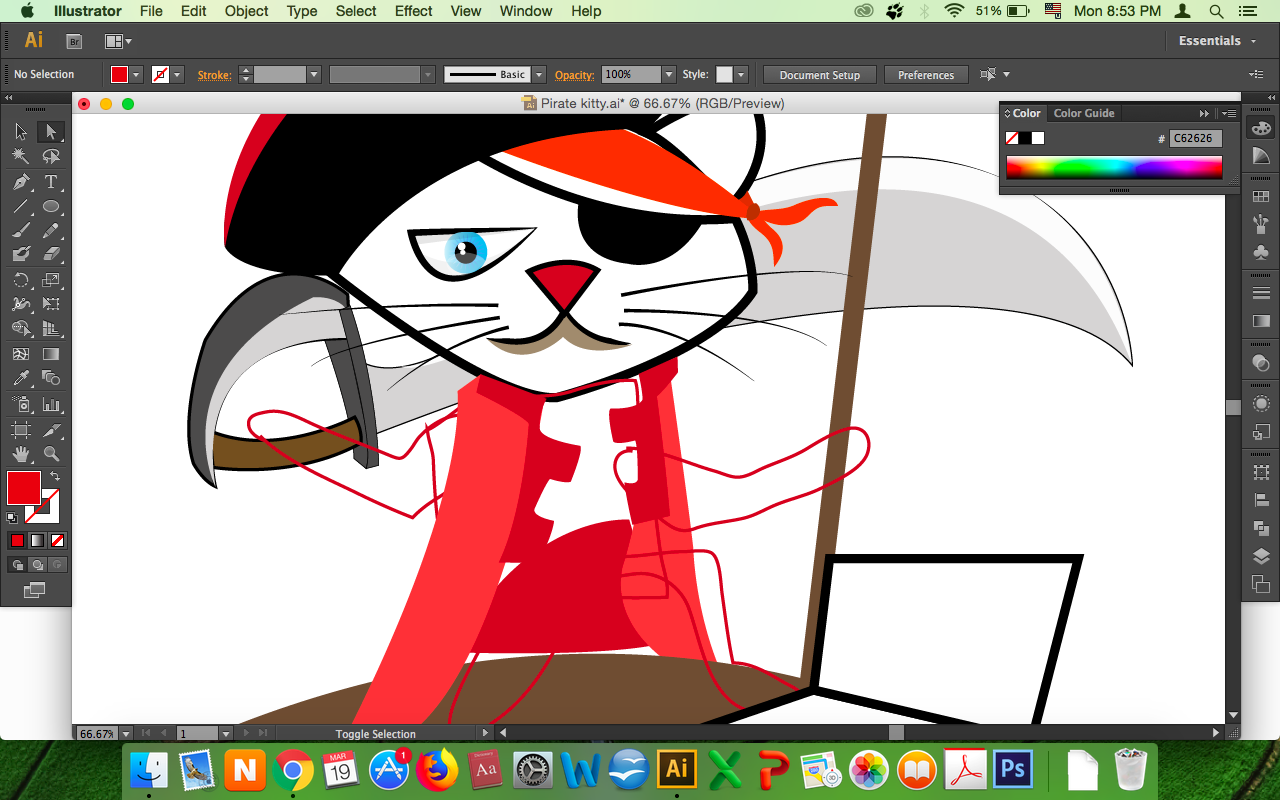 ---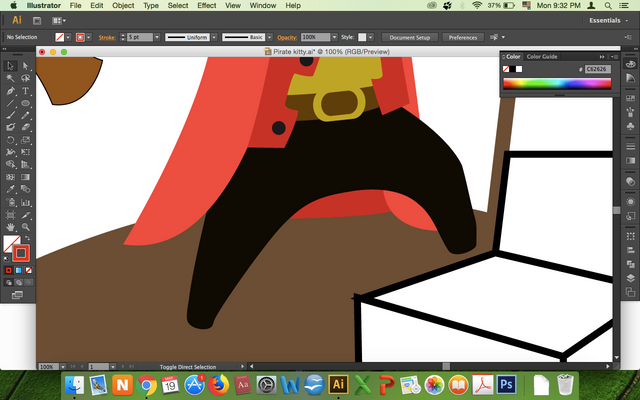 ---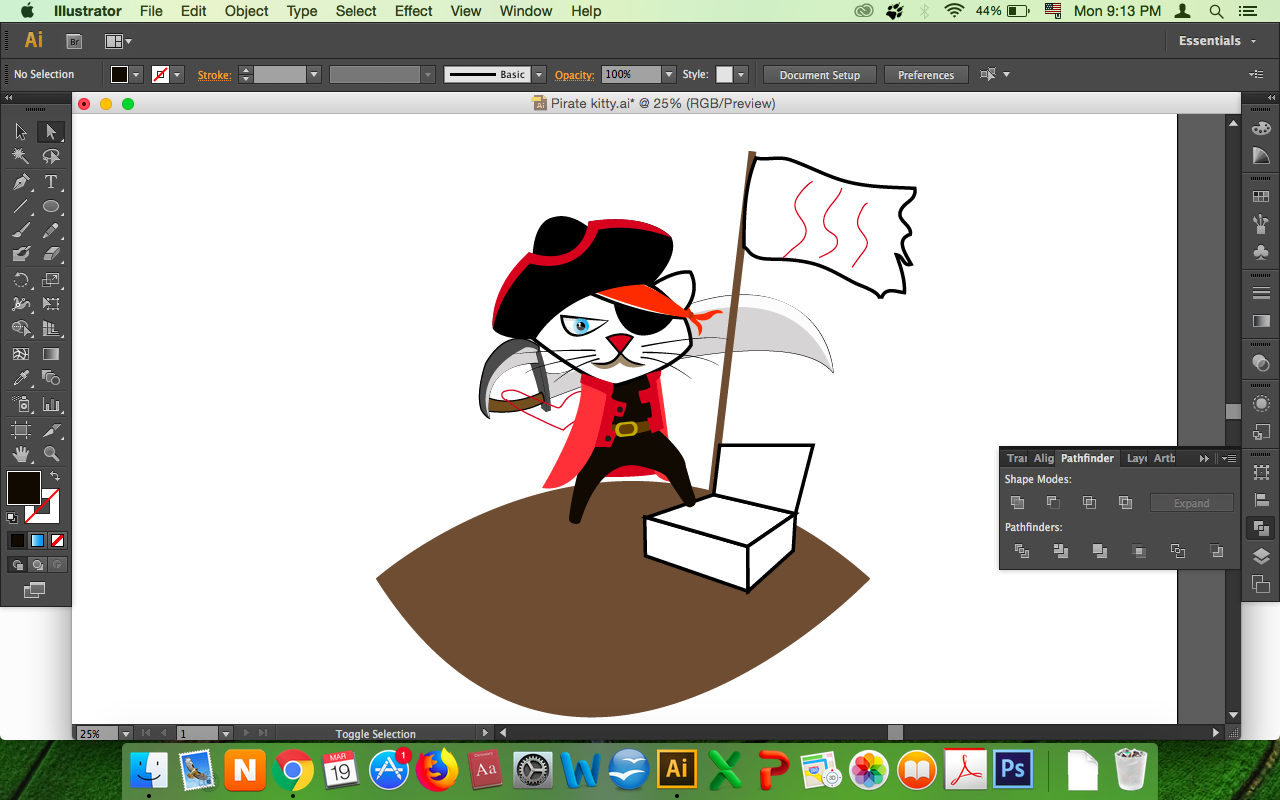 ---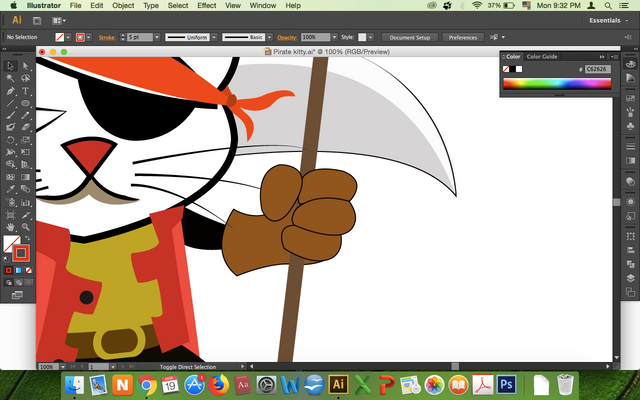 ---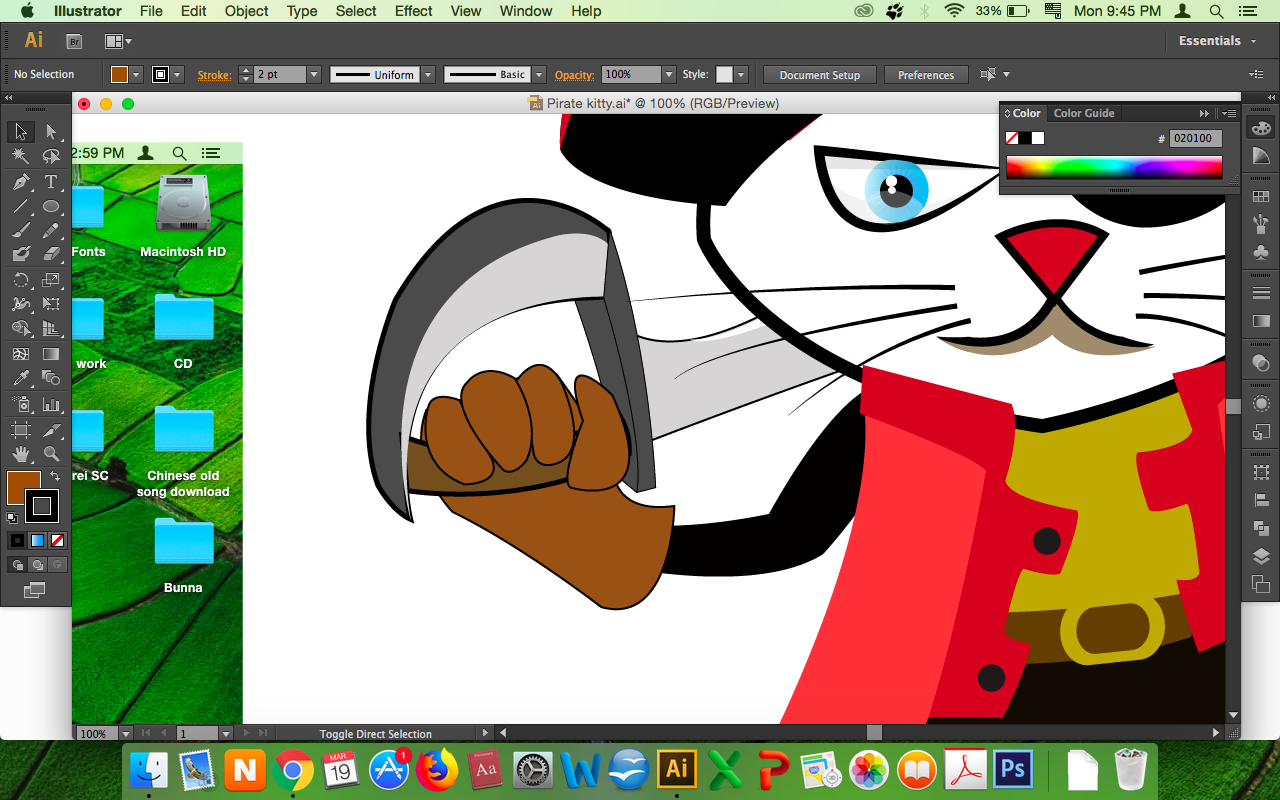 ---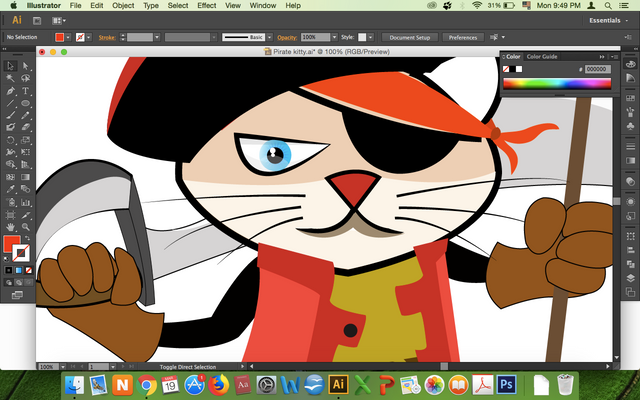 ---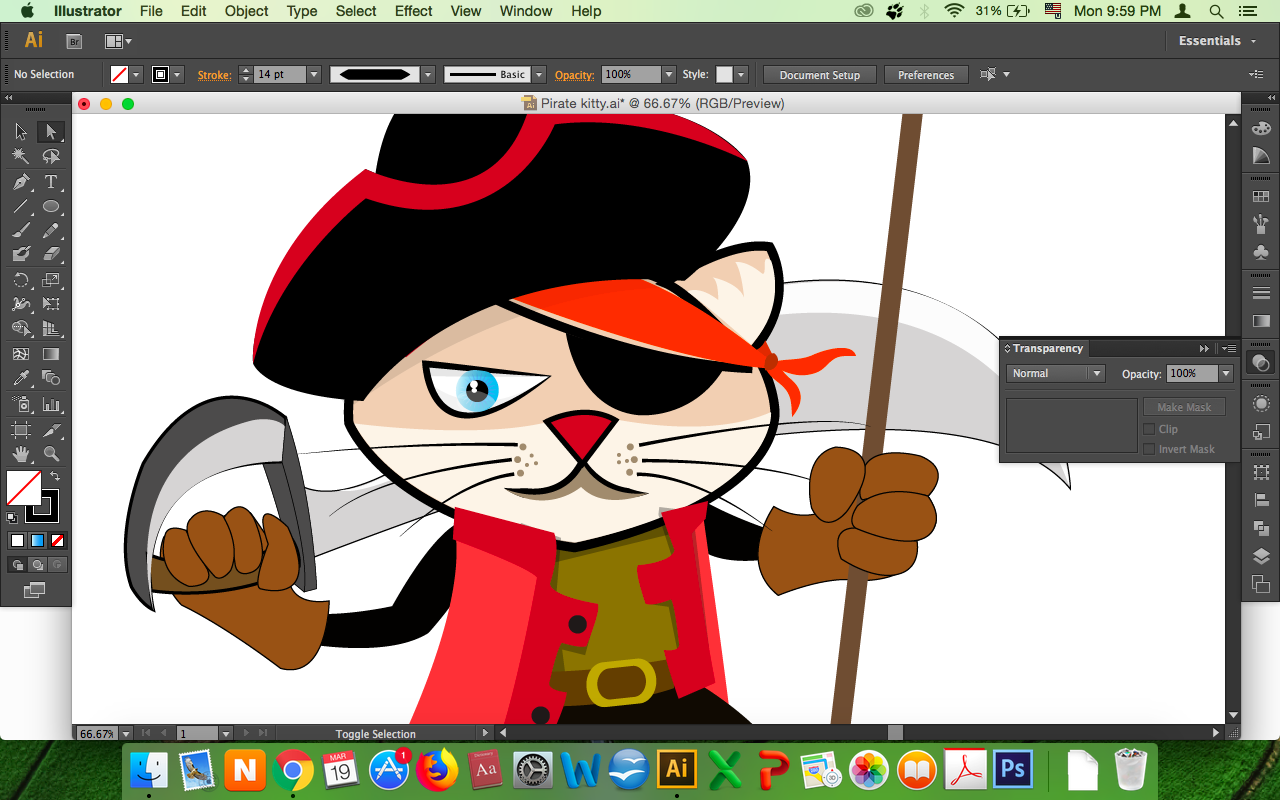 ---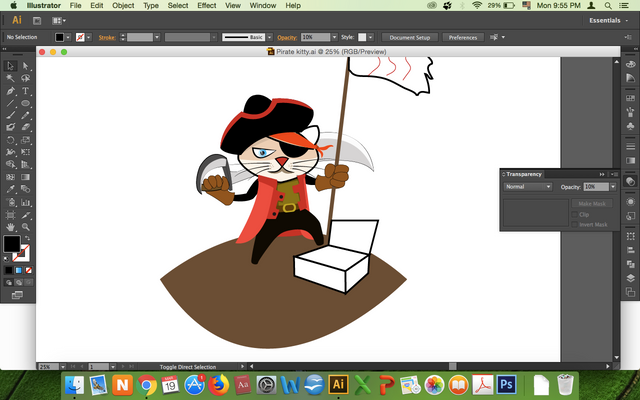 ---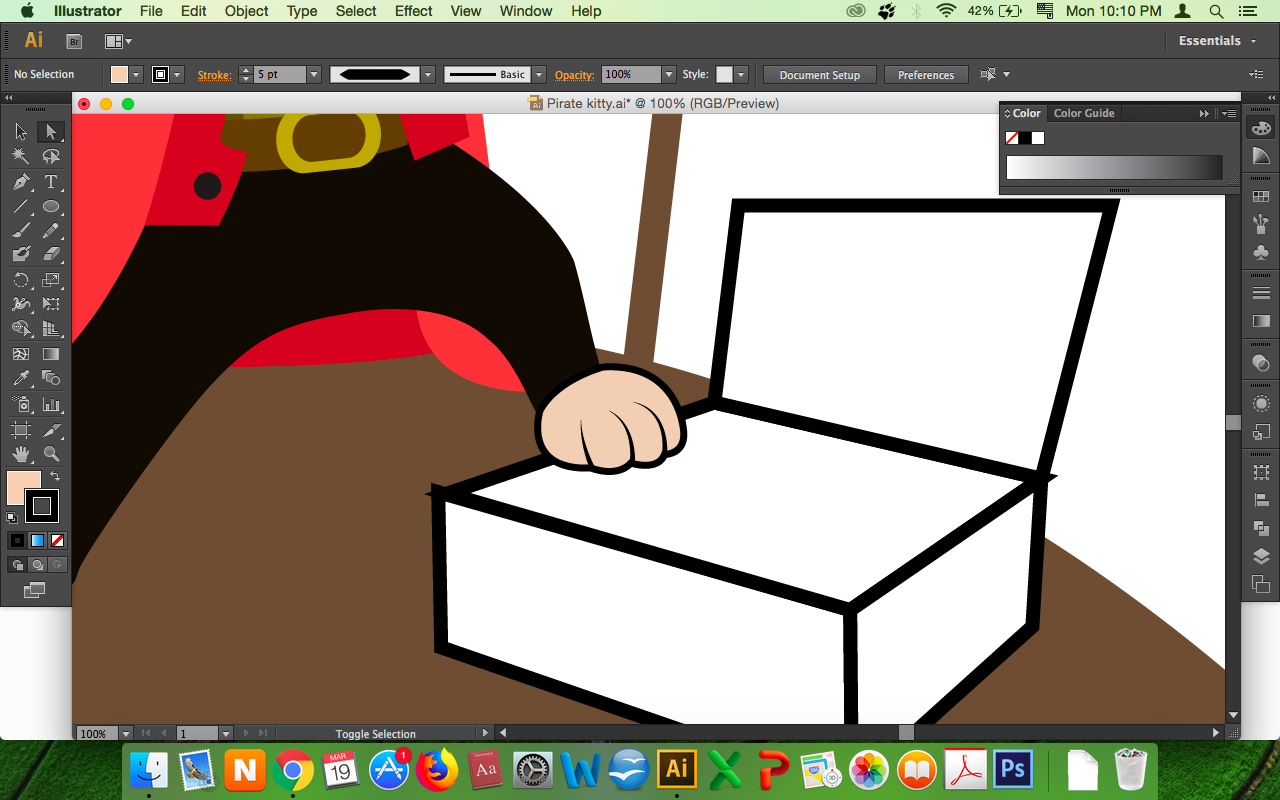 ---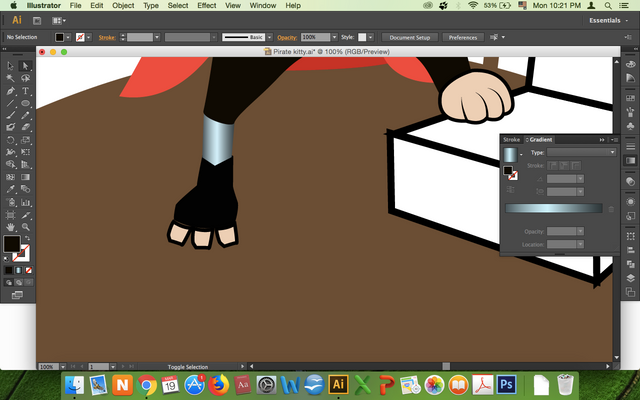 ---
2-Coin box
---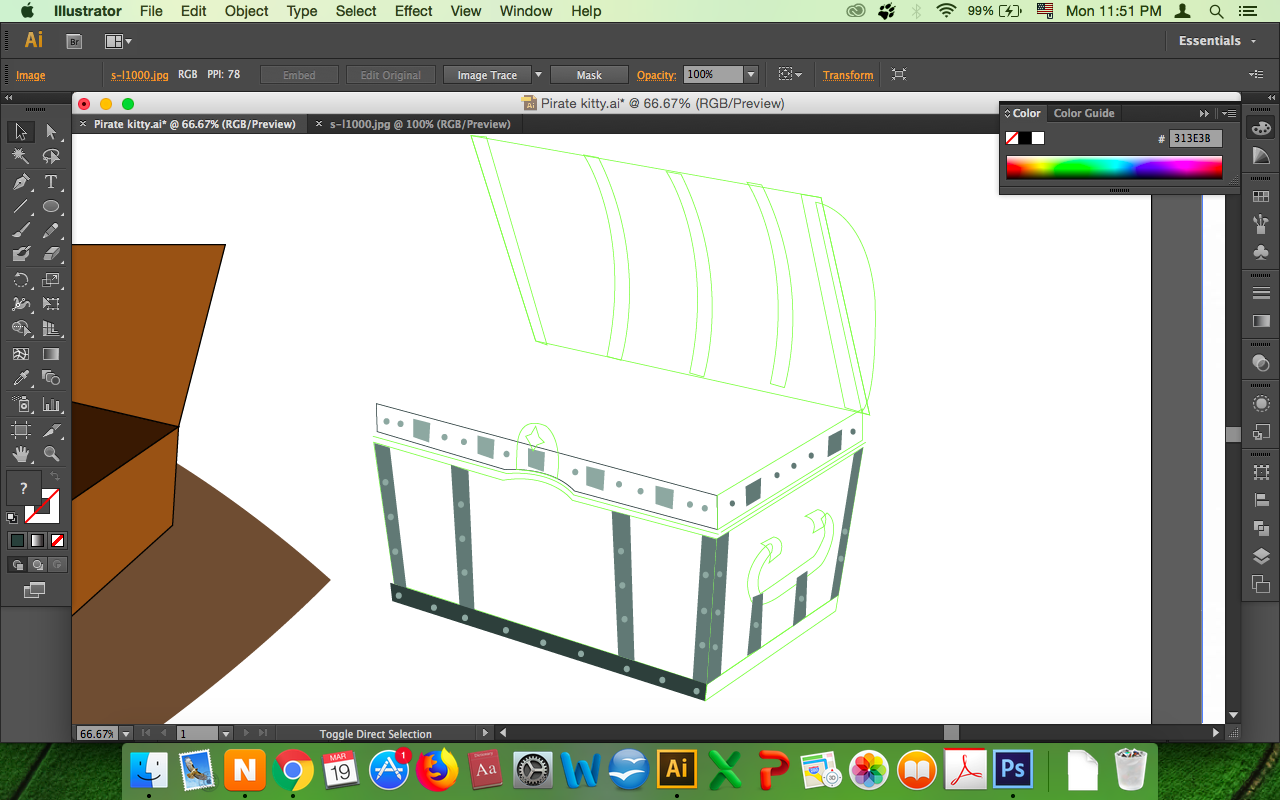 ---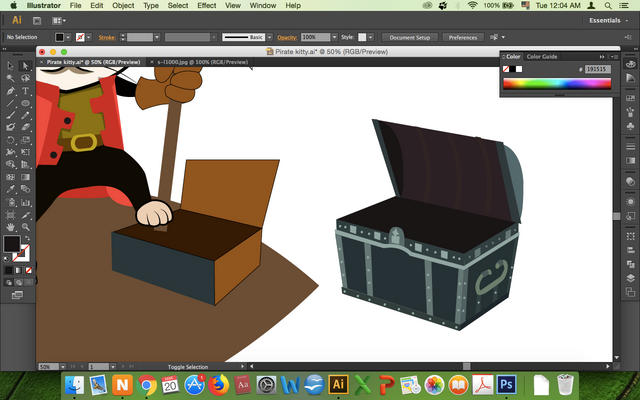 ---
3- Steemcoin and bitcoin
---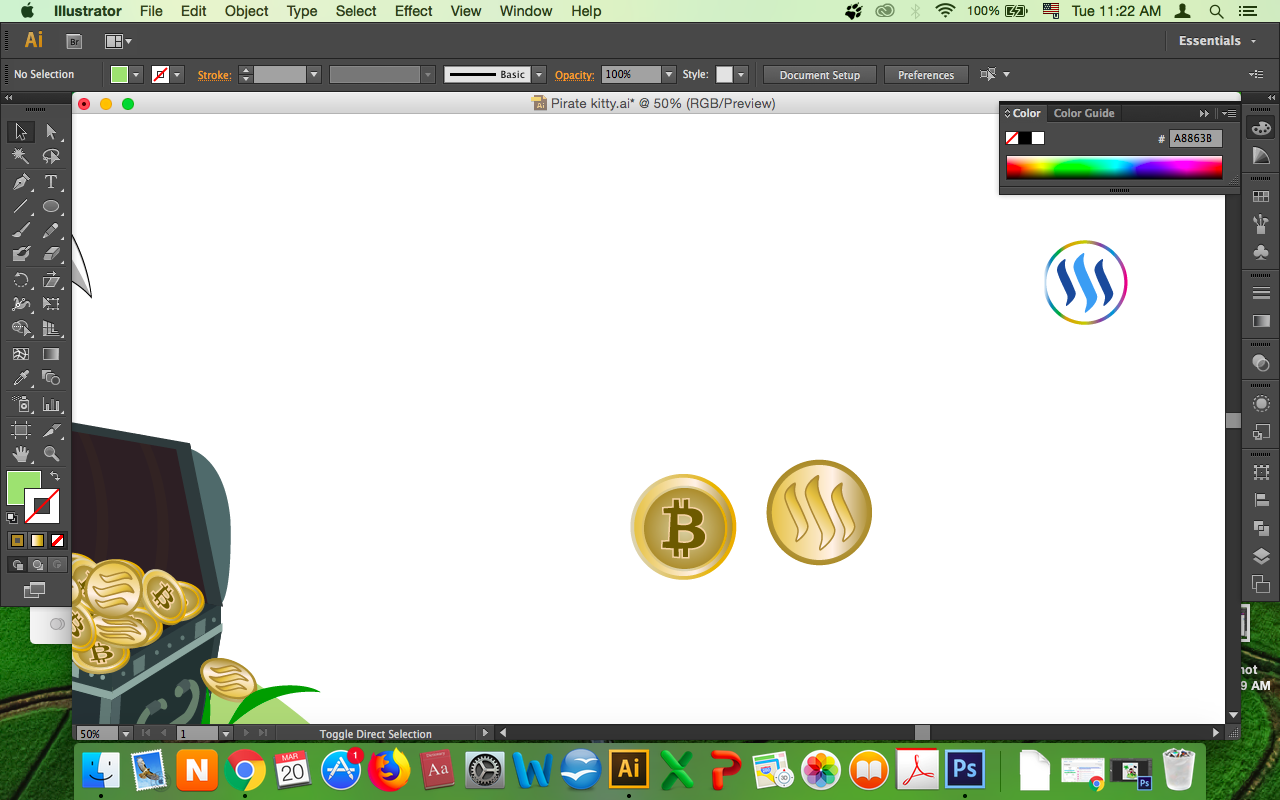 ---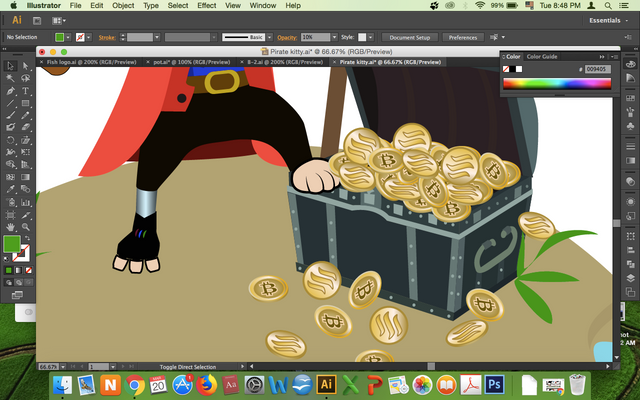 ---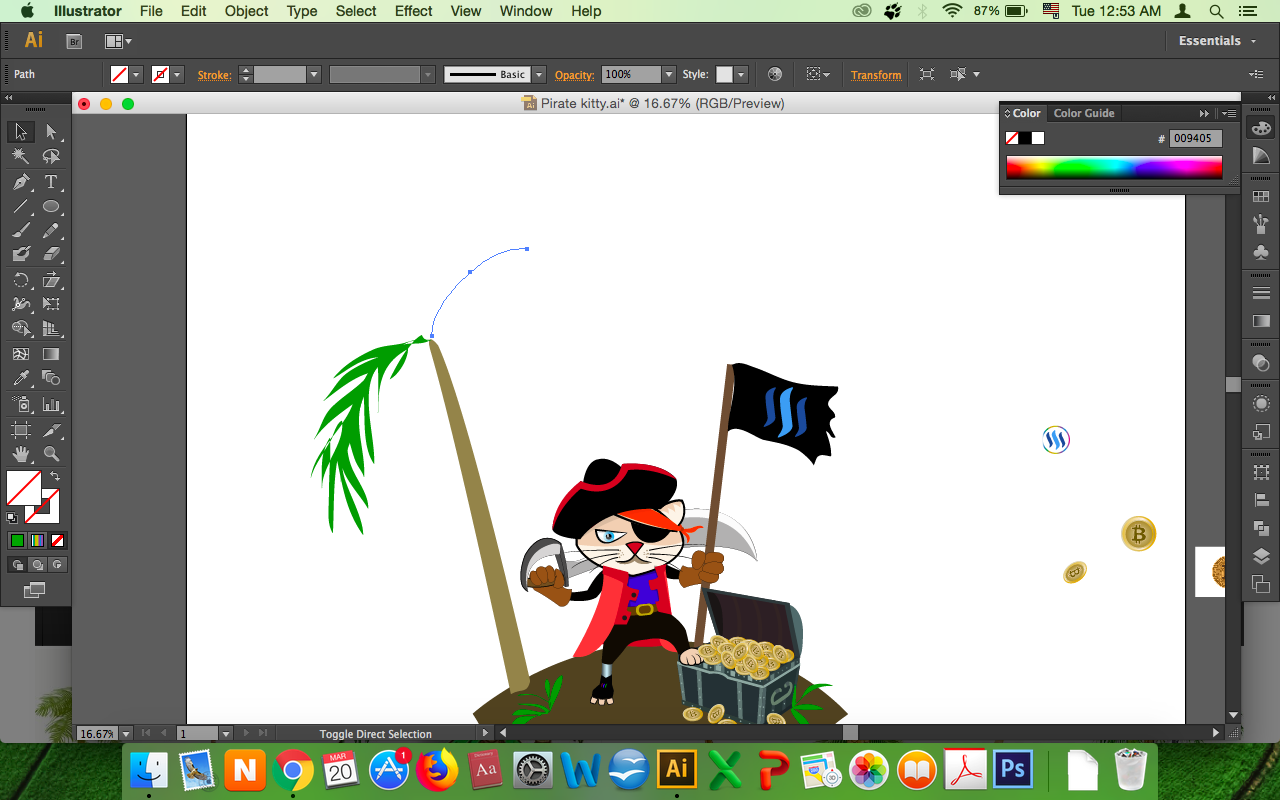 ---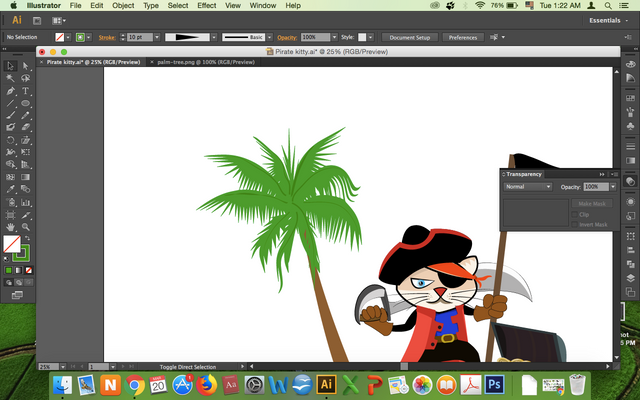 ---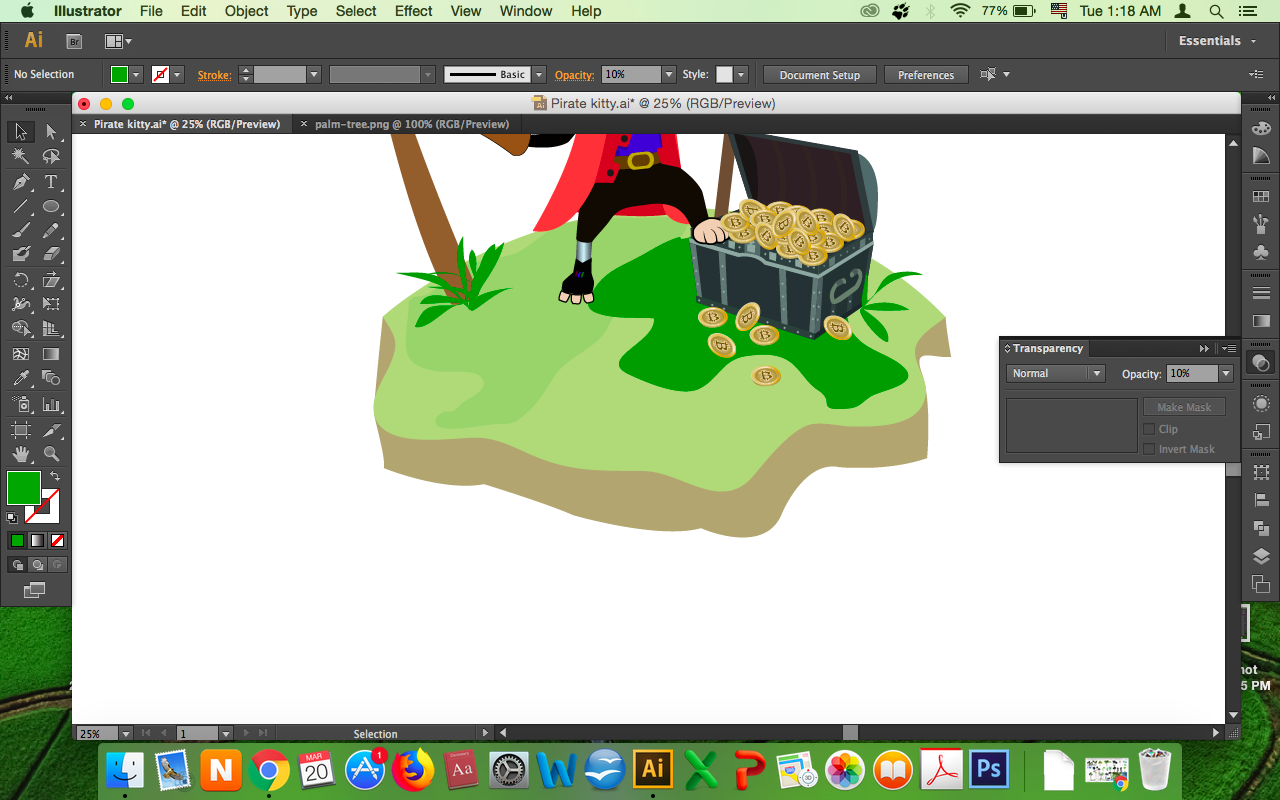 ---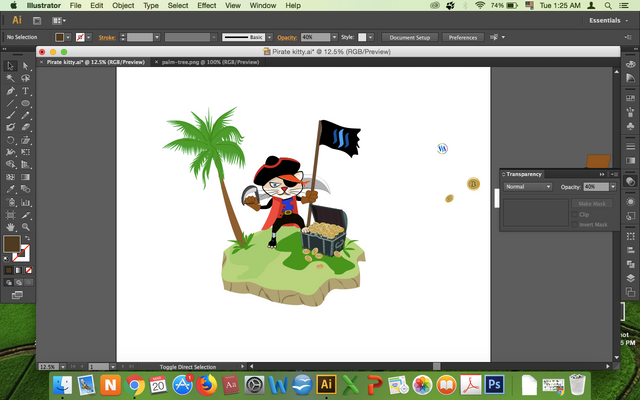 ---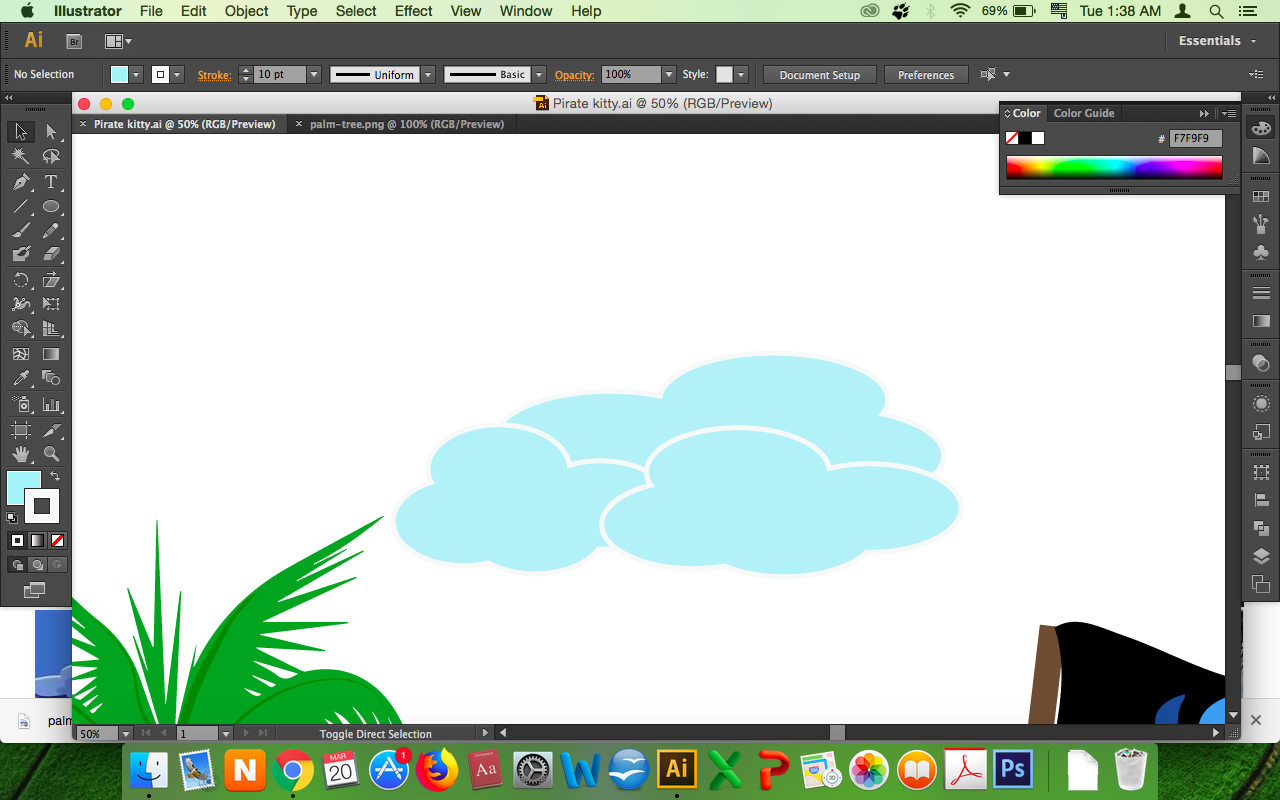 ---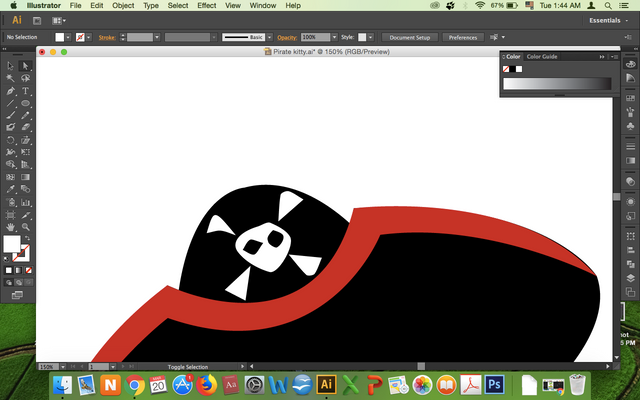 ---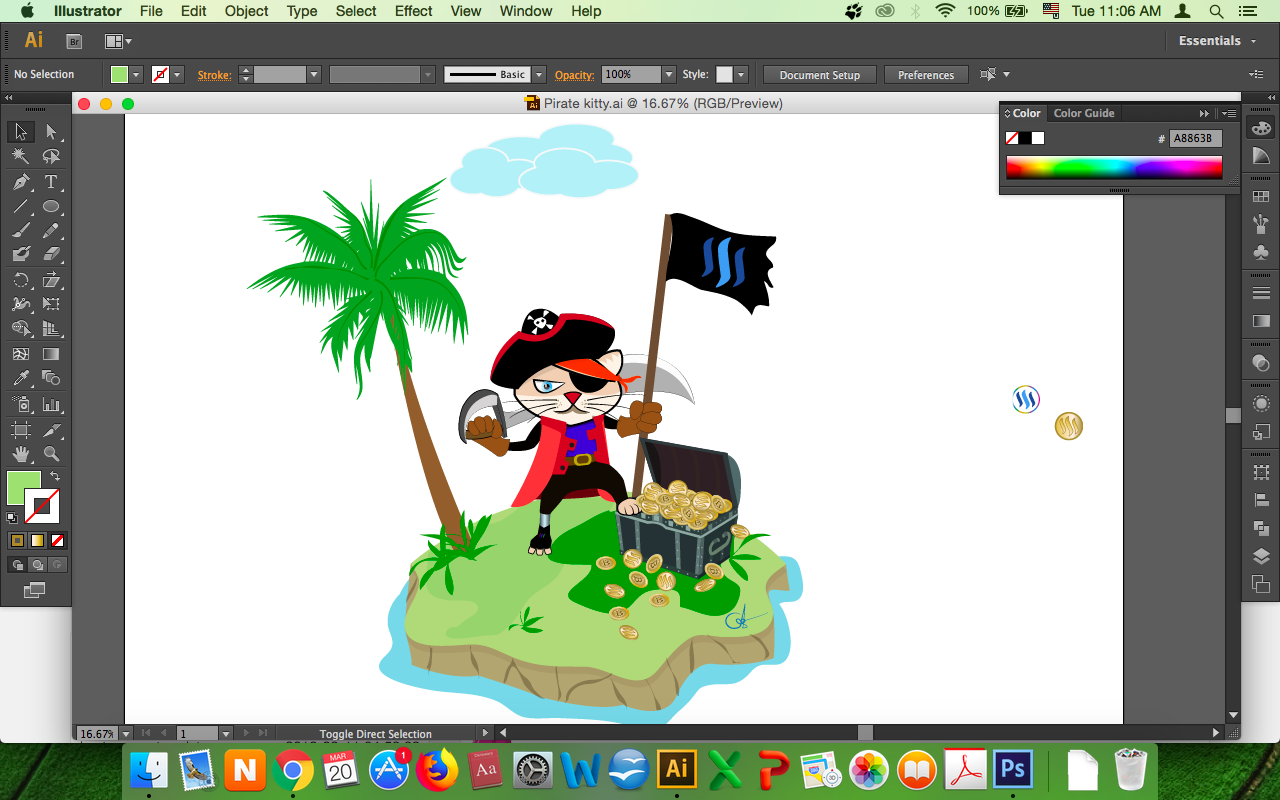 Thank you !!!