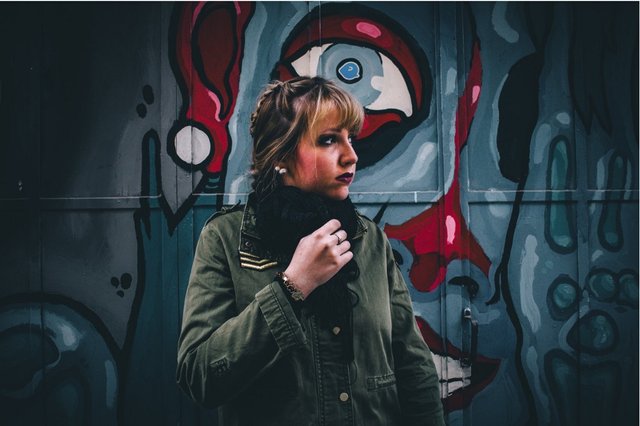 Official International ONO dApp Has Not Launched Yet, Beta Version Enters Testing Phase
We want to thank everyone for their patience regarding the ONO dApp and clear up some confusions that users may have.
The ONO dApp official launch has not occurred yet, as the international version of the ONO dApp is only in beta testing right now. That is why people have not yet received their invite codes.
The official launch has not yet occurred.
Once the dApp is in the Google Play store, after being reviewed and accepted, then it will be officially launched and ready to be downloaded. At that point, the invite codes will be emailed out to those who signed up. The Apple Appstore is also reviewing the ONO iOS dApp now as well, and we expect it to be approved some time after the Android version. The ETA is a few weeks.
Some people have expressed interest in helping to find bugs in the beta version and they are doing so. This beta version is not the version that will be officially launched, as it is still in need of user feedback and other improvements. But they are real accounts. There are still many things that are buggy though, so the main focus should be on finding bugs, reporting them and giving feedback. These early beta testers are giving the developers valuable feedback and are helping to improve its stability. We want to thank everyone who has helped so far in this process.
The release of the Chinese version of the ONO dApp was launched in a similar way, with the beta version being available to download, and the bugs reported by these early beta testers. Then the dApp was improved, based on the feedback from these testers. While it might be unconventional, it has been the way to get a wide variety of users, OS, and different user experiences, to improve the dApp's functionality.
There was a miscommunication on the part of some of the people in the ONO international team. This caused people to experience confusion. We apologize for this. Part of this miscommunication was due to language and cultural barriers, and it's clearly something we are working on improving within our team. Thank you for your patience and understanding so far. Some people thought that the beta version was the official launch. Be advised, it is not.
We want you to know that the devs are working round the clock, trying to make the ONO dApp the best experience for users.
We will officially announce the launch of the international ONO dApp when it's ready, and we are estimating that it will be soon.
Stay tuned,
ONO Team
If you haven't registered to get your invite code, you can now: https://www.joinono.com/en/invite/
Join ONO
Official website: https://www.ono.chat
Telegram English
Twitter
Facebook
Reddit
YouTube
Instagram