Will it be bad? Will they stick to canon? Will it be a trainwreck? I don't know. But I'm looking forward to it.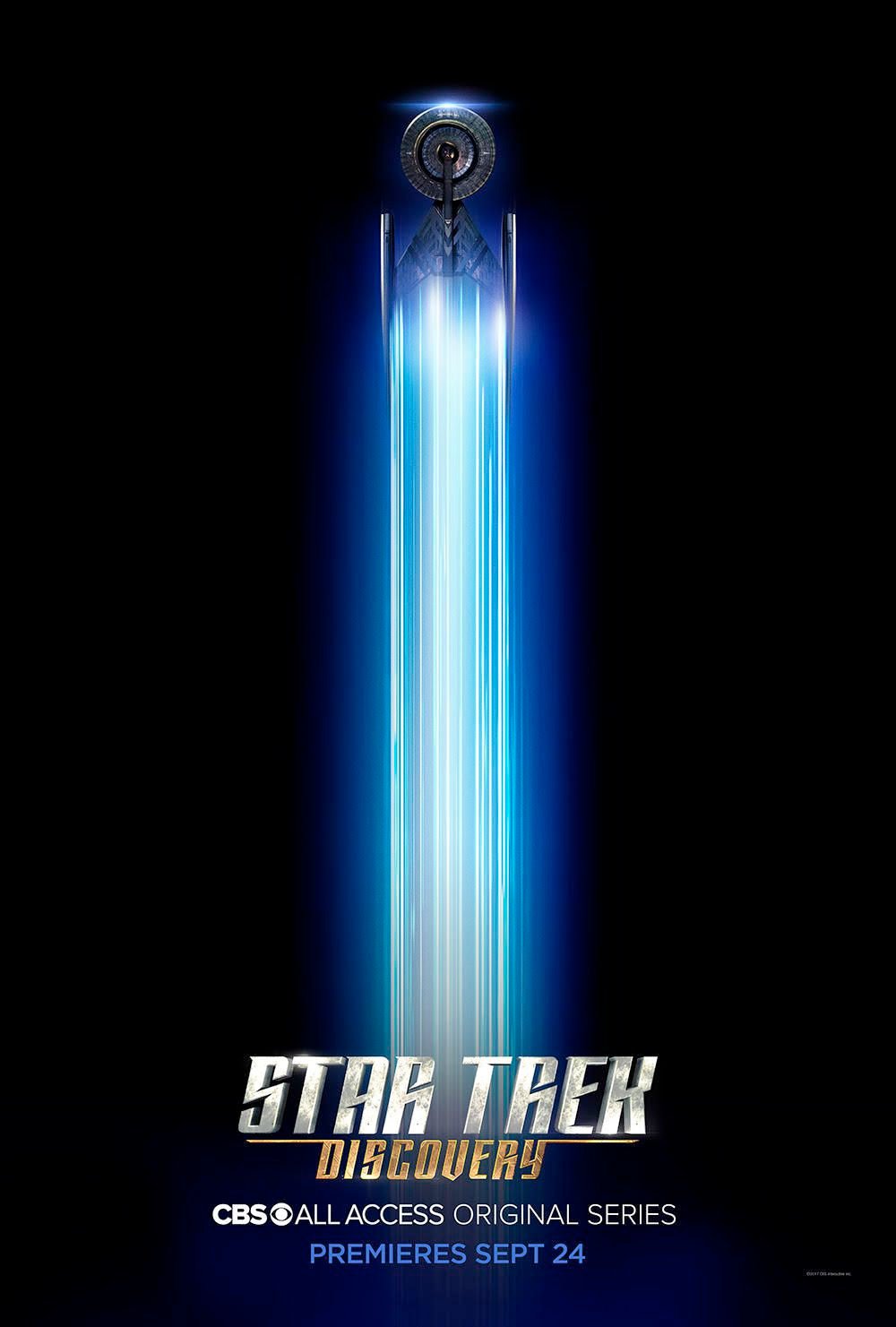 ---
I don't think it'll matter how well they stick to the established storyline of 10 movies and 700+ episodes of Star Trek. And I don't care very much if they do. I mean, I do care. But I don't.
Continuity
Here's what I mean. Internal consistency of a story is important. But it's also hard. So getting it right is extremely impressive. If you can pull off internal consistency and continuity in this series, you are a legendary writer.
On the other hand, it's just fiction. It's entertainment. I am more interested in whether or not the show is entertaining. This is not to say it cannot do both.
As an example, let's say that Spock originally never had any siblings. Then a writer decides he has a sibling who starts a cult and wants to go to the center of the galaxy to kill God. That's a terrible story. It doesn't matter that they suddenly gave Spock a sibling because the story is just stupid.
I can overlook the retroactive continuity part if the overall story is compelling enough.
Besides, there are plenty of inconsistencies in the shows that were already trying to keep continuity. They were still entertaining.
---
Visually Different
Discovery is supposed to take place 10 years before the original series. I don't care if the uniforms and technology don't match up with the 1960s depiction of the future. In fact, I think it's silly to try to keep up that practice. Sure, it was fun when The Next Generation and Deep Space Nine managed to pull it off. It's been done. It was fun. Let's move on.
I realize that licensing is a big factor in the visual departure of the new series. I'd prefer if people didn't license their ideas, especially if it gets in the way of the story you're trying to tell. But I don't think licensing is a real problem here. All it's doing is setting up a framework for visual changes and I welcome any visual/technical update to this timeframe.
---
Trainwreck
If the show completely bombs, it will still be a good thing. If the producers completely screw up and the show bombs as result, they'll think twice before attempting it again. Does this mean we won't ever have another Star Trek series in this case? I don't think so. I think it'll serve as a warning to future projects, if that happens.