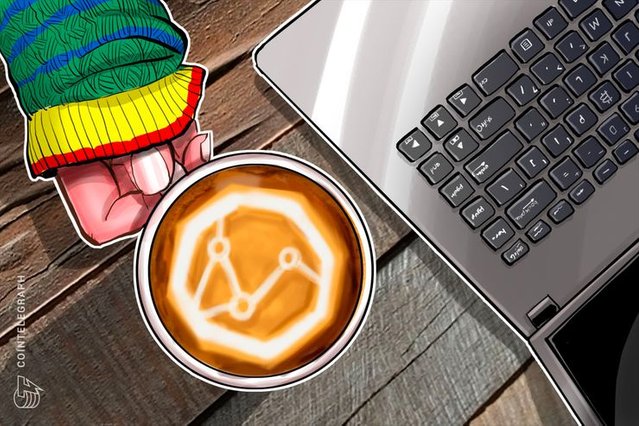 From Cointelegraph
---
Starbucks has clarified that it will not be accepting Bitcoin (BTC) or other cryptocurrencies as payment, despite misleading reports from mainstream media, a spokesperson told Motherboard Friday, July 3.

Earlier on Friday, New York Stock Exchange (NYSE) operator the Intercontinental Exchange (ICE) announced plans to create a new "global platform and ecosystem for digital assets," dubbed "Bakkt," alongside a group of big name enterprises including Starbucks, BCG and Microsoft.

Following the major announcement, a number of mainstream media outlets, including Bloomberg and CNBC, ran misleading headlines –– such as CNBC's "New Starbucks partnership with Microsoft allows customers to pay for Frappuccinos with bitcoin" –– directly implying that the partnership would mean customers could purchase items at Starbucks for crypto.

A spokesperson for the multinational coffee chain clarified in comments to Motherboard that in fact "customers will not be able to pay for Frappuccinos with bitcoin," but rather the company is part of a new venture creating a platform, Bakkt, to "convert digital assets like Bitcoin into U.S. dollars, which can be used at Starbucks," adding:

"At the current time, we are announcing the launch of trading and conversion of Bitcoin. However, we will continue to talk with customers and regulators as the space evolves."
Read more:
https://cointelegraph.com/news/no-coffee-for-bitcoin-starbucks-clarifies-as-media-misrepresent-its-new-crypto-venture
---
As a coffee addict that loves the convenience of Starbucks on every street corner this news saddens me. I would really love it if there could be a I could fund my coffee purchasing (which is way too much) via crypto without having to convert into fiat. I could fund it with my mining rig earnings!
Leave your thoughts in the comments below.
---
Follow @contentjunkie to stay up to date on more great posts like this one.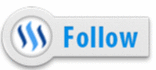 ---
Click one of the links below to signup for a free crypto trading account