Congratulations Steemians! We made headway on StackExchange and are now in the "commitment" stage. This is the last stage until beta! -
This levels mission:
25/200 committers in total (we need 175 more!)
3/100 committers with 200+ rep on any other site (we need 97 more!)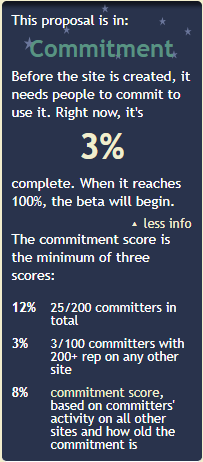 The process is easy if you have not signed up yet, sign up here: https://bit.ly/2Hb7Tjs
Then click commit and follow the instructions given.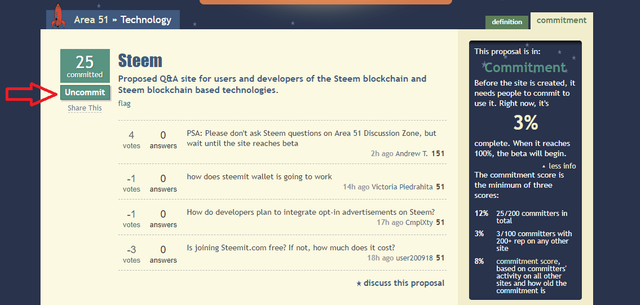 And you're done! Cheers!
Post your commit proof below and the name you used to commit and I will give you a nice upvote.
StackExchange: https://bit.ly/2Hb7Tjs
Steem Train Keeps Moving Forward!
Why StackExchange? Read Here: https://steemit.com/development/@netuoso/need-support-for-proposal-to-create-steem-stackexchange-com