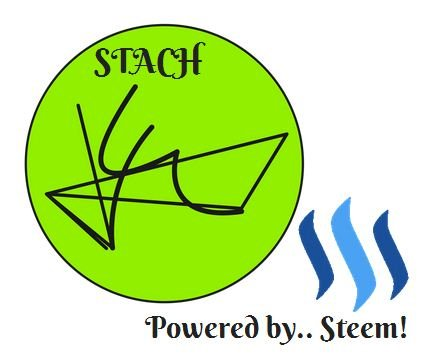 I only sought to take your heart
Leaving your head in it's swollen space
Having the "you" beneath the surface
Free from judgement delivered when you think
@klynic
---
---
Congratulations to all those who participated in the last Episode of the Poetry Slam Contest. To see who participated and read their awesome posts click here
To our winners, I say Congratulations once again.


---
---
EPISODE 5
If ever I had to stay stranded on an island, I pray that I find a pen and a paper to write my soul back to civilization, better yet I'll use the sands to make a board which my hands will write over for a lifetime.
Poetry has come to stay and we will make it relevant in the society together.
NOTE TO THE WRITERS
Now I very well know that you have the right to diction, but also remember that this is a contest and we will very well pick the best of the best from all of the submissions. That being said you should note the following:
THIS WEEKS THEME
FOR BETTER OR WORSE
RULES
write a poem of "4 stanzas" that passes the message "FOR BETTER OR WORSE"
You must use "stachpoetry" as your first tag and "stach" as your second
Upvote and Resteem this post
Drop a link to your poem in the comment section here
Drop a link in the stach discord poetry channel here(optional)
All submissions will be valid till the 6th of September exactly 12:00 am GMT +1
Prizes
Winner = 5steem
1st runner-up = 1 Steem
2nd runner-up = 0.5SBD
3rd runner-up = honourable mention
I look forward to seeing some of the most inspiring poetical pieces ever written on the steemit blockchain.
TO CHECK OUT MY DECISION MAKING PROCESS READ THIS
---
---
---
STACH is a physical Accelerator Hub dedicated to decentralizing the offline by breaking the barriers to accessing the internet like light, internet, and conducive working space.
Steem Accelerator Hub... decentralizing the offline!