Good day steemians, its another beautiful day to impact lives and yet another opportunity to improve mankind, I still remain @hrhmikelength the man with a golden heart, sit back relax and enjoy a beautiful read.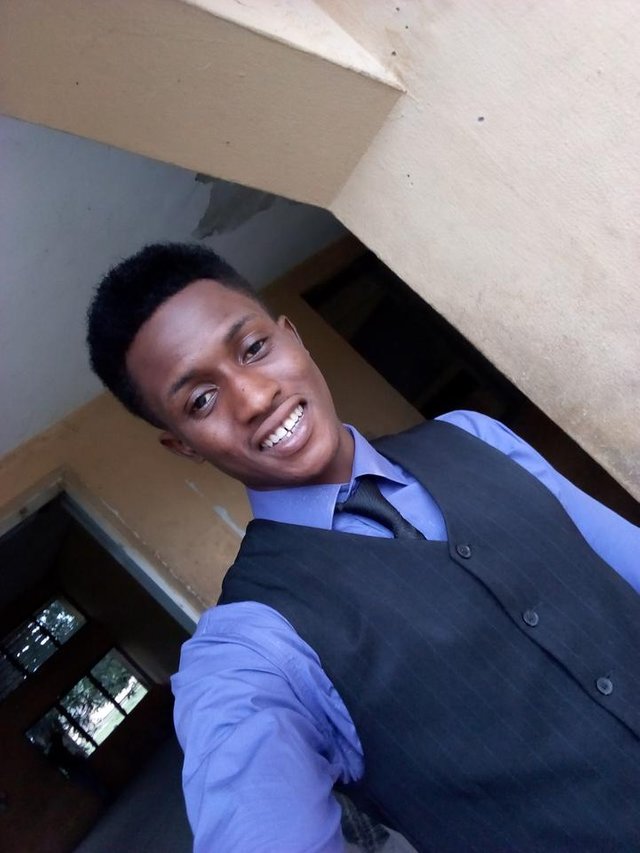 The character of your personality determines the quality of life you are going to experience and as such one needs to pay proper and close attention to his/her personality buildup.
There are some people who feel they are disadvantaged, perhaps, because they don't have an academic degree; they didn't quite go to school or maybe they dropped out at some point. If this describes you or someone you know, it is not the end of the world.
Even if you lost an opportunity to go to school, you haven't lost an opportunity for education. Just begin by investing in your personality. Listen to the right things; read the right books; open your mind and thinking to the right knowledge and information What defines your life isn't so much your academic qualification as it is your personality; the investments and deposits you have made in your mind and in your heart
Daisy Osborne once said, "work on being, not on having, for with what you are, you will have"
Wow how beautiful that statement is, during the course of this article I will give some few example of people who have made the reality of that statement so tangible.
I can try to use simpler terms to explain her statement which would mean, " Don't work on having anything; instead, work on being something "
By investing in yourself, you won't just walk through this world unnoticed, but would have actually impacted the world with the investment of your personality. Now that SUCCESS
Let's take into consideration the likes of @ned, @dan @ejemai, @samstickkz, @tojukaka, @stephenkendal, @yoo1900, @surpassinggoogle e.t.c, these men all have but one thing in common, they spent their time, energy, resources investing into their personality through research, experimenting and practice, they became out of the investment of their mind, and now we celebrate them, we celebrate their investment, was it easy at first, the answer is a big NO but they kept to their craft, today we consider them masters, we long to have discussions with them, we beg for their upvotes, investments in your personality is one that eternally pays, even the famous @haejin I consider him to be a master, he has giving his time to the study of that charts, he has invested in his personality, and its a principle, a law and as such he must receive the devident for his investment, now you see where to blame all those huge chunk of upvotes he receives on his post pay out.

On a daily decide to polish yourself, improve your value. To the minnows, challenge yourself to know more about the block chain technology, understand this, the world is changing fast; you must therefore inundate your mind with the right information that will put you over and give you the advantage.
The Bible of which I consider the worlds greatest wisdom package clearly stated
A wise man is strong; yea, a man of knowledge increaseth in strength. (Proverbs 24:5)
The word strength is referring to ability, thus meaning with knowledge you can multiply your abilities; you see your endless potentials.
It doesn't matter where you have been or how you have lived before coming into contact with this article. It might be that in your family, no one has ever been successful, but with this in mind you have broken that jinx.
THE DIFFERENCE IS KNOWLEDGE
The amount of knowledge a man has is what limits his success. Knowledge in chemistry terms is the limiting reactant. Invest in your personality, strive to acquire new knowledge on a daily, strive for mastery, choose to be a genius and the finances would be attracted to you.

Until next time, do well to live your dreams by investing in your PERSONALITY.