Happy New Month, Everyone.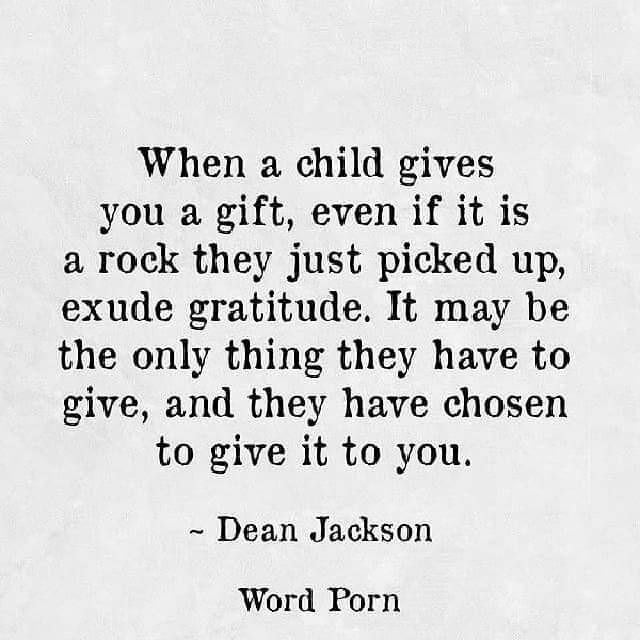 ---
Just felt I should share the above with you. What comes from the heart touches the heart. Be expectant in this new month and reach out to others, too.
Happy new month of December. It was a long road but we are finally here. God has indeed been faithful and there is no doubt about that.
Christmas is loading and I am super excited about it as well. No special plans yet but I am really open and hopeful.
Have a great December. I pray it will be filled with laughter for everyone, in Jesus name. Amen.
Have a great evening.