How young person incest money
There is no set textbook rules. Besides Textbook is obsolete in this generation anyway! Let me tell you a story how a this kid got rich by buying sneakers and turning into a passion business!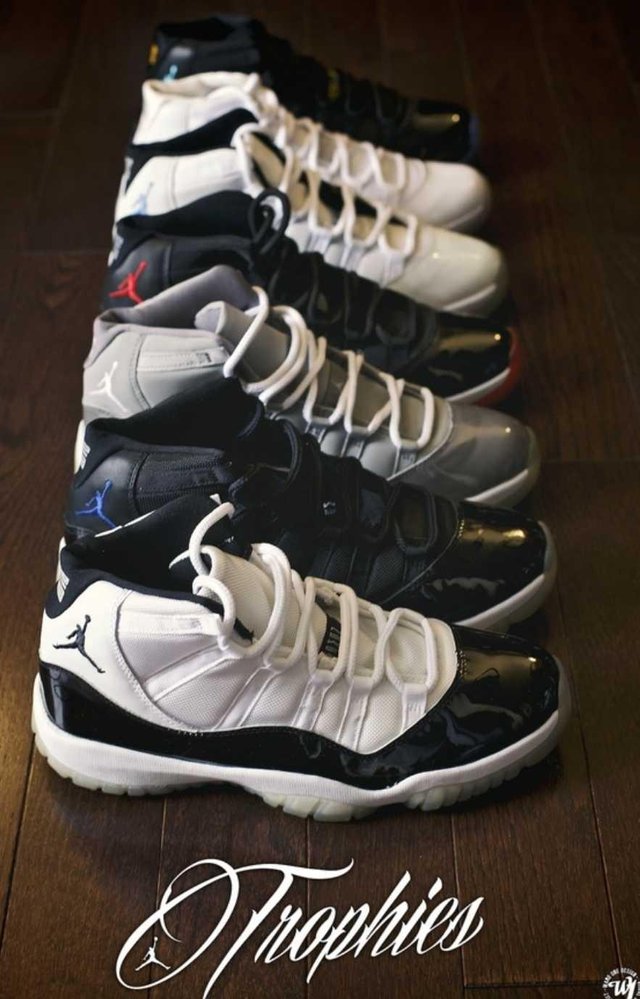 I heard this story from my wife last weekend and learned that we should allow our kids to be creative with their investments in future. And the story Goes…
This Asian American Born kid (i didn't catch his name) actually made more money that his parents before he turned 30. All he did was buying and selling sneakers (sneaker flipping). He grew up in a good suburban family area with good schools. He was not good at hitting the typical asian grades and enrolling to Harvard etc. He was just a regular kid who loves sneakers and fashion. He always knew which sneakers caught his eye and started collecting them as a hobby with his pocket money. sometimes he bought a second pair incase the first one wears out too quickly. He learned about the sneaker and fashion business on his own interest at a very young age.
When he graduated he was doing a really dull office job even though it was well paid. He never enjoyed a single moment and never enjoyed waking up for it. His parents realised that and decided to invest in him by providing $20,000 as a venture loan for his business start up. He started marketing via instagram and vlogging like a typical millennials. Soon his fashion sense and reviews caught eyes like the Brooklyn Beckham and other sports celebrity. He then started sorting shoes for these celebrities. It was like the hint for classic cars. He build his own brand first and then proceed to the typical stores opening and logistics assortment.
Now he works like 15 hours a day 7 days a week including travels everywhere to meet clients and also supplier. He is far happier then he was in his day job. It was better paid too. During his shop opening, he invited the guest of honor (aka his parents) and thank them sincerely for believing in him.
NEVER LET ANYONE TELL YOU HOW TO INVEST YOUR MONEY & TIME!
Stocks, shares, bitcoin, forex are classes as passive investment and not a full time job. You need to asked yourself, what do you really want to do? A young person can afford to invest in TIME, ENERGY and MONEY at their youthful career.
When you go back to your work place, ask yourself, WHAT THE FAK ARE YOU DOING WITH YOUR LIFE!
Dr A Koh