Yesterday night was another beautiful one as we headed to the Stach Discord Server for our usual show #stach-dsw hosted by @winarobert, and as usual the show did not disappoint.
We had multiple entries from participants like @MizDais, @iamthegray, @imbigdee, @Bookoons, @julietisrael, @zyzymena to name but a few... The competition was stiff as all the entries were amazing!.
At the end of the night we had four winners which were chosen by our surprise judge @francistagbo. @MizDais came in first, I was second, and @zyzymena was third while @iamthegray won best write-up... These results take nothing away from the other entries.
Anyways, here's my entry just below! Do leave your comments/criticisms as your opinion is important for my molding process as a writer.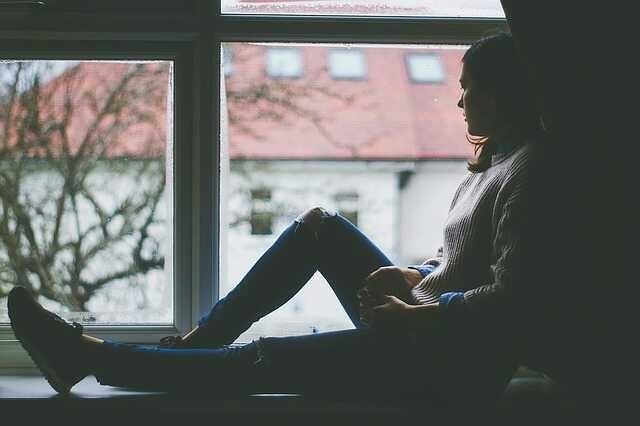 Pixabay

I miss you! these were the accursed words
You always said that broke my walls
These words more than I love you's
Did the trick.
It always felt good to be missed
It's easy to be loved, I got plenty
But no on ever missed me
But you came and changed all that
It's crazy how I valued being missed
More than being loved, how so crazy it is
I told you everything and gave you everything
I guess that's how you knew.
I remember the last time we met
It was at our usual spot
Pops Diner! We used to go there every weekend
We talked about everything.
It was there you told me you were leaving
You told me it wasn't going to be for long
You left your seat on the other side of the booth
I remember wondering why.
You sat close to me, put your hand on my lap
I was wearing my short red skirt
My heart raced and I felt like fainting
While you moved your hand up my skirt
I wish that was all that happened.
You had to ruin the moment
You spoilt everything when you said, I'm leaving
And my feelings changed from elation
To sadness, like a flicker of a light switch.
You promised to come back
It'll only be for a little while, you said
If only that was true
Five years gone by not even a single word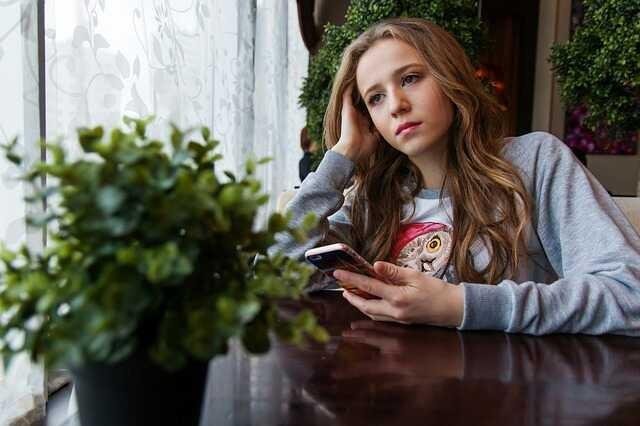 Pixabay
I wonder, where you are now
What's life like without me
Do you think about me
Do I ever cross your mind?
Because I sure do think of you.
As I wallow in my thoughts of you
Missing you, when I shouldn't
Thinking about you, even after I'd promised myself I wouldn't.
I am jolted from my thoughts by the ringing of my phone
I check to see who's calling
I hear a voice, and the words that come after
"I Miss You"
THE END

Worthy mentions go out to @itoroarchibong, @Djoi, @ifeoluwa88, @chinyerevivian, @olawalium, @morahn even though you guys didn't present, your presence and opinions was truly appreciated.
Also I mustn't fail to thank our sponsor @surfyogi for his magnanimous contributions so far, although he wasn't around yesterday. And I'll also like to thank @KLYE for his surprise donation, it was well received and we hope to see more of you.