Who doesn't like a little Hammer time!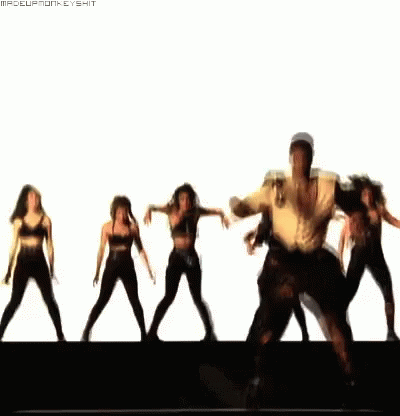 Source
Not that Hammer, this one!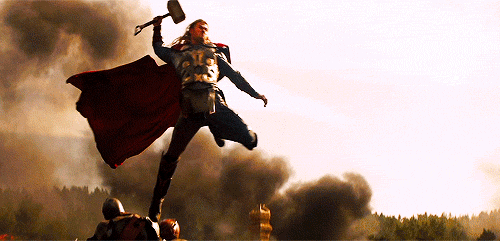 So here is what I have, I am going to give away a free week of @silver-hammer. That will be a 90% vote per day for 7 days.
Here are the rules!
you must nominate someone
nomination rep must be 65 or below.
you can nominate yourself.
All names will go into a randome name picker.
@silver-hammer will not vote old post, all post must be new and of good content.
nominations should be listed in the comment section of this post.
you can nominate up to Saturday @ 10pm EST
vote week will run Sunday-Saturday.
Good luck to all and happy Hanmering!