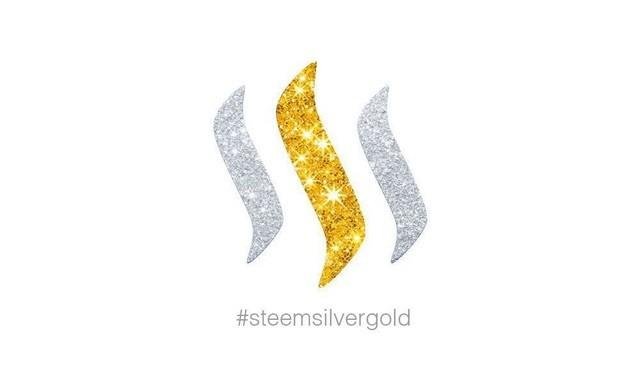 What is Steem Silver Gold?
Steem Silver Gold is Steemit's number one community for those interested in precious metals stacking and coin collecting. We hold raffles and share photos of silver and gold treasures we add to our stacks.
But there is so much more.
If you ever find yourself in our discord, you might be surprised to see there isn't as much precious metals chit chat as you would expect. Instead you will find people goofing off. We talk about work and our families. We tease one another. We play games. We have been known to enjoy an adult beverage or two together (virtually) thanks to the internet.


So how can we capture this side of our community on Steemit?
Yesterday afternoon, I received a message in the ongoing group chat between myself, @raybrockman and @silverstackeruk. As the three mods for Steem Silver Gold we often chat about different community ideas. Well this time @silverstackeruk had a lovely idea related to our community tags.


Everyone knows the #steemsilvergold tag. We use it too help find silver, gold and numismatic posts on the blockchain. But have you ever debated using the tag in one of your non-metals posts?
Well, #ssglife is a tag we can use to find one another's OTHER posts. Sharing vacation pics? Tag that post #ssglife. Abducted by aliens, #ssglife is the tag for you. Gardening, eating burgers or playing a sweet new board game? Add the tag #ssglife and we can find your posts not related to metals.
Using this new tag accomplishes two great goals. One, it unites community members over a broader range of interests. Two, it saves the #steemsilvergold tag for ALL those glorious precious metals posts. 😍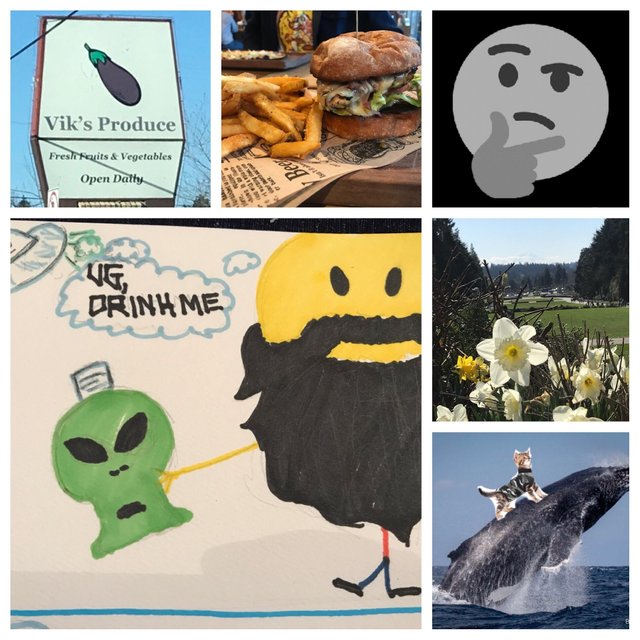 #ssglife in full effect.☺️
Here is the post @silverstackeruk shared regarding the new tag. I am not going to tag police anyone when it comes to using #steemsilvergold verses #ssglife. I see both as methods of bringing the group closer together (sort of an additional tool in the toolbox) and I encourage folks to take the new tag out for a test drive. 🚗 💨 ☺️
Cheers to you Steem Silver Gold!
---