Many of you may have seen my coin collection video. Today I want to highlight one of my favorite coins. It definitely is not the most valuable coin, but it comes from Norway, many of my ancestors come from there, so it is kind of cool to think maybe one of my relatives held this coin at some point. LOL
The coin is a 1924 Norge 25 Ore coin. It is made up of Copper-Nickel. It was the first year the coin was put into circulation and the circulation went until 1950. I can't remember where I got the coin.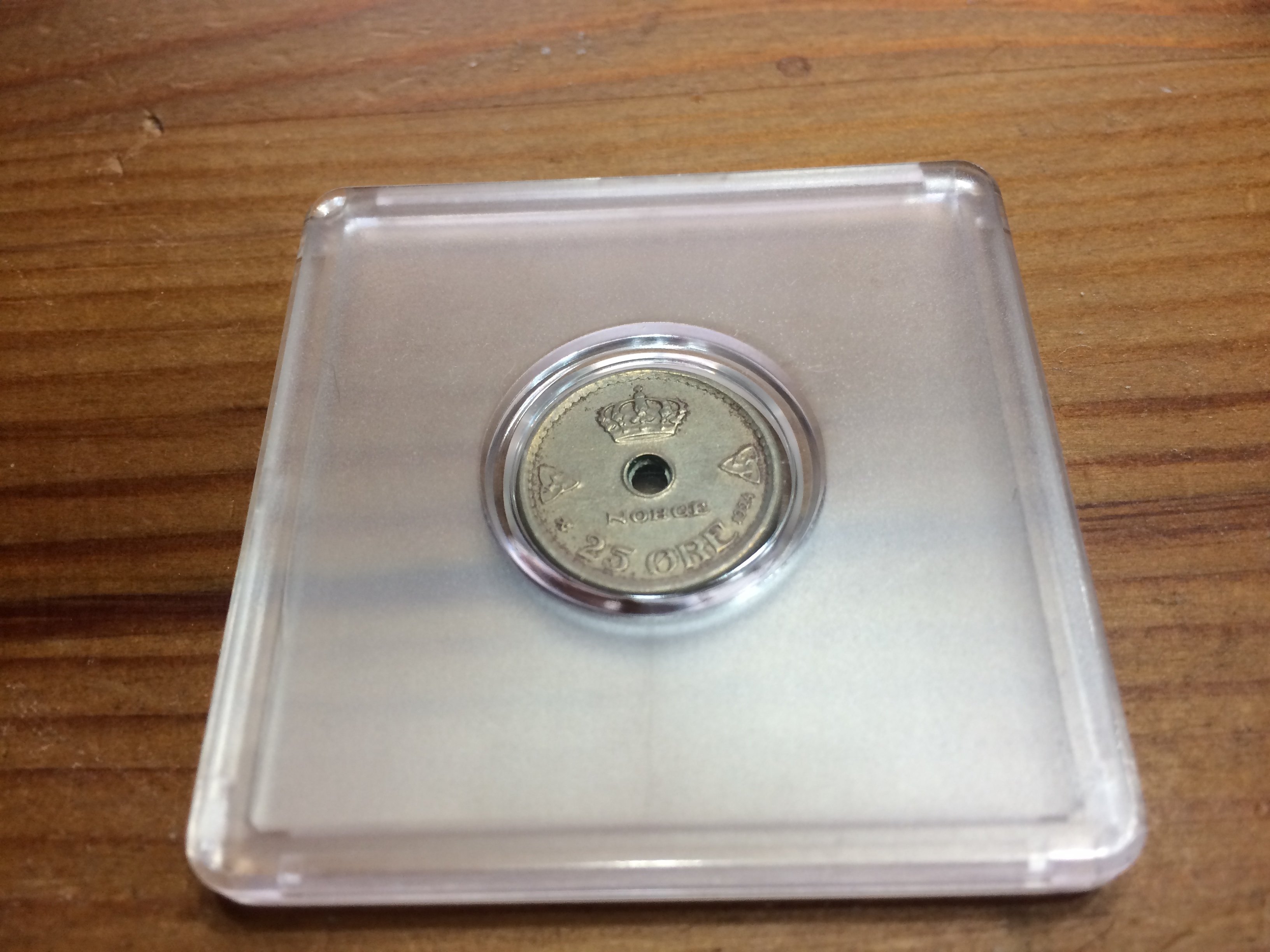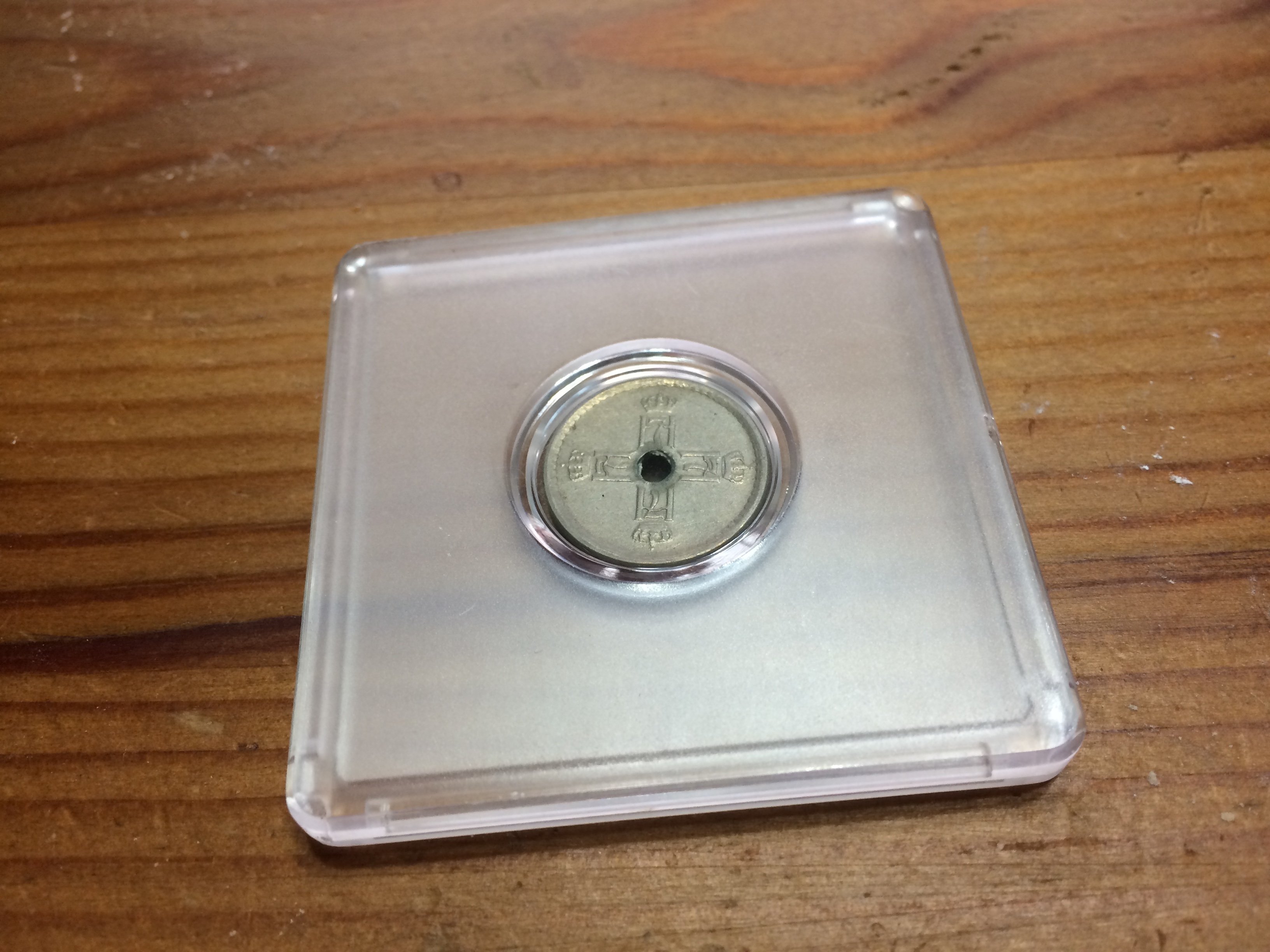 I enjoy the look of the coin. It is about the size of a Dime. I enjoy coins that have holes in them. Makes them kind of unique I think.
Here is a spec sheet on them. This particular coin sells on ebay from .99 cents to 4.99.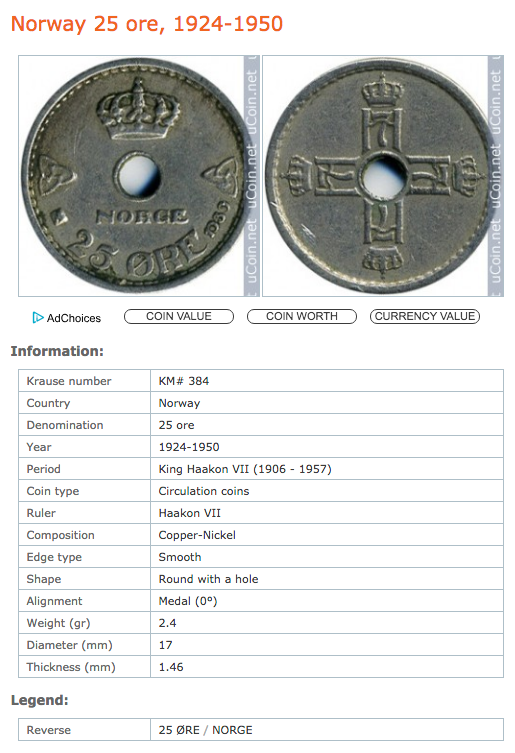 (source: https://en.ucoin.net/coin/norway-25-ore-1924-1950/?tid=36664)
From time to time I will highlight more coins in my collection. :) Thanks @themanwithnoname for the suggestion.