Today was a strange day, woke up late after a long night's rest, played some games and then it began...
The Richmond Night Market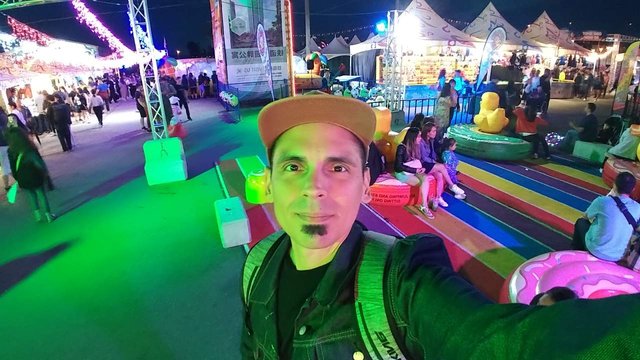 After the kids woke we had to deal with an earring that had gotten stuck INSIDE Hazel's earlobe.
We tried to remove it with ice, KY and some iPad for distraction but in the end she had to visit the hospital.
Hazel after the Dr.'s office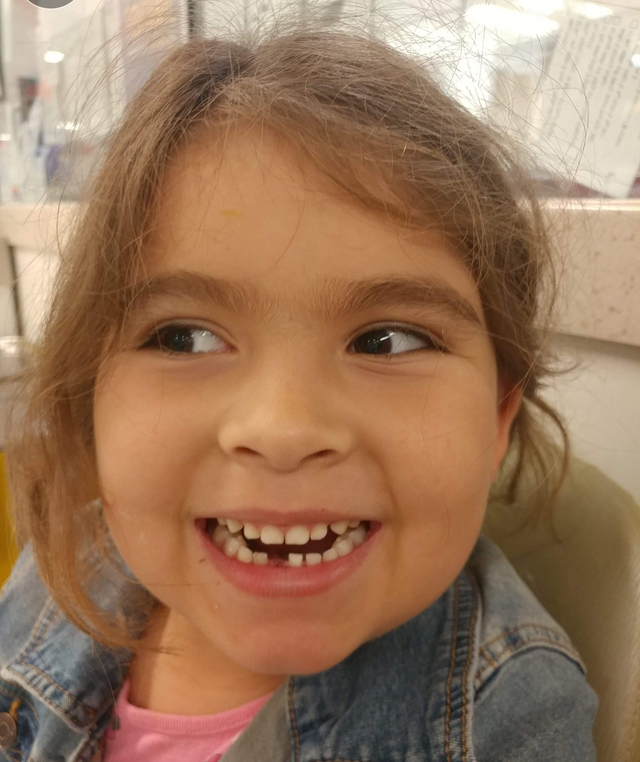 Meanwhile, we recently got a new used van so I had to bring that for checkup and servicing. That took 2 plus hours and cost 300 dollars... Oh well the vehicle was a good price so a little maintence is fine.
Now as I write this we are outside in our community watching Pets 2.
Movie in the Cul-de-sac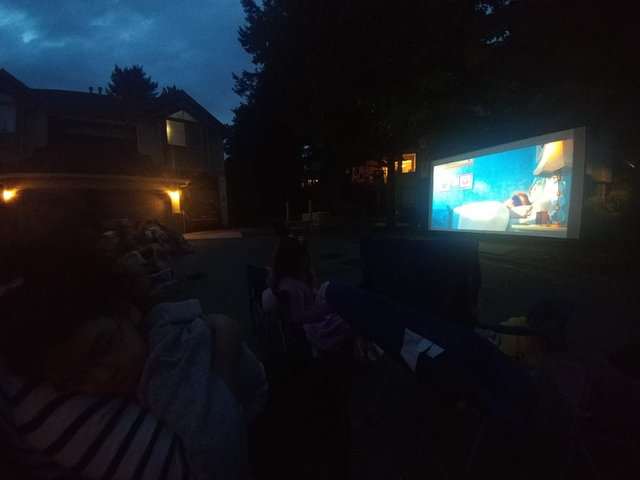 Gotta love summer, so much to do, so much to see, never stopping till the kids collapse from fatigue.
Night guys. God bless.

Posted using Partiko Android