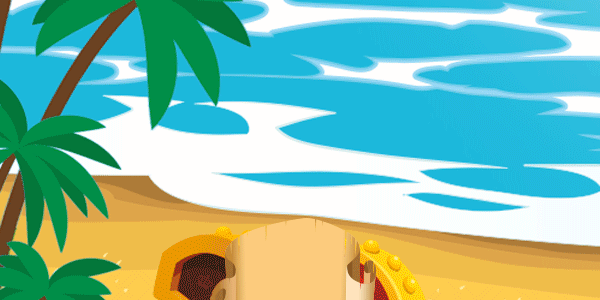 OFFICIAL POST for journaling SPUNKEE MONKEE tasks!

What did I do today?
It was Sunday, so almost half day gone after I went to church. Let's see what I did.
🛁This is how I cared for my Health & Hygiene! 🤩
Past few days, I did not eat fruits due to everyone was busy. And today, I remembered to eat. My mummy gave me sugar prune and my grandmother served me some jackfruit. Sounds like Jack the pirate. I felt healthier eating fruits.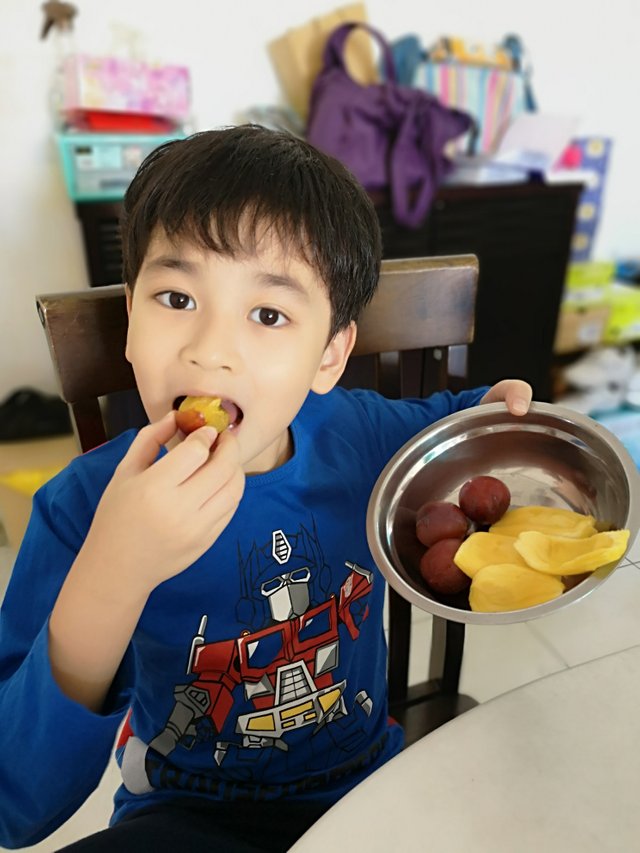 🌳This is how I made my Environment shine!🏠
I did not do anything for environment today. It was a packed day. But, I did go with daddy to his kitchen to pack some stuff and tidy up the kitchen abit. Daddy has a food truck. Is this to do with environment?



🤝Here is how I was of service today!👍
I helped mummy to clear the table for dinner as the table was full of our toys and books.



🎨 Here is how I had fun with my hobbies!🏈
I love to plant seeds after I learned from school. Two days ago, I put some green bean seeds on pads of cotton. And today I am happy to see them grow. They grow so fast. I am reminded seeds can grow if they have water, sunlight and oxygen. I am happy to see the seeds grow some leaves.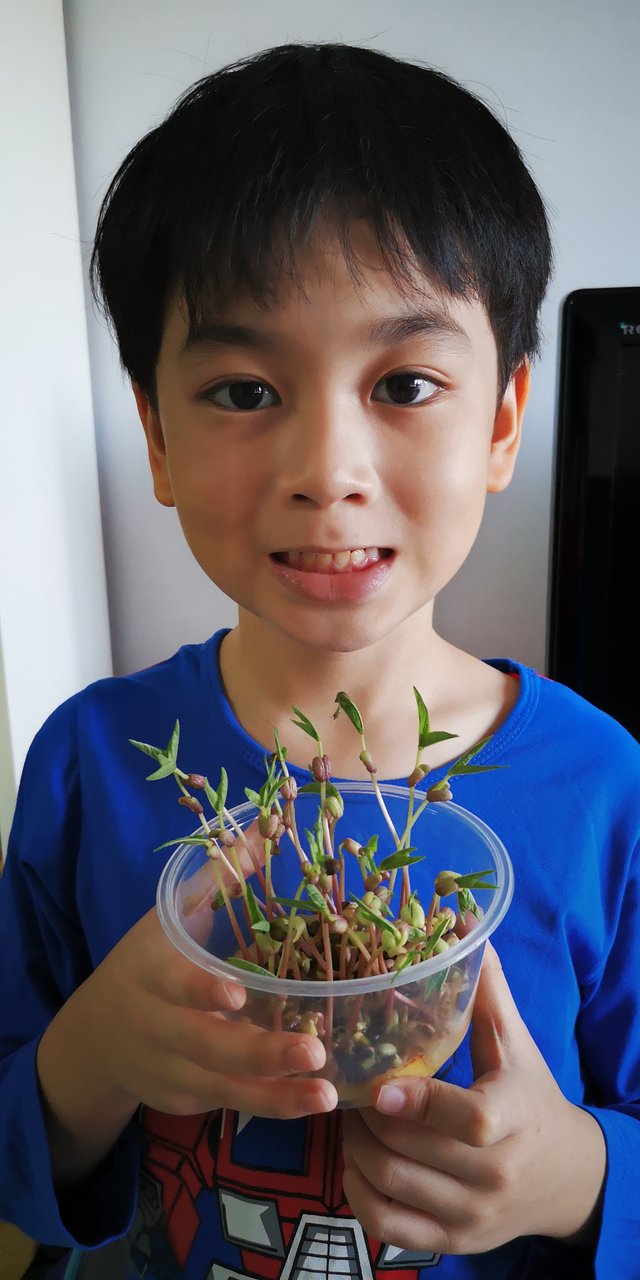 👩🏻‍🎓 I discovered this about what I might want to be 👨🏻‍🎓
I want to do something related to science or animals or nature or in the wild explore stuff. I love to watch this man and learn from him about animals and insects. Today he let himself being bitten by bullet ant and tried to use the Sting Kill to help him soothe the pain. His channel is called "Brave Wilderness". Not all ants are like those at my home, won't harm people. Honestly, I still don't know what I want to be in the future. But I really love animals so mummy said maybe I can be a vet.


---
🤔 My special thoughts about today 🤔
I was tired because of little unwell. I have little bit runny nose and cough. I am thinking how nice if human won't fall sick. But germs are everywhere, so to stay clean is important.


---
Points Earned for Today
Tasks Complete
(out of 5 total) : 4 tasks completed
Total Points For Today
: 80 points
@spunkeemonkee
will verify TOTAL points for today in a comment. Remaining BALANCE will be recorded in the comment. If you have enough points to start digging - go dig on the DAY'S Hunt Post! GREAT JOB TODAY, MONKEE!!
---
All the beautiful graphic from Spunkee Monkee have been designed by the AMAZING @jimramones and belong to Spunkee Monkee. Please only use these graphics when referencing OFFICIAL Spunkee Monkee business! 😊