You are viewing a single comment's thread from:
RE: Race to the FINISH!!! Can we do it???
I have one question. Will you create your own Steem front-end and signup system? Because you must be 13+ to use Steemit.com.
I heard in the past that some account creations were blocked, because users were less than 13 years old.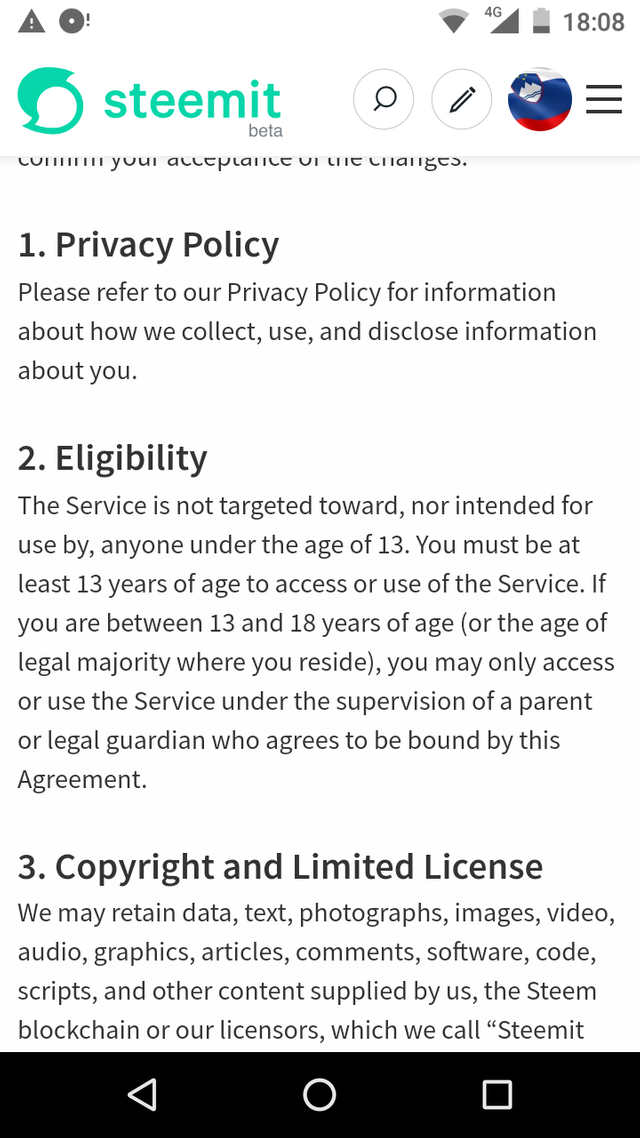 Posted using Partiko Android