I'm on my way to work....multi-tasking....
And planning our next giveaway...
So very quickly! (Answer in comments please!)
If you saw a giveaway on STEEM, HOW MUCH WOULD BE THE AMOUNT that would make you say "ohhhhhhh I wanna enter!!!"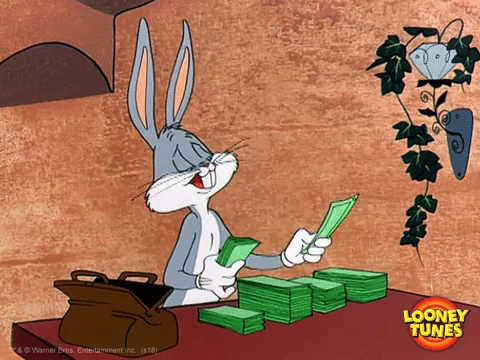 it's an easy contest

It will take you about 10 minutes of your time to do.
Would you DEFINITELY enter for
10 steem
25 steem
50 steem
75 steem
100 steem?
Let me know!!! 😄
Posted using Partiko Android