My Power-Up Process screenshot for #spud4steem (1st July)
Assalamu Alaikum and Hello to all Steemians,
I am from from Karachi, the City of Pakistan and it is 1:26 AM, 1st of July 2020 and I am powering-up my Account for #spud4steem.
Screen Shot - Before Power-Up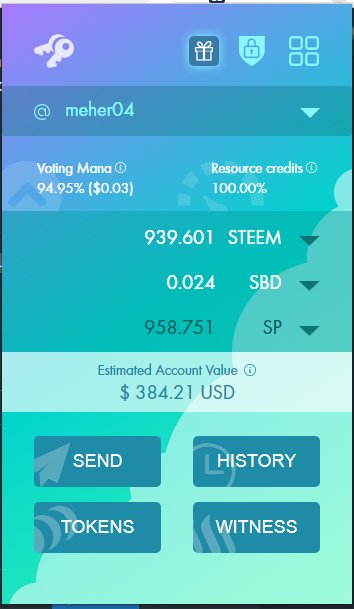 Screen Shot - After Power-Up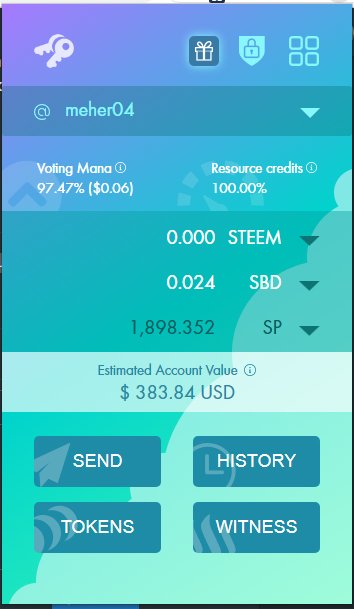 ALL DONE.
I have 958.751 SP before and I power-up with 939.601 and Now I have 1898.352 SP in my wallet.
As like before, I am really excited and Hoping to Win Some place in Spud4Steem Winner list, I tried to Power-Up with same SP I already Have but I didn't arrange and Powered-Up with little Less.
Thanks to @kiwiscanfly for arranging this Spud4Steem And
GOOD LUCK for All.
Thank You