Powered Up Over 2,000 SP for SPUD, Steem Power Up Day
I can feel the power flowing through me on this Steem Power Up Day! Do you feel it?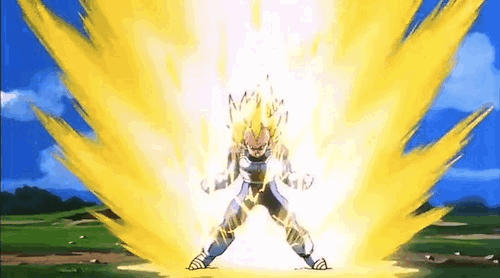 May 1st 2019 will be the day the world shook, with so many Steemians ascending to higher levels of power. We are a force to be reckoned with. The crypto-verse can't hold us back as we unleash the power within us.
In total, I shook the universe with a total of:
2,181.073 STEEM POWER!


How much will/did you power up today?
Check out the #spud tag and see who else is powering up ;)
---
Thank you for your time and attention. Peace.
---
If you appreciate and value the content, please consider: Upvoting, Sharing or Reblogging below.


me for more content to come!
---
Like what I do? Then consider giving me a vote on the Witness page :) Thanks!

My goal is to share knowledge, truth and moral understanding in order to help change the world for the better. If you appreciate and value what I do, please consider supporting me as a Steem Witness by voting for me at the bottom of the Witness page.
---
Posted from KURE