What is Steem Power-up Day (SPUD)?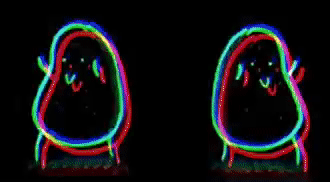 Source
The SPUD movement aims to support the price of steem by encouraging every steemian to power-up rather than selling steem which contributes to its downward price movement.
If every steemian would hold steem we can create a scarcity which in effect will make steem valuable. That is the point of the movement which was initiated by @streetstyle a few months ago and now is being done regularly at the 1st of every month.
What Do We Do On September 1st?
We power-up steem on the September 1st.
If we have sell orders of steem in the exchanges we cancel it on September 1st.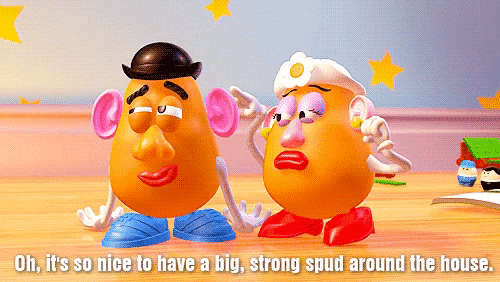 Source
There is actually a contest and here's how to join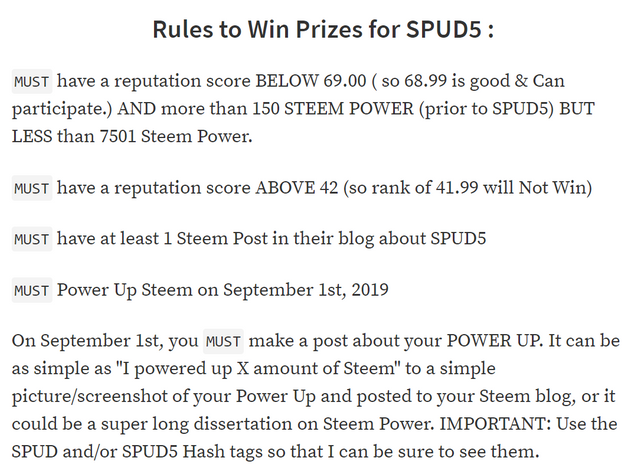 Important to note: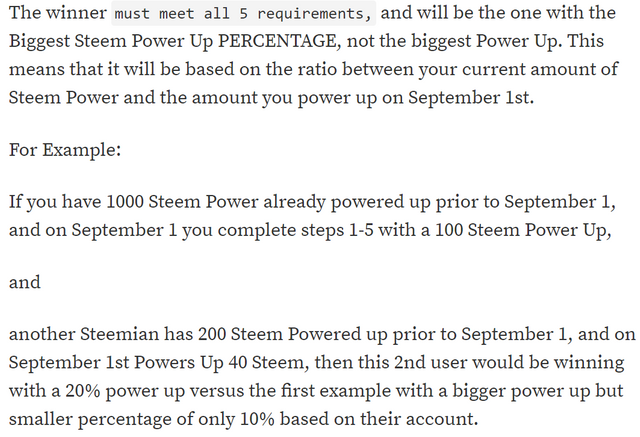 Source
So there will be prizes that awaits the lucky winners, power delegations by @xpilar, @sultamn-ach, @hingsten, @reflektor, streetyle and others and some steem too for the winners who would qualify and if you like and interested you can join which is really a win-win for you and the community as a whole.
You can read more about it HERE from the post of @streetstyle