Arlic Stormbringer! Captain, My Captain!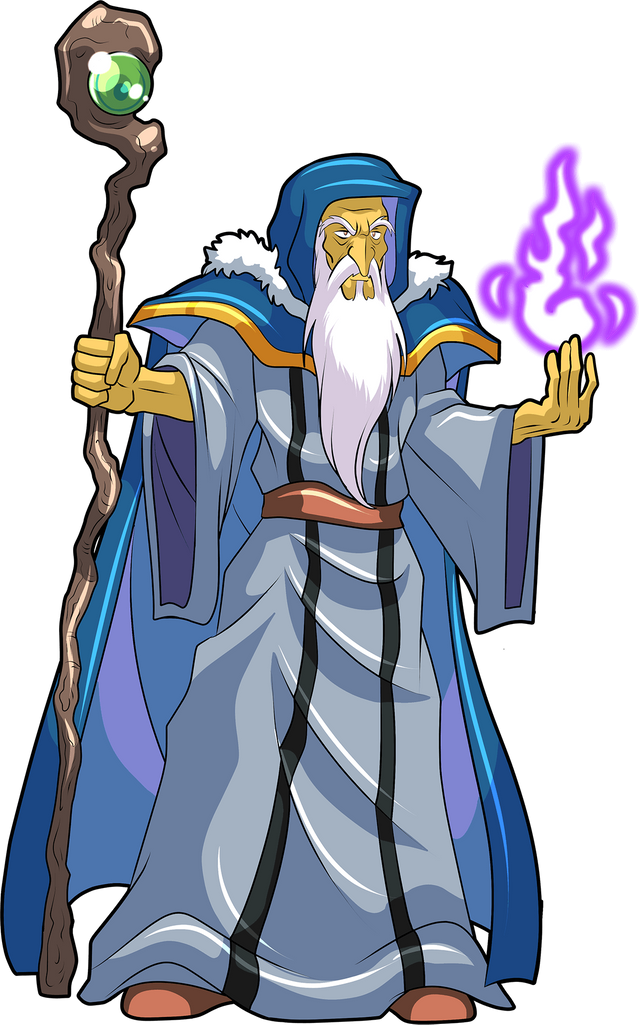 This weeks theme for @steemmonters' "Share Your Battle Challenge," is Water! It's my favorite splinter! Ok. So, let's get into it! My battle is below:
https://steemmonsters.com/?p=battle&id=a9c146e5b4589a39423b8fc9e781cea1205074b3&ref=mcoinz79
The Lineup
Summoner:
Arlic Stormbringer
Monsters:
Frost Giant, Creeping Ooze, Furious Chicken, Magi Sphinx, Mischievous Mermaid, & Albatross!
In the first position, I used the Legendary Frost Giant as my range attack. I then followed up with Creeping Ooze & Furious Chicken in positions 2 and 3! These monsters were put there to primarily preoccupy the enemy as my magic monsters attacked from positions 4 and 5 (Magi Sphinx & Mischievous Mermaid.) I had 1 Mana left, so I simply used Albatross in last position!
My strategy worked! Or maybe I just got lucky 🍀