Life splinter! For some reason it was actually really hard for me. I got ten losses in a row at one point last night.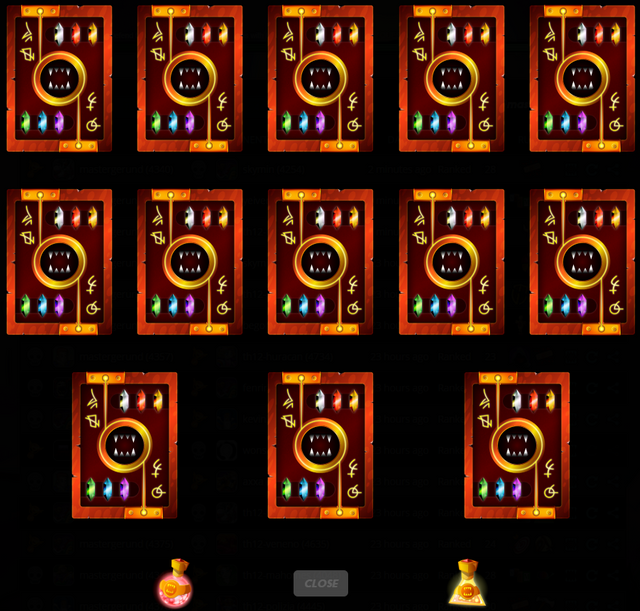 Finally I opted to sleep on it and try again tonight. That was a good call.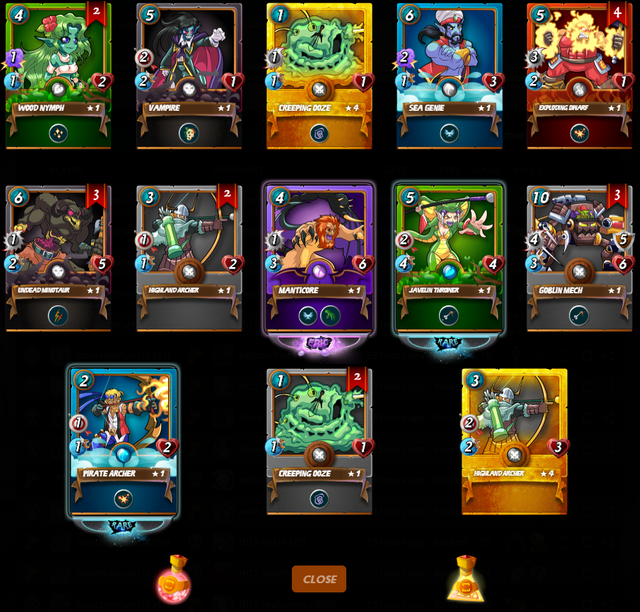 Nice bit of Gold. Creeping Ooze is my favorite card!
---
---
Gods Unchained is a new competitive trading card game backed by Coinbase and led by the former Director of Magic the Gathering: Arena. The cards are real world tradable in an open economy, remember their stats and history, and you'll be able to play for keeps and earn valuable cards. Gods Unchained is free to play and currently in beta.
You need to be invited to get in, but if you're interested in trying it you're welcome to use my beta key! https://godsunchained.com?beta-key=xHNSYaXKyj