It's not this time that I got a legendary gold, but I got an epic gold in yesterday's quest.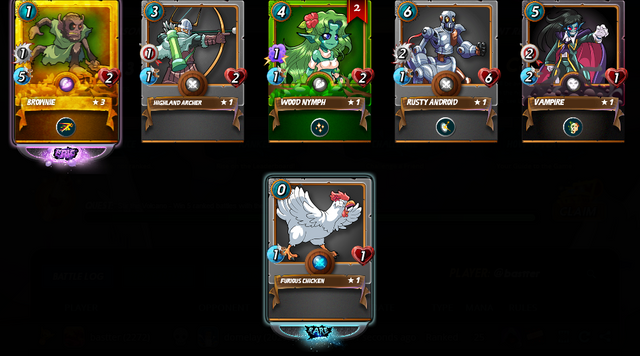 You may think I'm lucky, but most of the time I don't get anything and only create posts about quests when something good comes.
I went to look at the price of this golden brownie in the market and it was around 16 dollars, not bad!
Now I am praying for luck in the season rewards within a few hours.
---
Images: SteemMonsters
---