Chegou o momento de anunciar os sortudos do #07 Contest com o tema Sorte.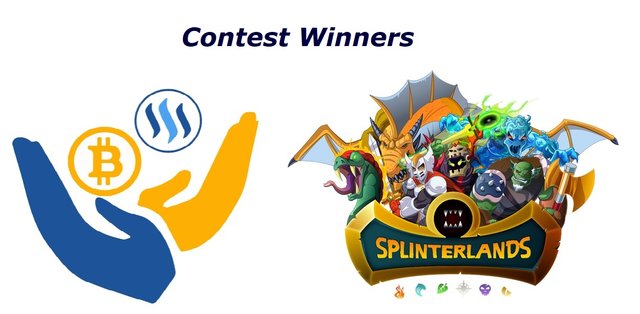 O ganhador de 1 SBI + 1 Silvershield Archers é:
Parabéns @stever82 !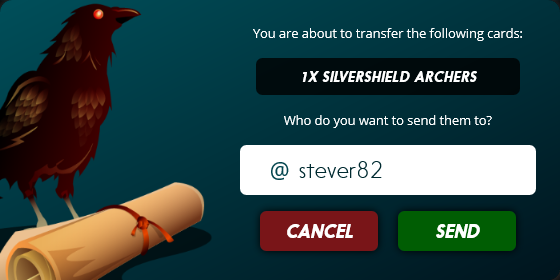 ---
E os vencedores do
Bonus
foram,
@gillianpearce
e
@coyotelation
, com as citações:
"Remember that sometimes not getting what you want is a wonderful stroke of luck."
De Dalai Lama XIV
"Sorte é o que resta quando não se tem fé."
De Castro Alves.


Parabéns, seus shares de SBI acabam de ser enviados:

---
Imagens:
SteemRandomWinnerPicker
,
SteemMonsters
,
SteemBasicIncome
,
ContestKings
, e
FontMeme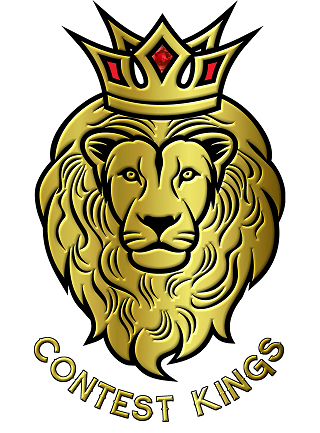 ---

---
---