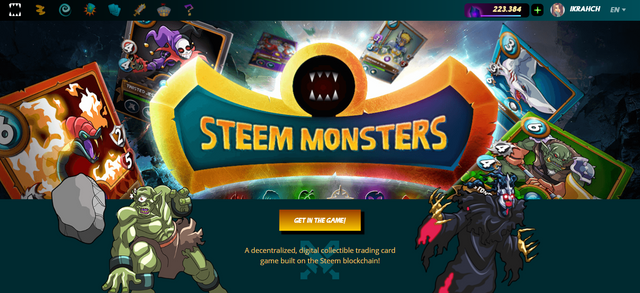 Hello Guys,
This is not a clickbait. Again, I became inactive but I am getting courage and time to be active again here, still, I couldn't able to manage due to illness and workload. I thought I should make a post about the last weeks that how it was going with #splinterlands. I'm losing interest as well but I liked to complete the daily quest with the available cards as I am not upgrading them anymore due to the lack of interest in steemit or whatever you think.
I don't remember when I completed this quest but I am only sharing the reward cards which I got somewhat good as compared to other quests this season. As you can see the below screenshot from SM, I claimed one leg card after ages. I don't believe that I could be able to grab ROTS ever. It's been over 5 seasons I didn't get a single leg card by claiming. I also claimed ROTS along with one epic, rare and some common cards. NICE PACKAGE though....none is repeated.
---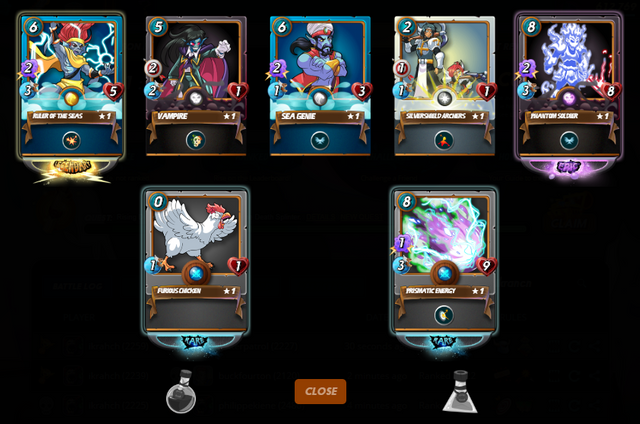 ---
I am also going to share some other cards which I claimed after playing the daily quests. I claimed one gold monster from the life deck. I guess I got this for the very first time which I really don't need at all as I am not planning to play ever with life deck from my one and only account. There are also two good rare cards that I can easily sell to the market at the current rate.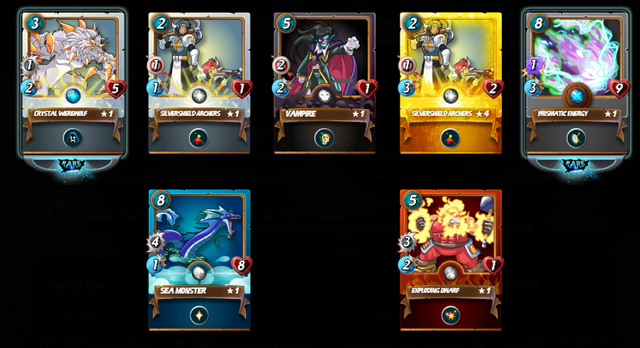 ---
This screenshot which you are seeing below, I claimed this reward just now by playing with water monsters. From this, I only grab two rare monster cards from the life deck. Again these are going on the market.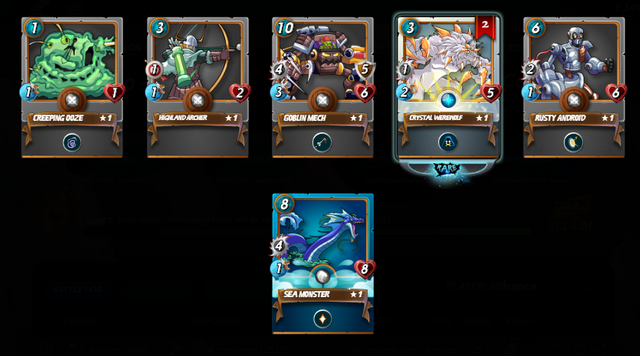 ---
This is my GOLD collection. lol Look how poor am I but I damn care. lol I really don't know why I bought these cards while I am holding a beta deck so there must be all beta cards which looks much better than messing up with some other cards as well. I may be moved back to beta by selling these out. This is for now..


Wish you the best of luck and success ahead....!!



Let's Be Frenzzzz😉
Twitter Pinterest LinkedInReddit