MY JOURNEY @SPLINTERLANDS - Sent the contribution for 10 plots in pool...
---
How was your daily quest?
Mine was with Life Splinter.
Here are the rewards I got from chest.
---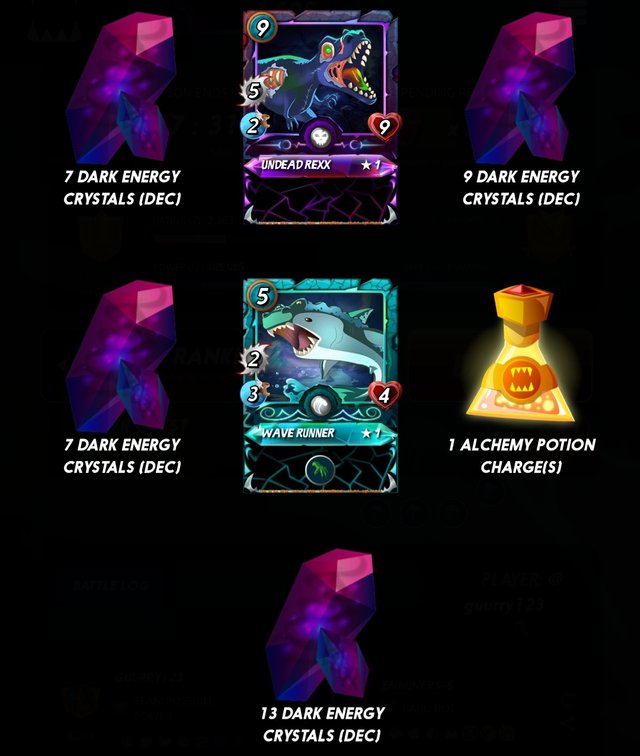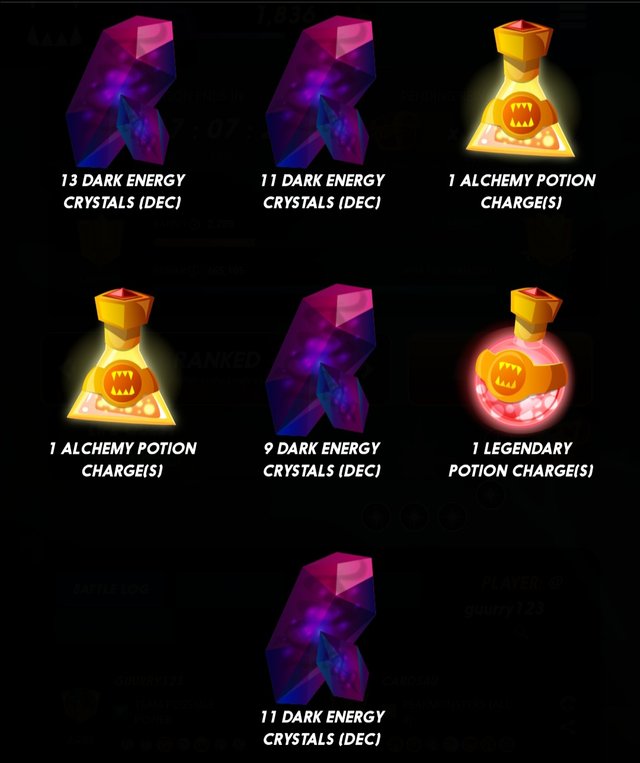 ---
Total 02 cards, Potions and DEC.
---
I missed last quest last day so today Completed the two quests back to back. From one quest got three cards but from second quest only DEC and potions no cards....
I have send my contribution for lad salw to Team Possible pool account. Planed for 10 plots so after all discounts the 10 plots cost 75000 DEC. Will see if able to get some more DEC then trybto buy some more plots....
---
Account evaluation
Total worth of the collection as per peak monster is $769 (list price).
---

Market Cap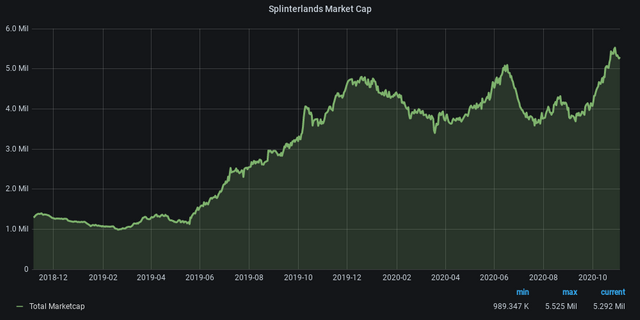 I am a member of Team Possible Power Guild. To join the discord group click on link
You will find really nice people and informative too.
Thanks for stopping by my Post.
Don't forget to follow and upvote.
If you new and want to try the game here is my affiliation link
You can joint the official discord group also (please find the link at the end of the post).
Thanks to @minimining for delegated cards.